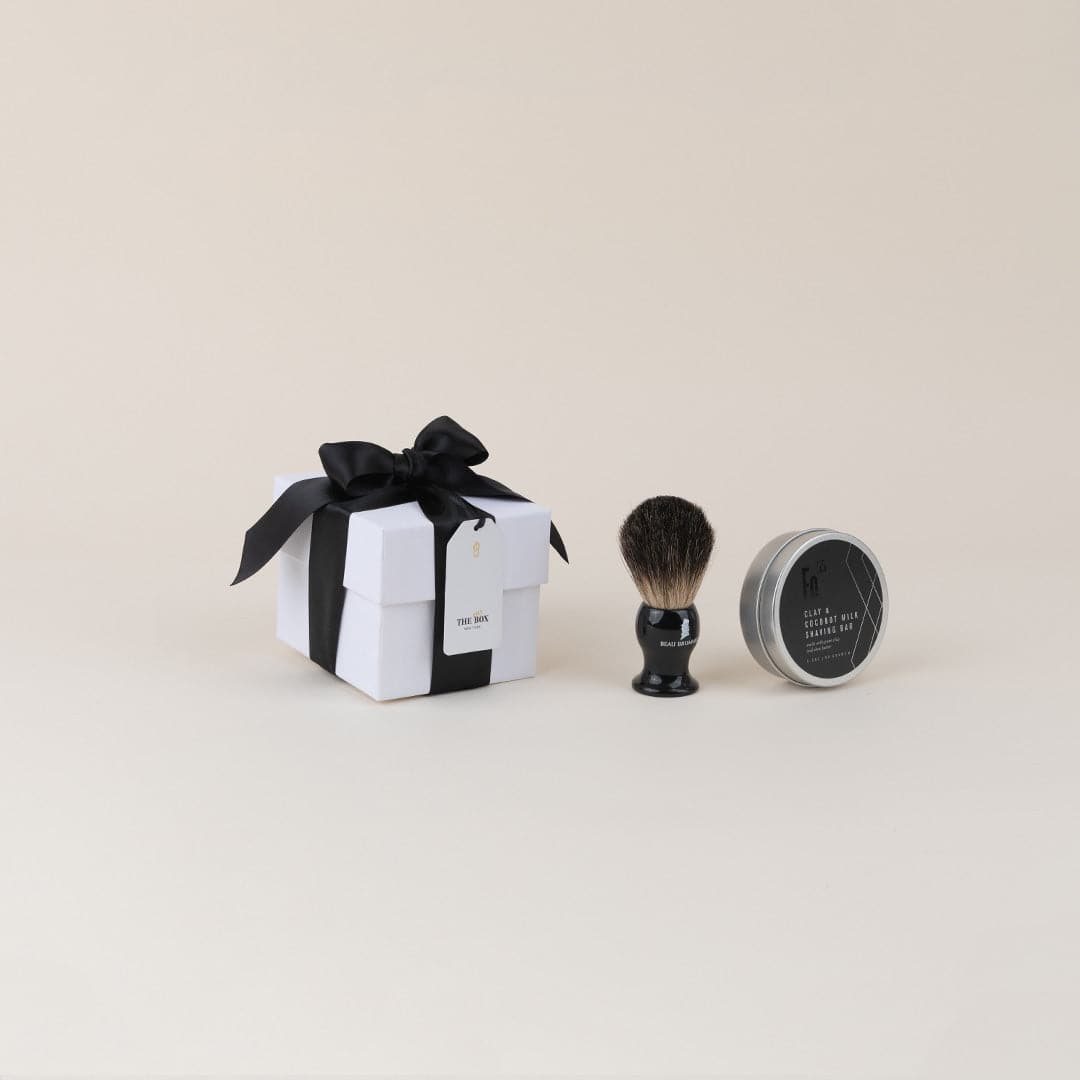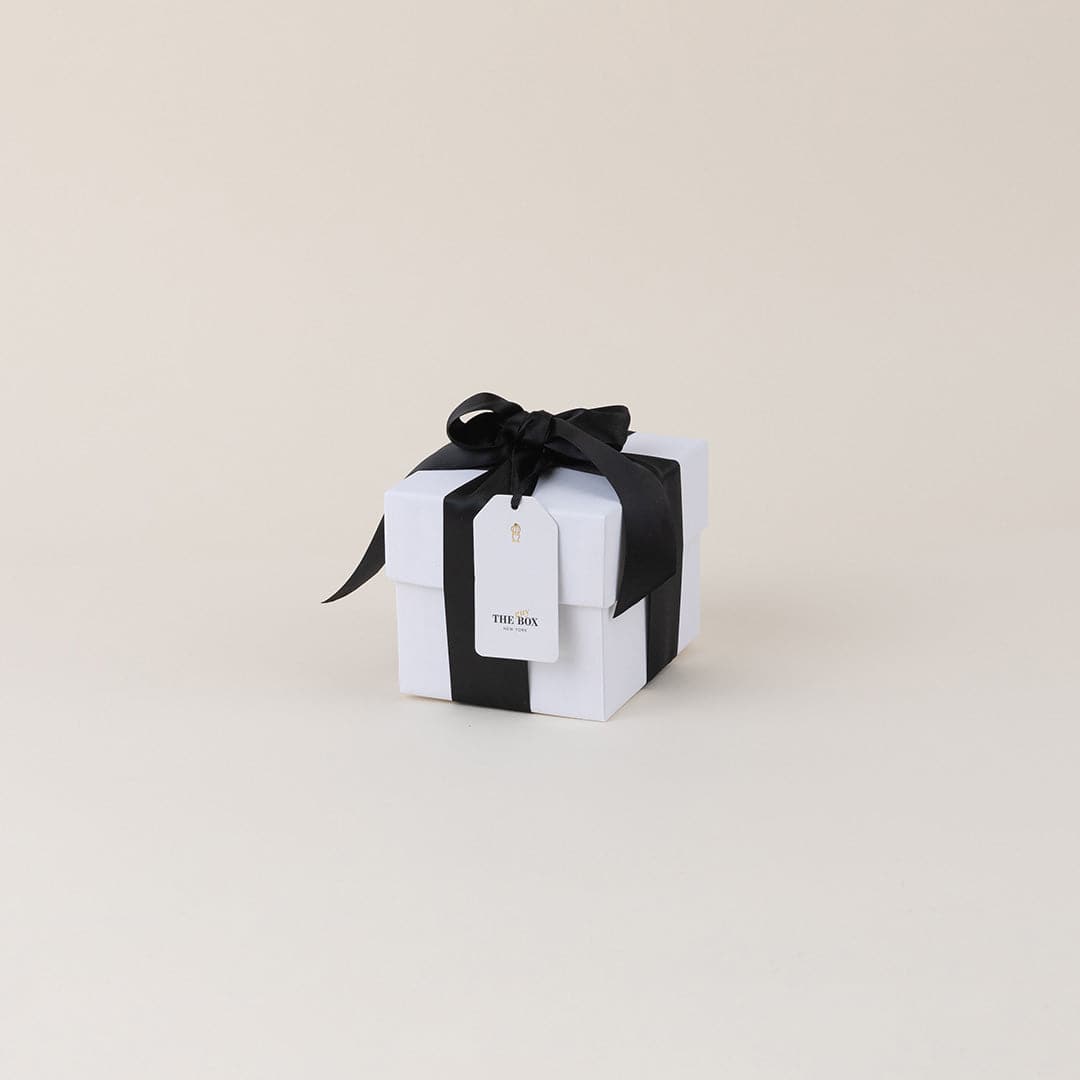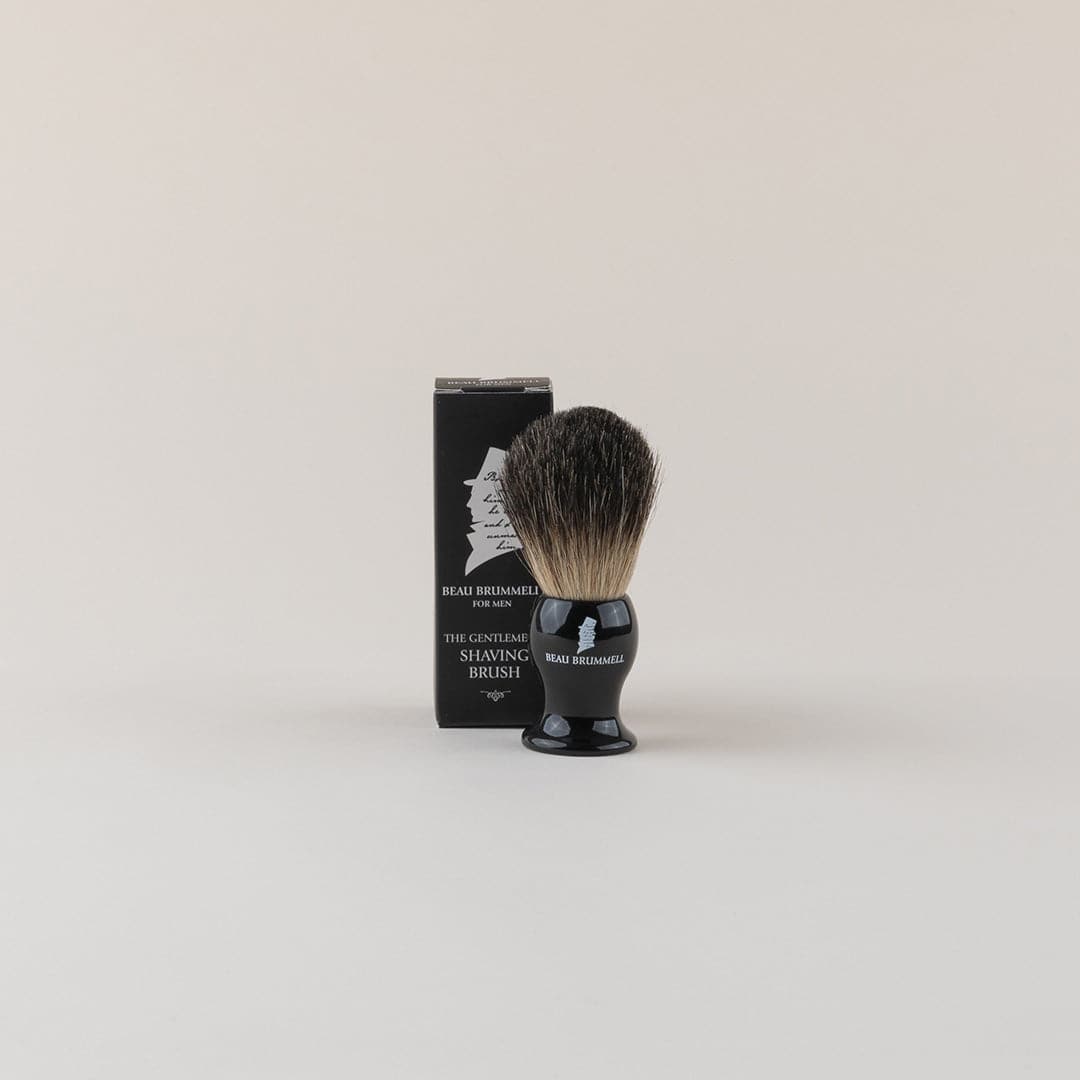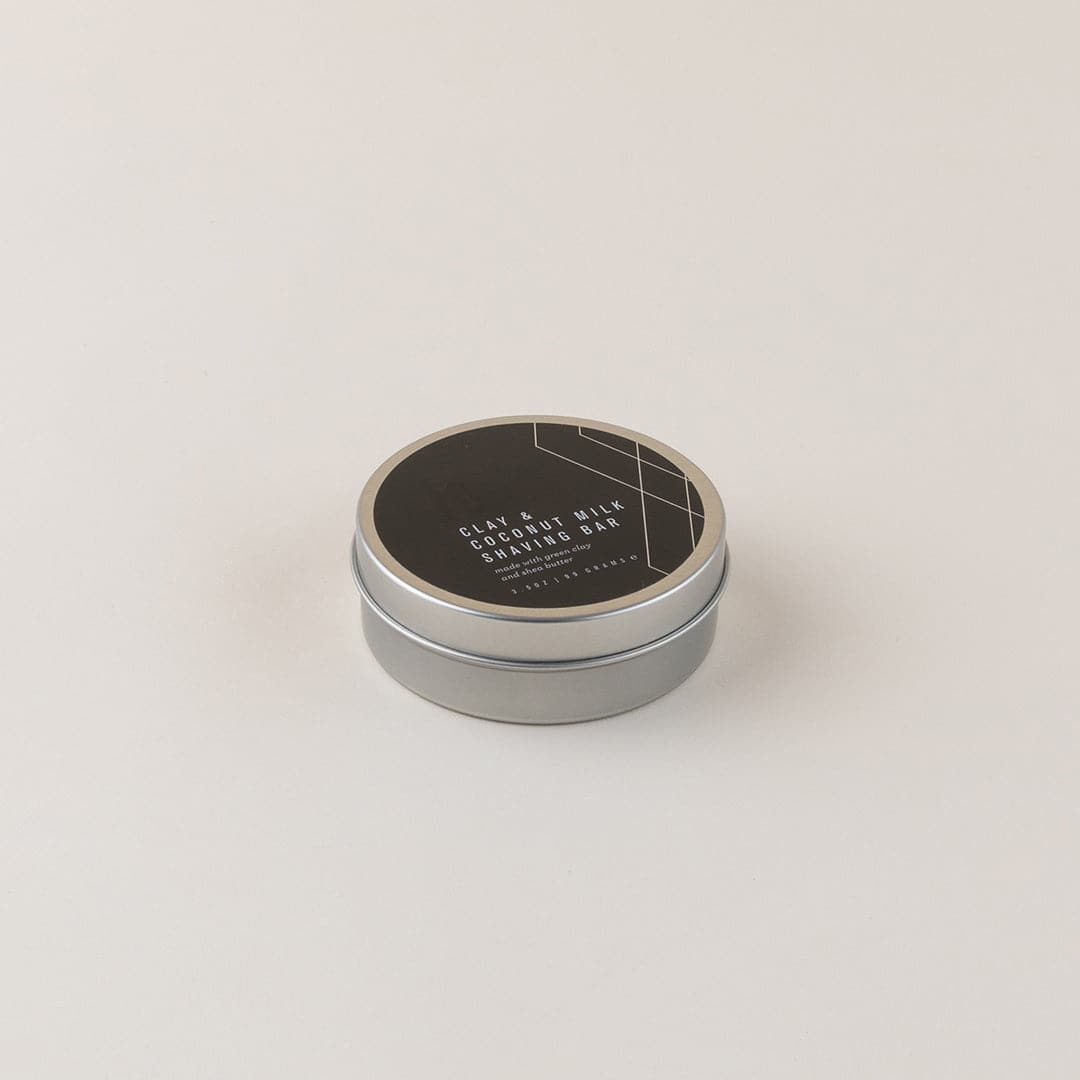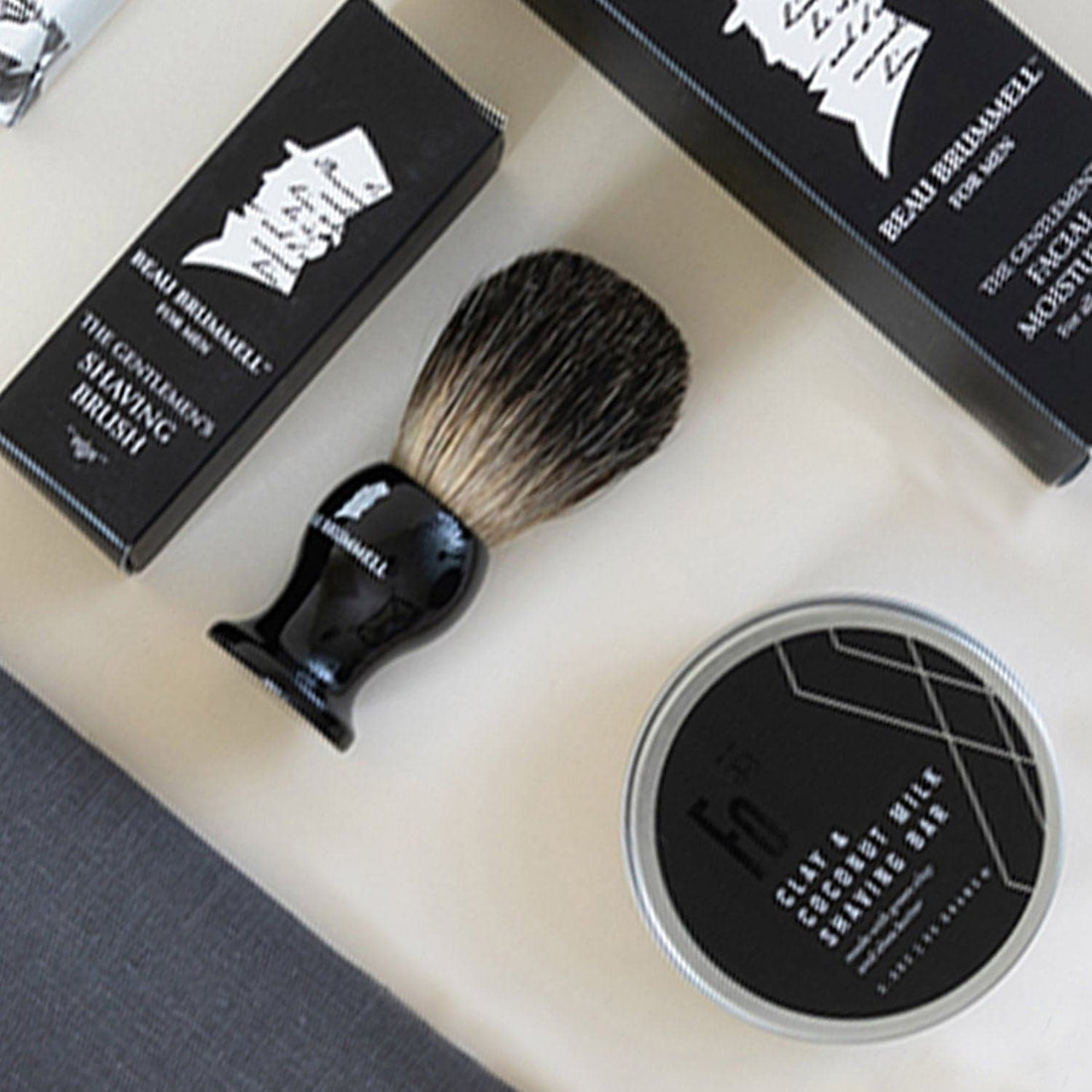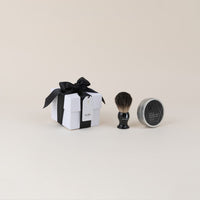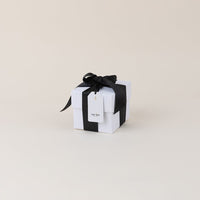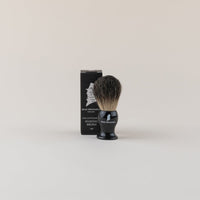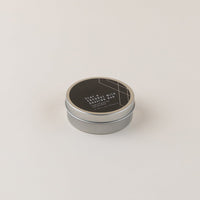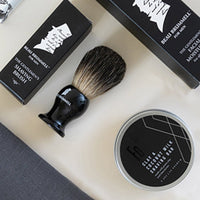 Ultimate Shave Grooming Set Gift Box For Men
Free shipping for all orders
Live customer support during business hours.
Who is this for?: your boyfriend who already has everything, your dapper dad, your fiancé or husband, your high-end, elegant client or service professional
What's the occasion?: when you're sick of the same old tie clips & sweater gift, you want to tell him you're pregnant, holiday gift, you need to apologize (shhh… we won't tell ;) ) something gorgeous for him that you won't hate on the nightstand., client appreciation gift & professional corporate gift
What's inside?: High-end shaving bar & brush set; to have feeling like a true, old-fashioned gentleman during his daily shave… But really, it's our gift box & elevated manly designer look that will wow him!
Clay & Coconut Milk Shaving Bar; by Formulary55: Fresh, invigorating and herbal, this shaving bar is as refreshing as it is useful. The tin does double duty as a shaving cup as well as a decorative holder. 
The Gentlemen's Shaving Brush; by Beau Brummel For Men: Made with 100% badger hair, the rugged yet soft bristles on this shaving brush create a generous lather helping to exfoliate the most stubborn beard hairs. 
Fine Linen Gift Box; by TheBoxNY: Packaged in our signature, hot stamped, fine linen gift box, with ink black satin ribbon bow, monogrammed tissue paper & TheGuyBox tag. Includes 1 small box, reusable as a beautiful storage option for keepsakes, or as a catchall around the house. 
Sara's Note:
How hard is it to find a great gift for a guy; that will be useful, gorgeous & truly appreciated? Your search has ended with this fabulously scented organic shave bar & iconic, traditional shaving brush. Perfect for Valentine's Day, new dad gifting, or a 'just because' manly self-care treat.
Curated Selection
Every gift box contains a handpicked selection of the finest products, ensuring quality and excellence in every box.
Packaged with love
We believe that gifts are like people. Infuse them with love and they will transform into something beautiful.
Hassle-free
Select. Send. Smile. It's that easy.
Our past clients