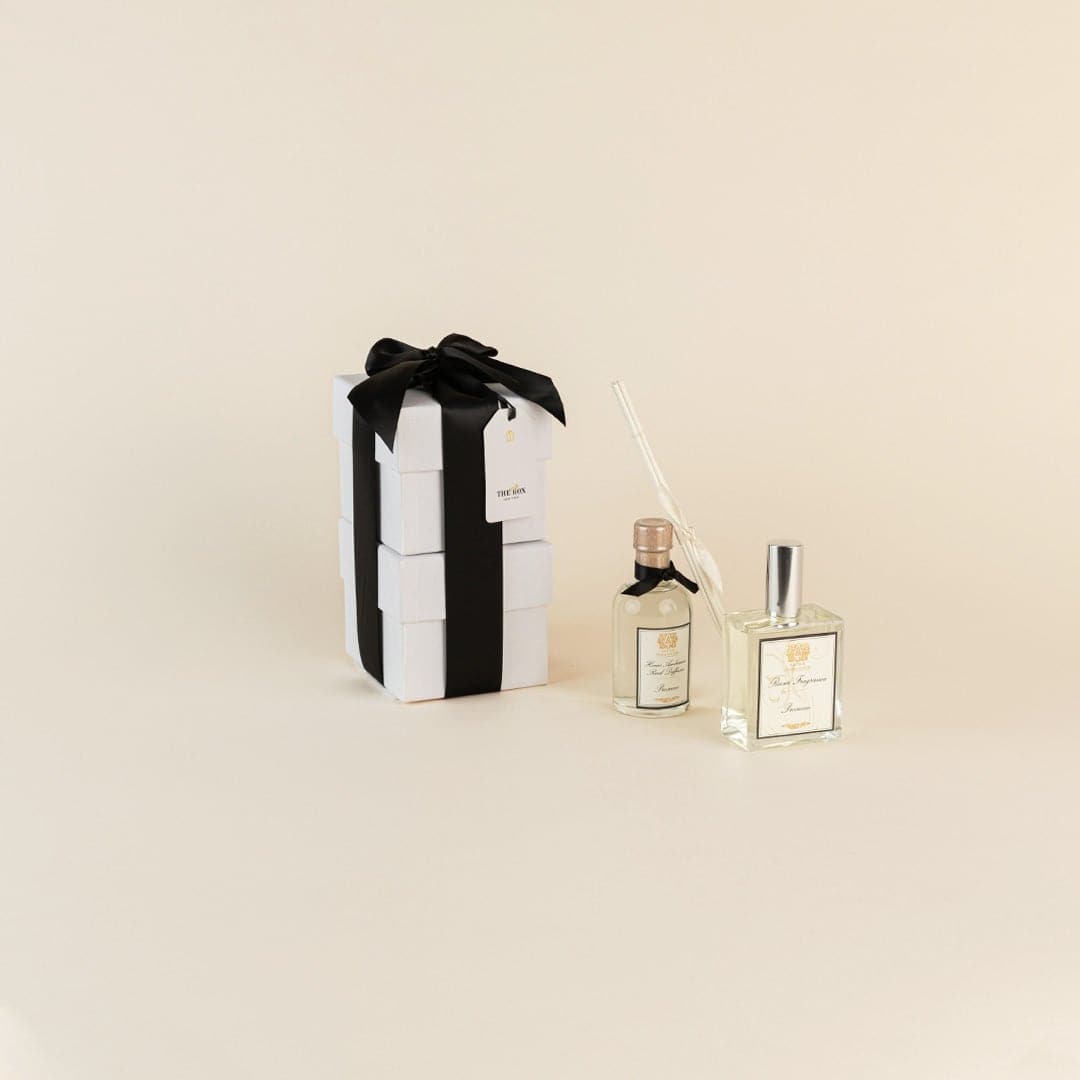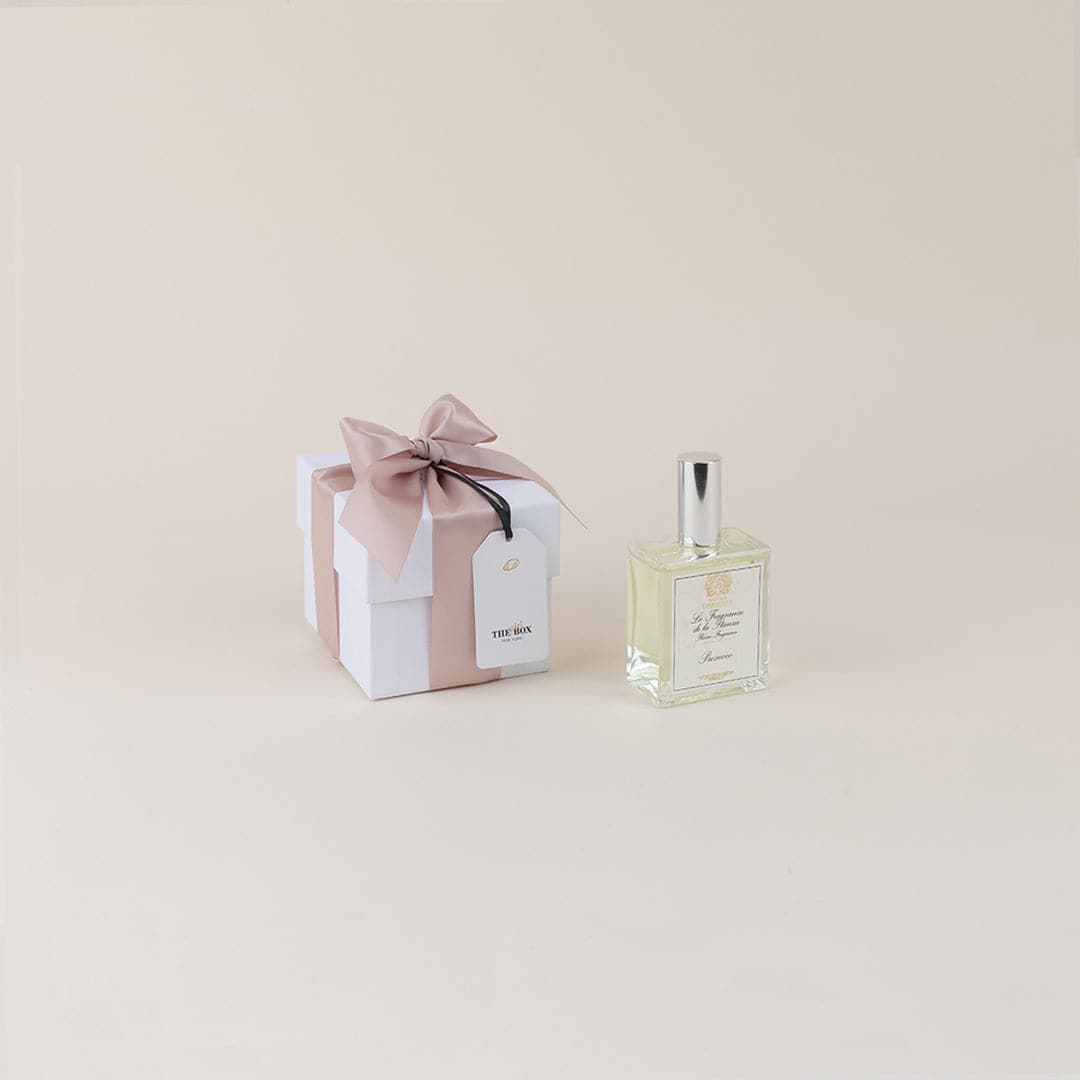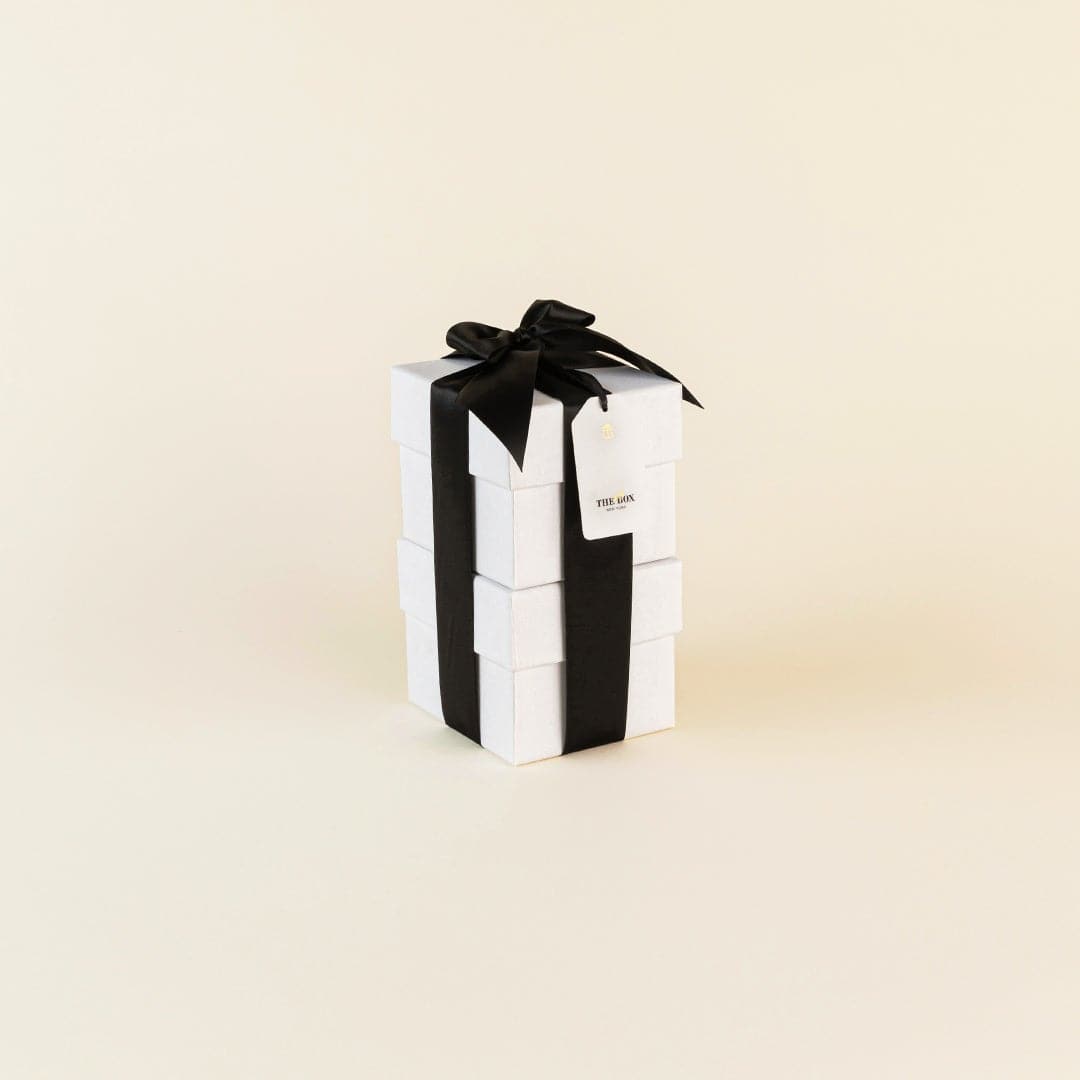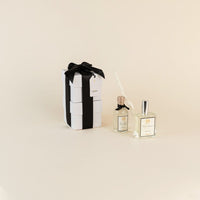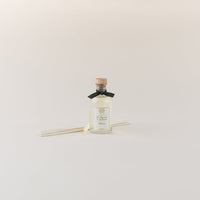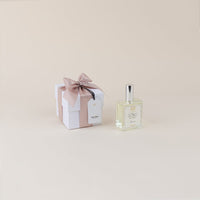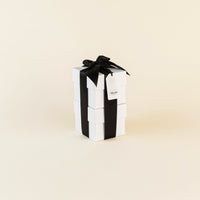 Hostess Room Fragrance Gift Set
Free shipping for all orders
Live customer support during business hours.
Elegant & fun, our 'Mini Stack' is wonderful as a single gift, or shared gift for couples.
Who is this for?: Your hostess, those couples on your list, a gift for you & your partner, colleague gift 
What's the occasion?: holiday gift, perfect hostess gift, thank you gift, corporate gift
What's inside?: Prosecco scented reed diffuser and room spray… But really, it's our plush bows & designer gift boxes that will wow them!
Le Fragrance d'Ambiente in Prosecco; by Antica Farmacista: This beautiful room spray or diffuser will fill their room with delicate fragrance while serving double duty as luxe decor. White birch reeds tied in a minimal bow add a fine finish to your gift presentation (diffuser only). 100 ml bottle
Prosecco Room Spray; by Antica Farmacista: A beautiful, matching piece to set beside the diffuser on a luxe tray, elevating any decor style. 100 ml bottle
Fine Linen Gift Box; by TheBoxNY: Packaged in our signature, hot stamped, fine linen gift box, with ink black ribbon bow & TheLightBox tag. Includes 1 small box, reusable as a beautiful storage option for keepsakes, or as a catchall around the house. 
Sara's Note:
Brand + Iron's finely scented candles may spoil you for any other candle experience. The elegant, minimal packaging matches any decor style from traditional to modern, making it an ideal gift for any hard-to-please individual.
Curated Selection
Every gift box contains a handpicked selection of the finest products, ensuring quality and excellence in every box.
Packaged with love
We believe that gifts are like people. Infuse them with love and they will transform into something beautiful.
Hassle-free
Select. Send. Smile. It's that easy.
Our past clients