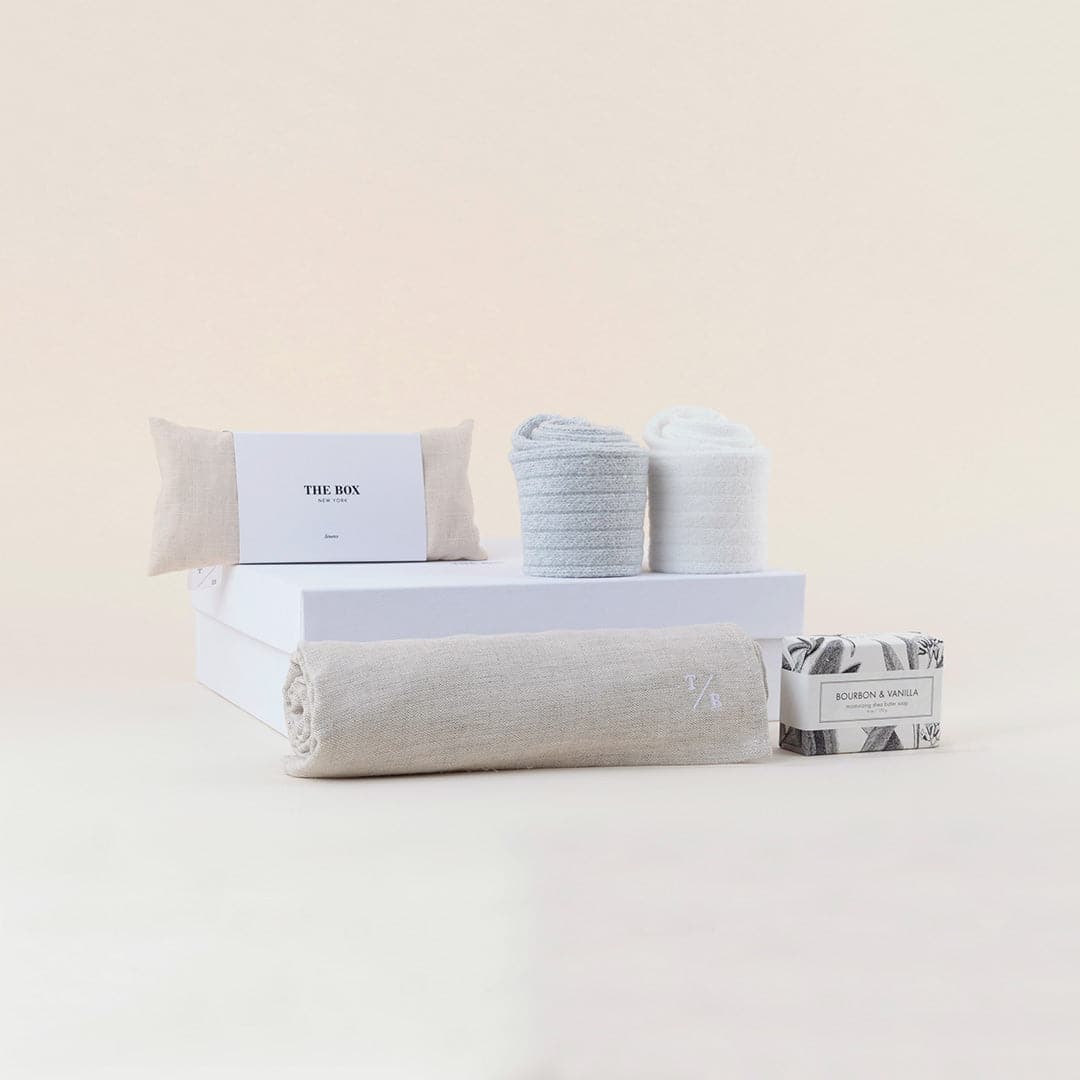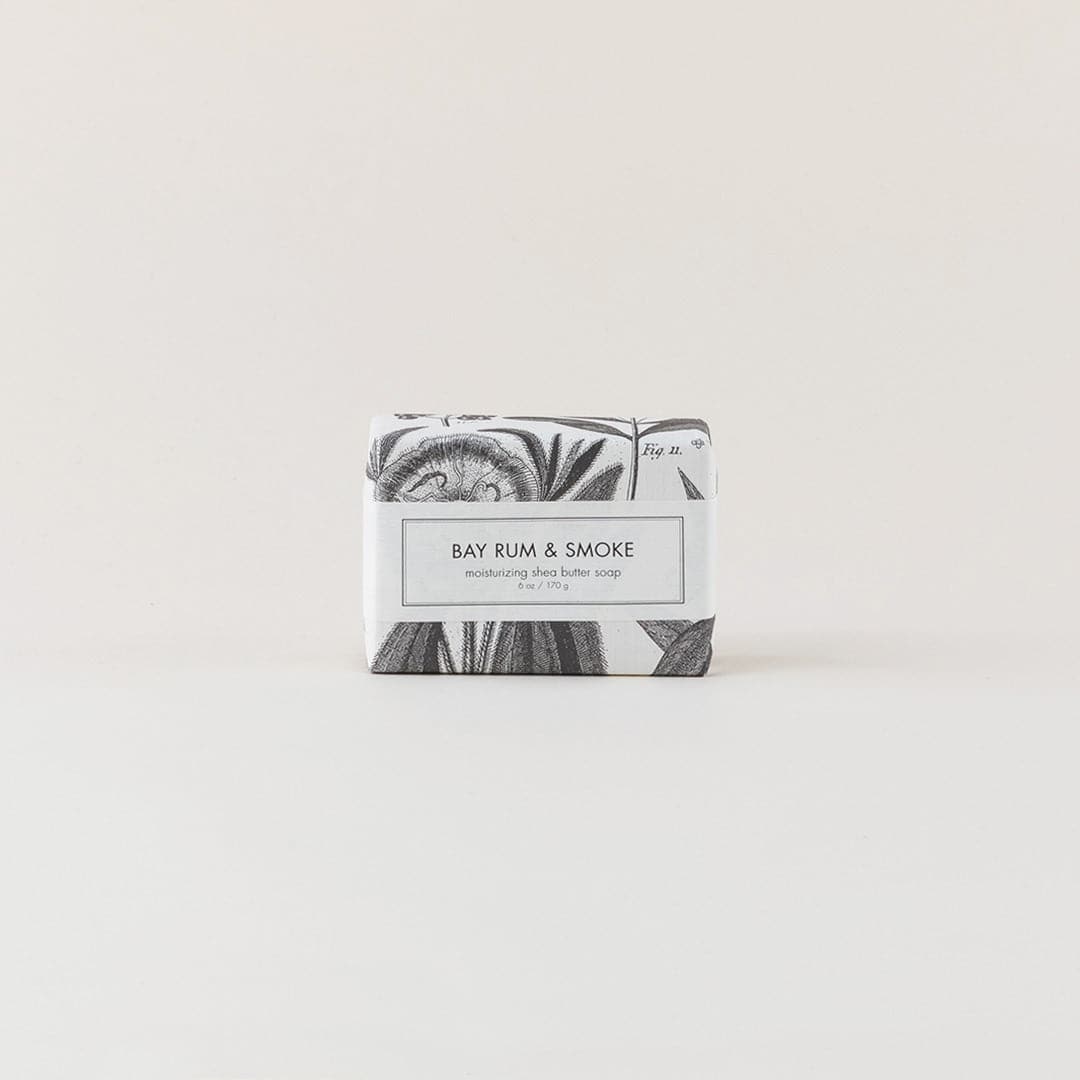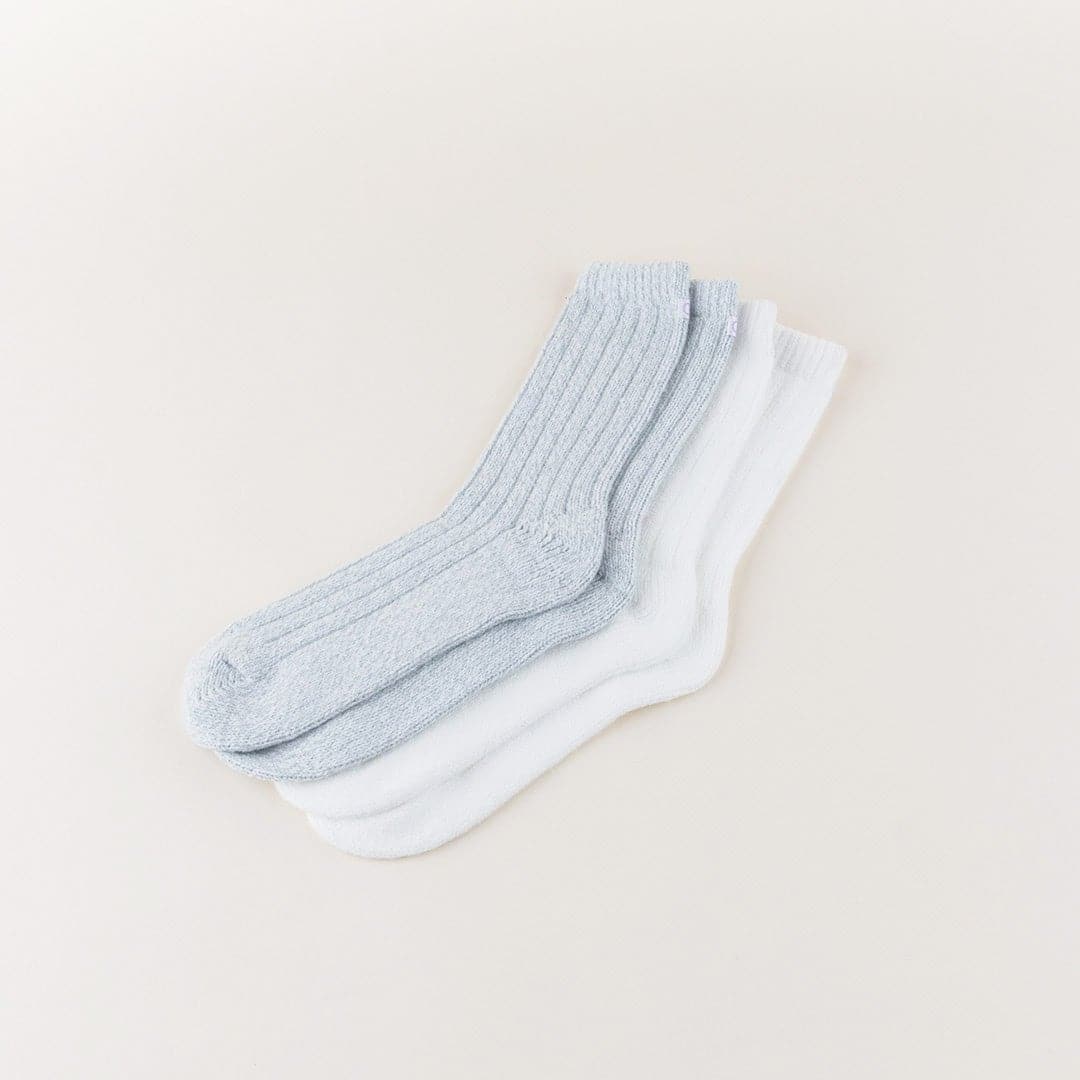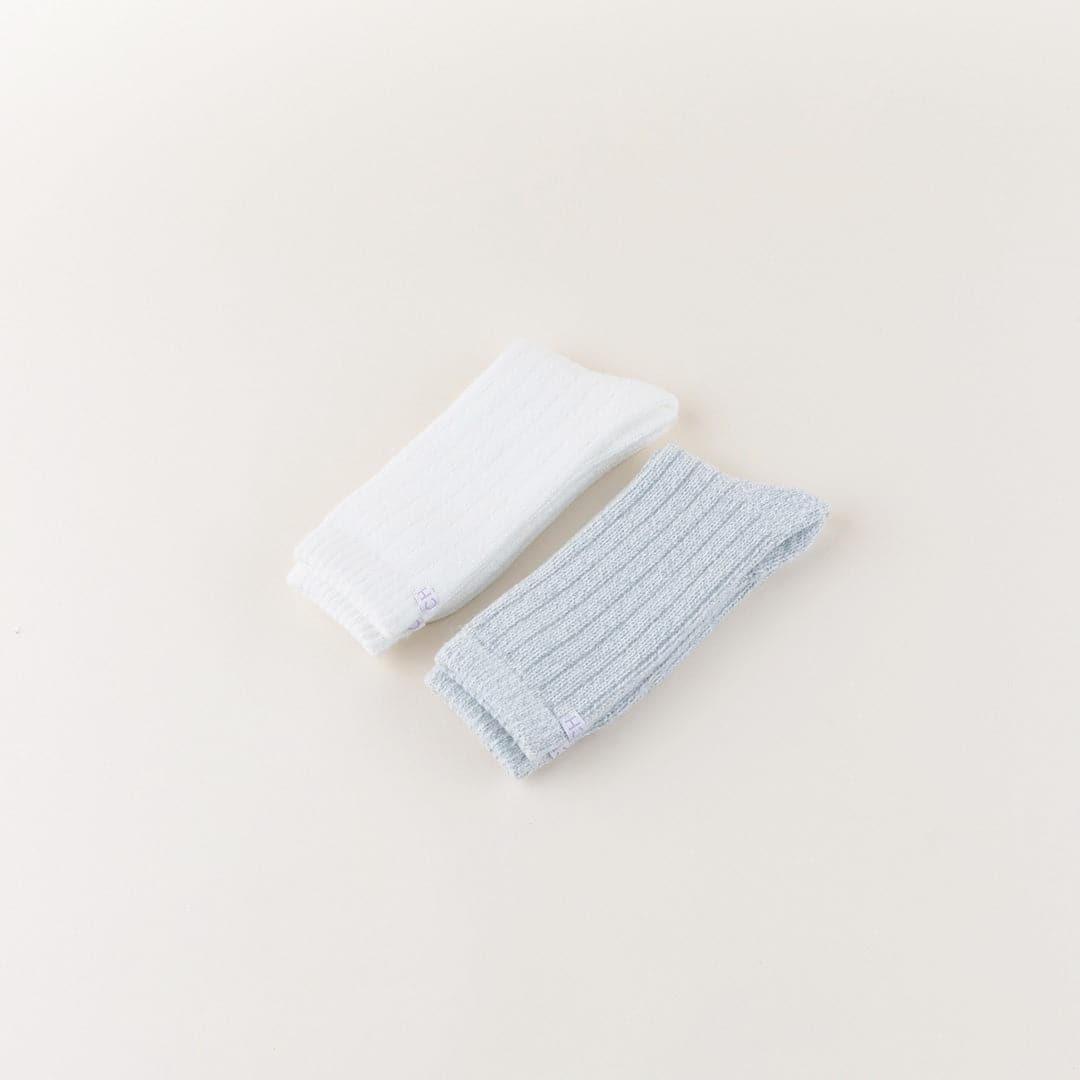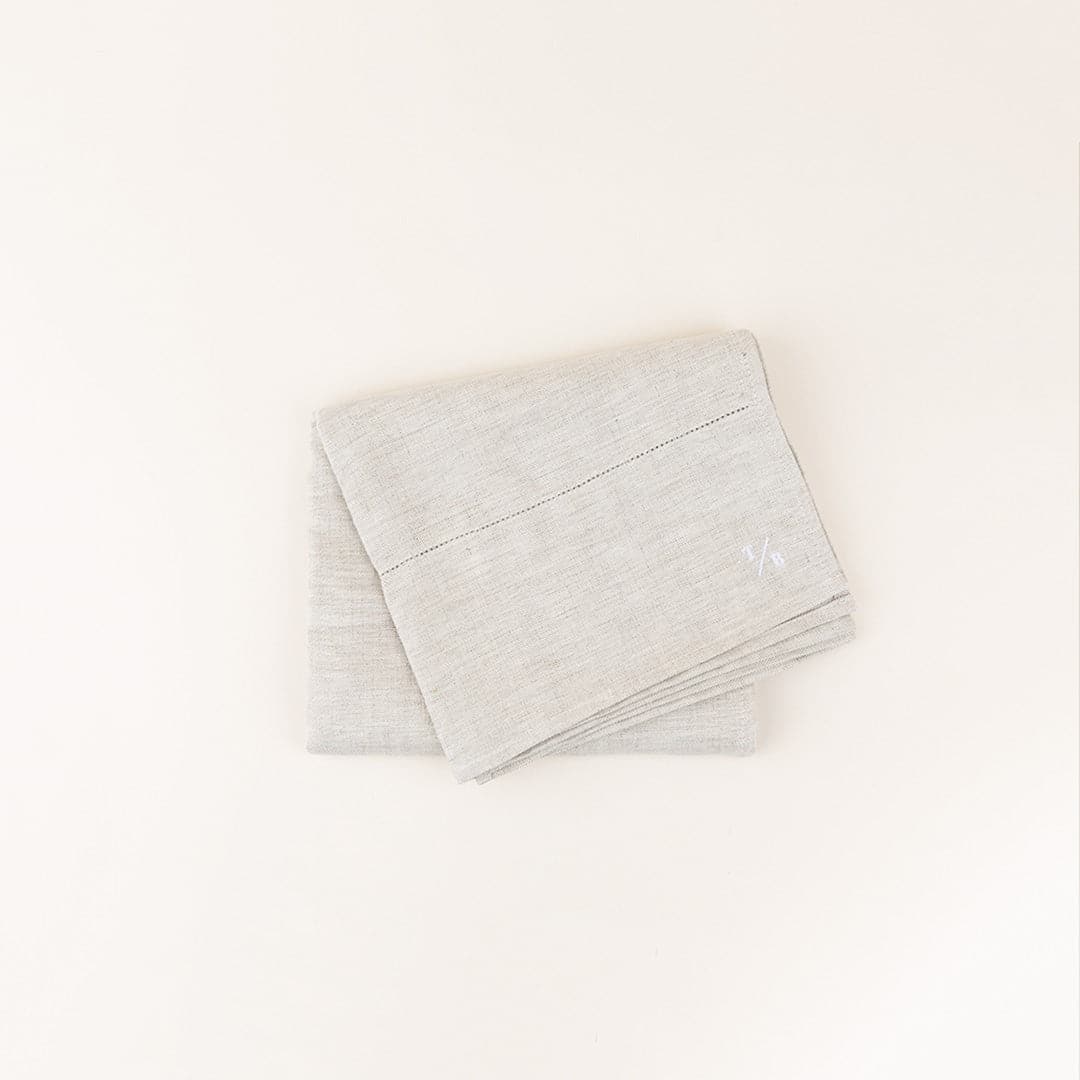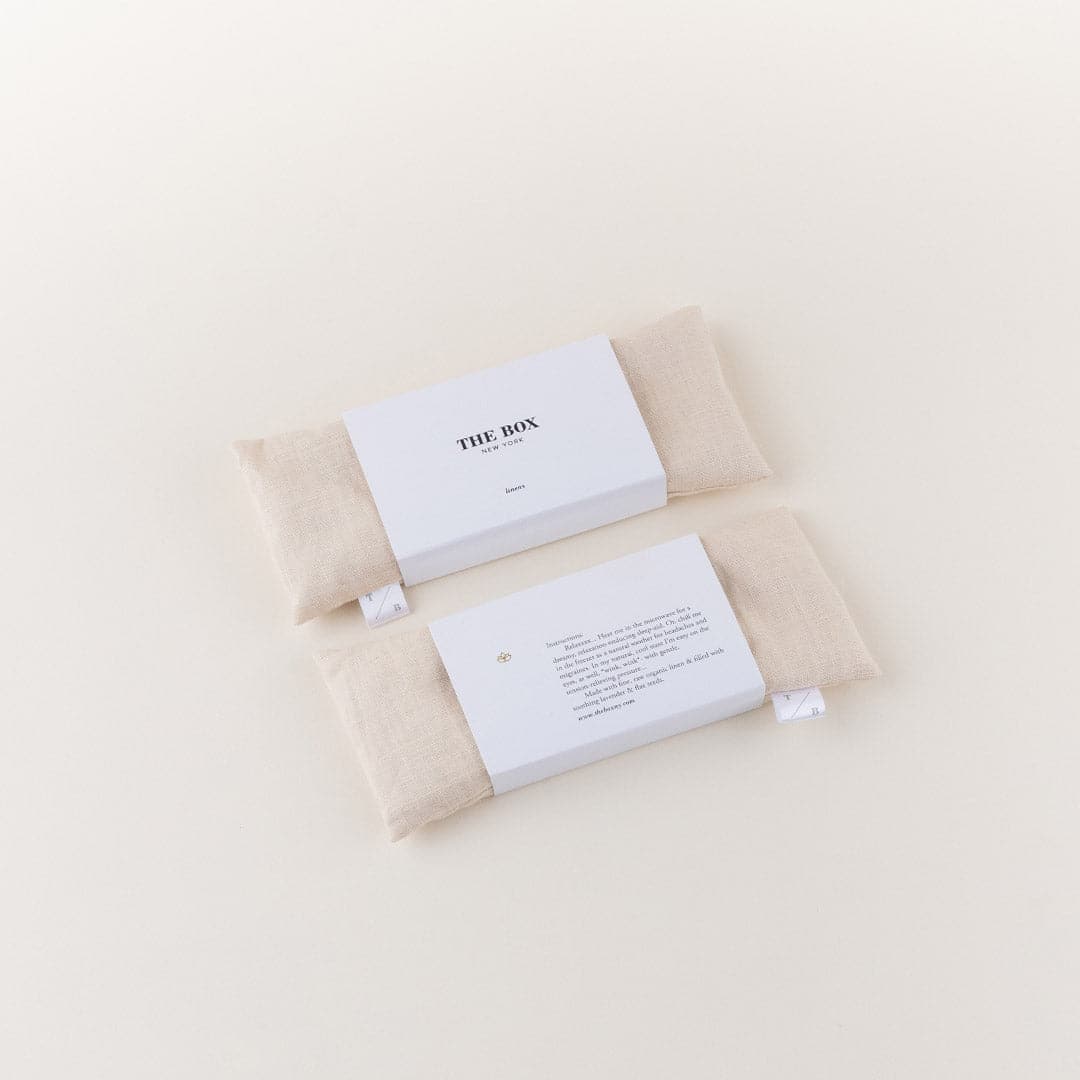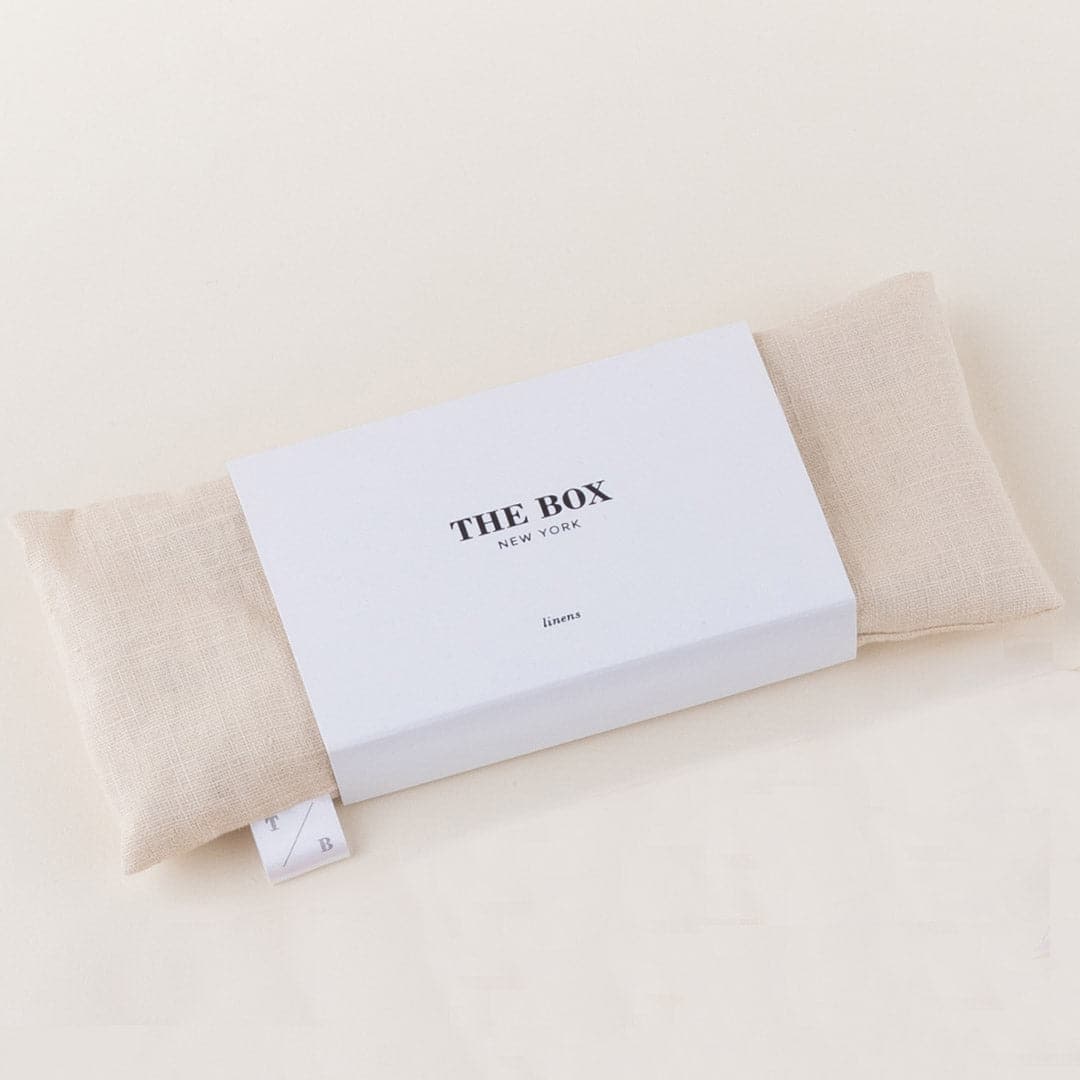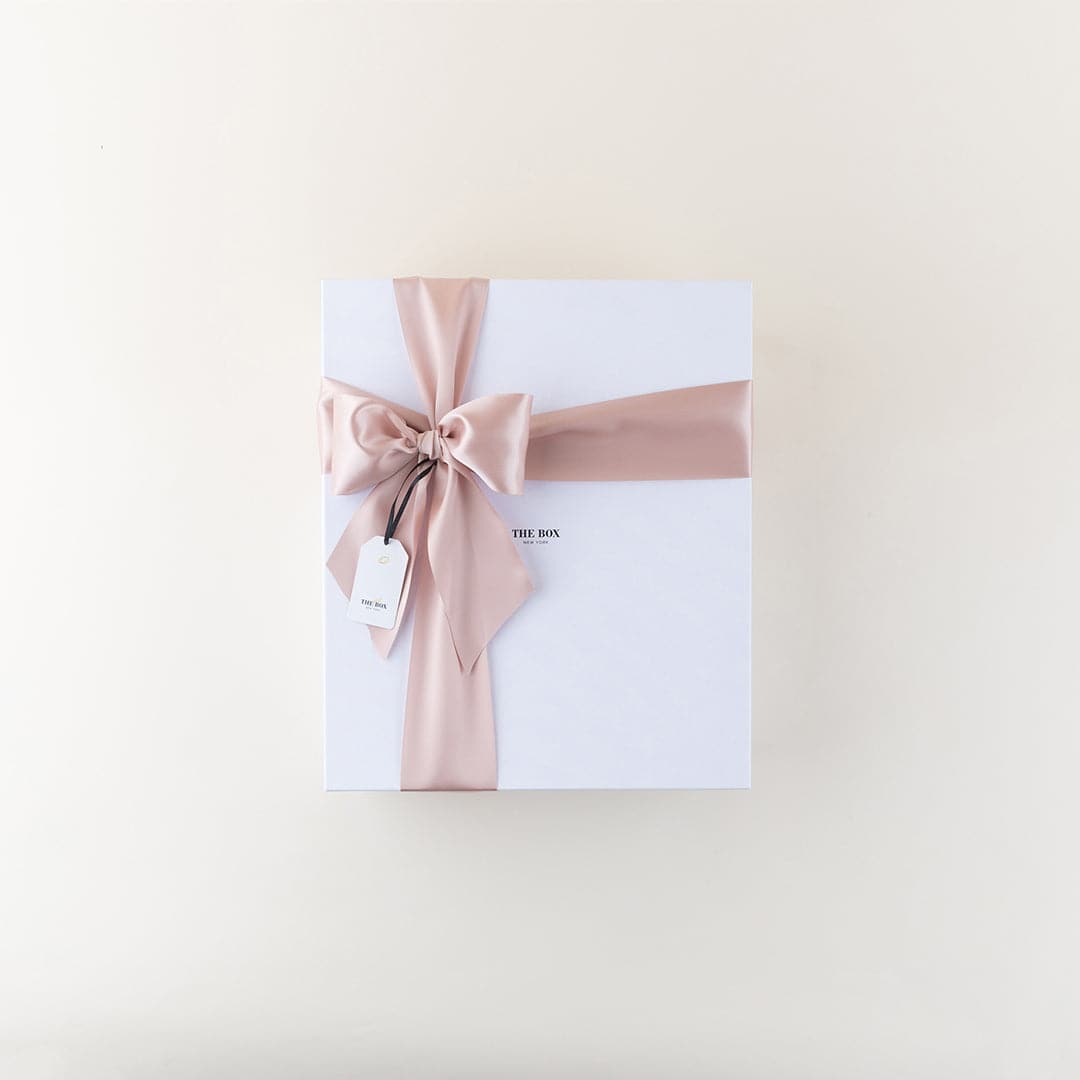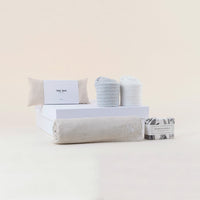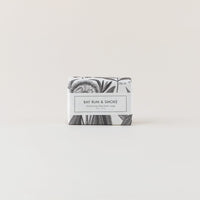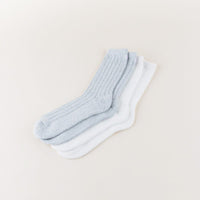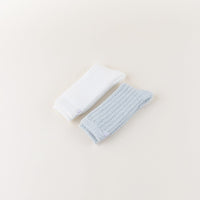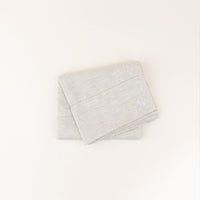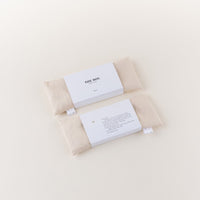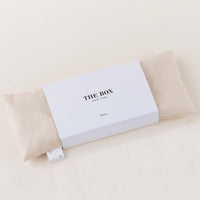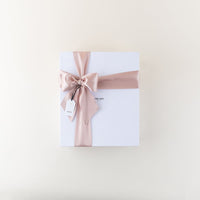 TheGirlBox Ultimate Soap Gift Box For Her
Free shipping for all orders
Live customer support during business hours.
Who is this gorgeous gift for?: your designer obsessed girlfriend; your classy mom; your soon to be fiancée; your high-end elegant client or service professional 
What's the occasion?: you're going to propose; you need a holiday gift; she needs some self care time; she's working too hard; you need to apologize (shhh… we won't tell ;) ) a client appreciation gift; or professional corporate gift
What's inside?: Our designer linen towel, gorgeous high end bath bar, cozy socks, and our super relaxing eye pillow… But really, it's our soft blush bows & designer unboxing experience that will wow her!

Box Dimensions: 12.5 x 9 x 3.5" 
Hemstitched Linen Bath Towel; by TheBoxNY Linens: Renowned for their absorbency, quick drying & anti-microbial properties, linen towels have become the rage in luxury self-care. Slightly rough, the towel gently exfoliates skin while drying, staying fresh & cool even after multiple uses. A beautiful decor piece for the traditional or modern bath
Bourbon & Vanilla Bath Bar; by Formulary55: A moisturizing shea butter soap, the scent profile on this bar is intoxicating & unisex. Main notes of bourbon and Tahitian Vanilla combine with a hint of musk and amber. Wrapped in Formulary 55's elegant trademark botanical illustrations. 
Ribbed Lounge Socks in Soft Grey & Pure White; by TheBoxNY:  Luxuriously soft & warm, these cozy socks are perfect to wear shoeless.
Soothing Linen Eye-Pillow with Organic Lavender; by TheBoxNY Linens: This relaxing eye pillow is made with organic dried lavender buds, flax seeds & essential oil. The soft weight of the pillow gently soothes tired, sore eye muscles, while encouraging ease & sleep with the relaxing properties of lavender. 
Fine Linen Gift Box; by TheBoxNY: Packaged in our signature, hot stamped, fine linen gift box, with your choice of ribbon color bow, monogrammed tissue paper & TheBathBox tag. Includes 1 large box, reusable as a beautiful storage option for keepsakes, or as a catchall around the house. 
Curated Selection
Every gift box contains a handpicked selection of the finest products, ensuring quality and excellence in every box.
Packaged with love
We believe that gifts are like people. Infuse them with love and they will transform into something beautiful.
Hassle-free
Select. Send. Smile. It's that easy.
For Those Confined to Nursing Homes, What a great surprise!
Yes! Bravo! I was searching for a way to boost my 91 year mother's morale - and in finding The Box - absolutely perfect. My mother is delighted! And while my ongoing letter writing is helpful - there's nothing better than getting a gift box with so many items that bring a smile to a woman's face! Thank you! Yours Sincerely, David McCann
Our past clients