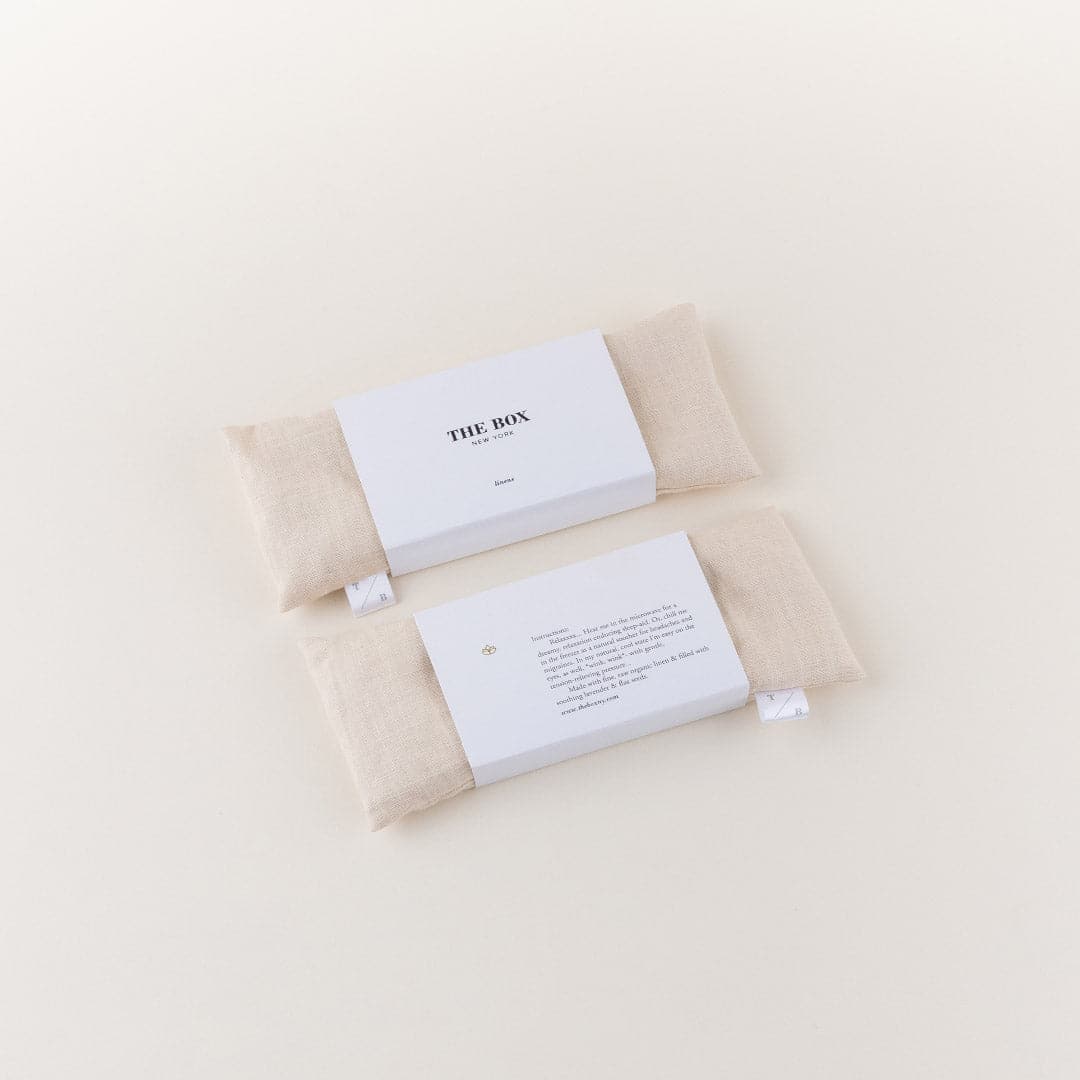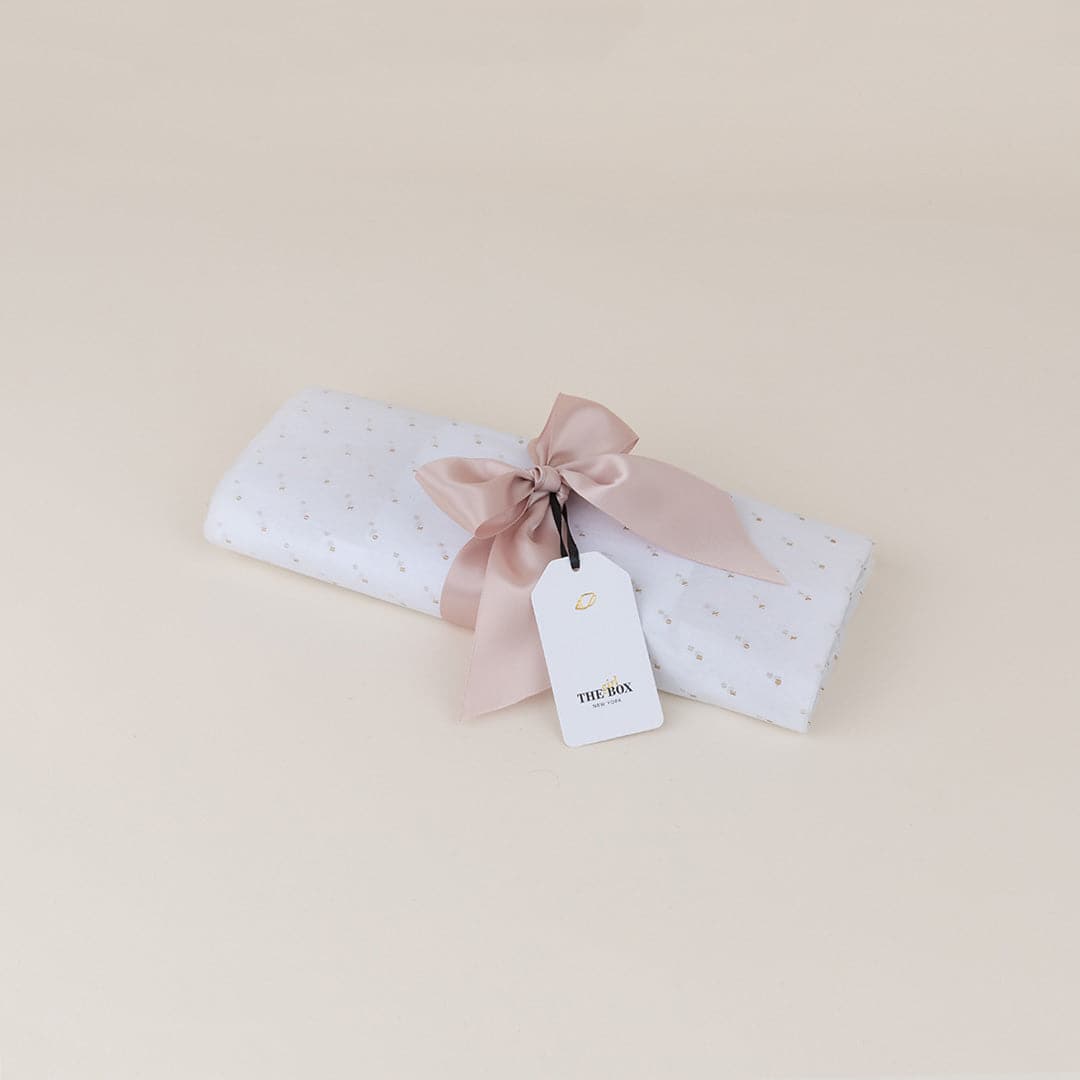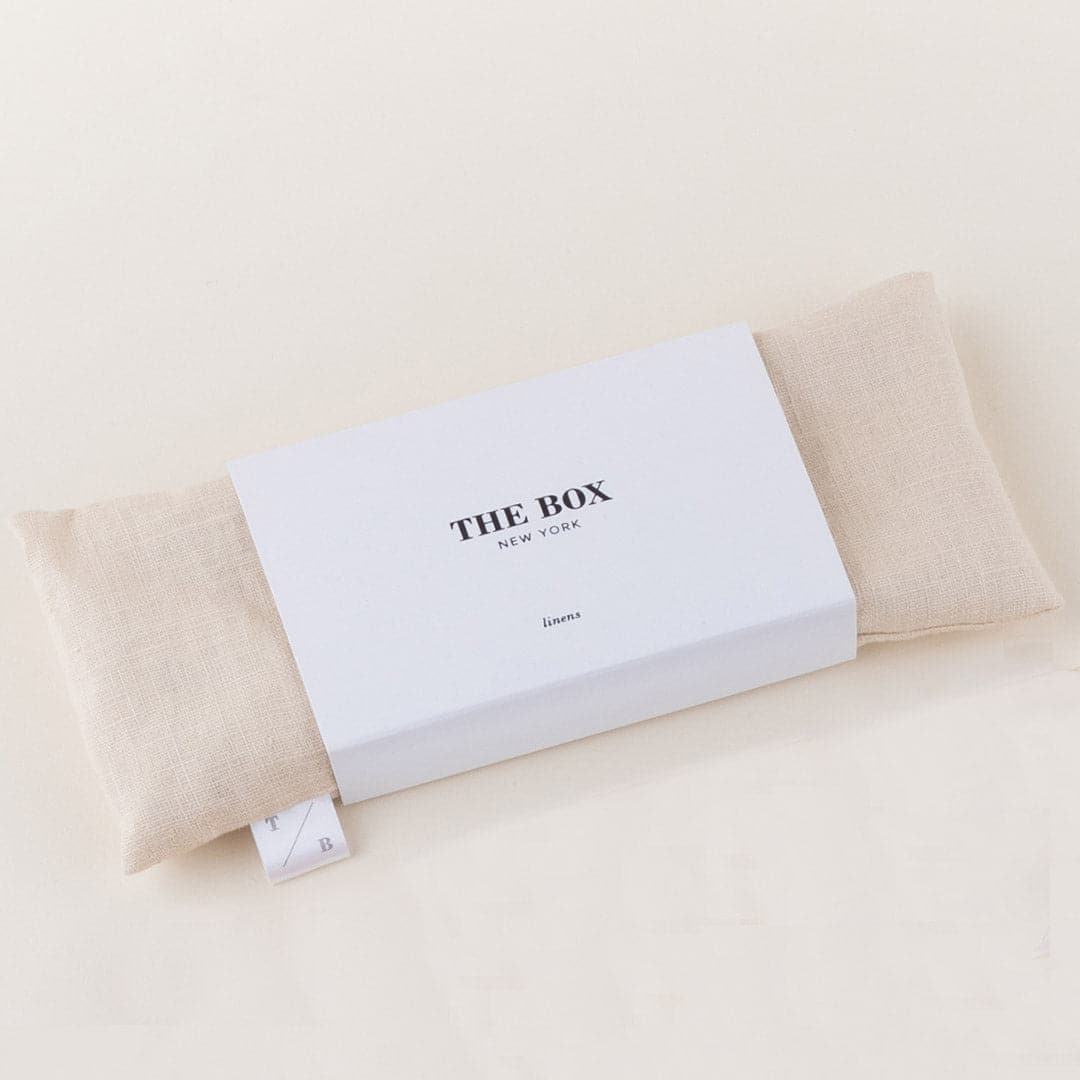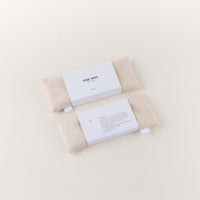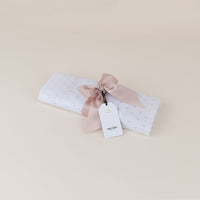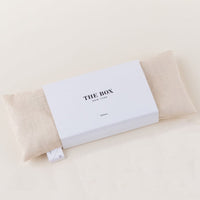 Eye Pillow Relaxation Gift Box For Her
Free shipping for all orders
Live customer support during business hours.
Who is this for?: your designer obsessed girlfriend, yoga loving grandma; stressed out professional friend 
What's the occasion?: an "I'm just thinking of you" gift to show support, empathy & care.
What's inside?: This linen eye pillow filled with organic lavender, with a calming aroma and gentle weight… But really, it's our soft blush bows & designer gift box that will wow her!
Soothing Aromatherapy Linen Eye-Pillow with Organic Lavender; by TheBoxNY linens: This relaxing eye pillow is made with organic dried lavender buds, flax seeds & essential oil. The soft weight of the pillow gently soothes tired, sore eye muscles, while encouraging ease & sleep with the relaxing properties of lavender. Use heated, cold or room temperature. 

Signature Gift Wrap; by TheBoxNY: Packaged in our signature fine monogrammed tissue paper, with blush ribbon bow & TheScentBox tag. 
Curated Selection
Every gift box contains a handpicked selection of the finest products, ensuring quality and excellence in every box.
Packaged with love
We believe that gifts are like people. Infuse them with love and they will transform into something beautiful.
Hassle-free
Select. Send. Smile. It's that easy.
Best eye pillow
This is the best eye pillow I've ever owned ! The combination of linen and lavender is unbeatable!
Thanks so much! We're so glad you're enjoying it!
Our past clients