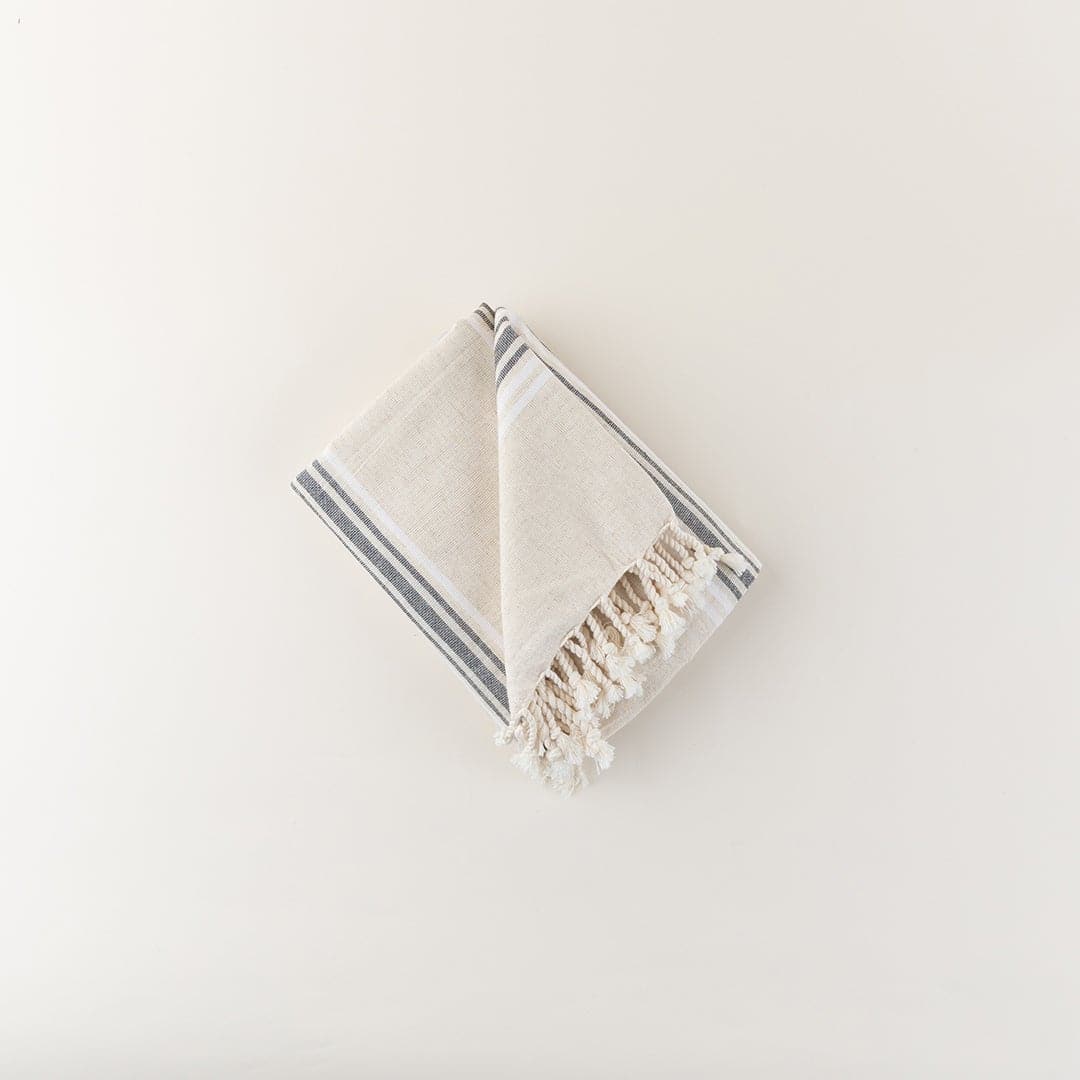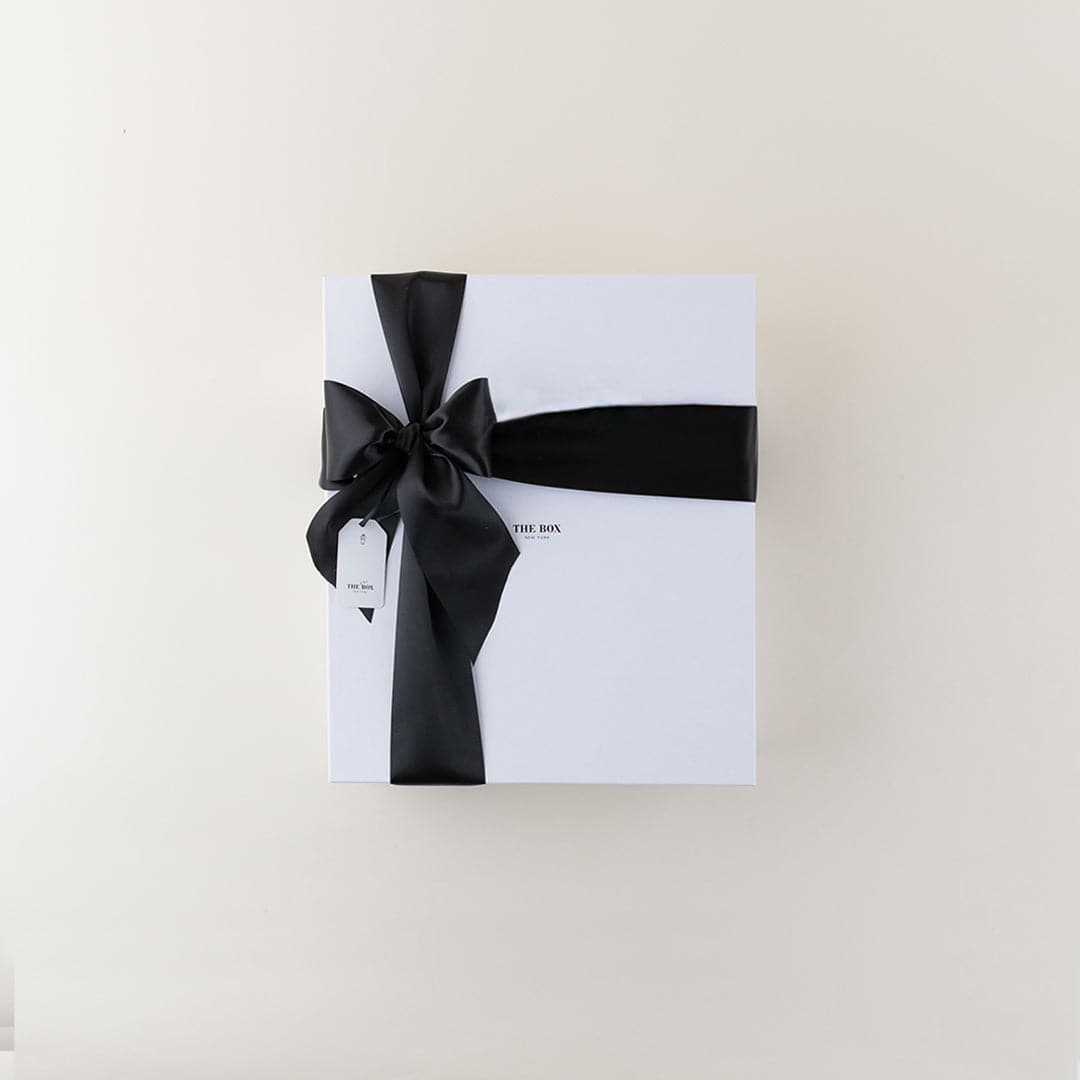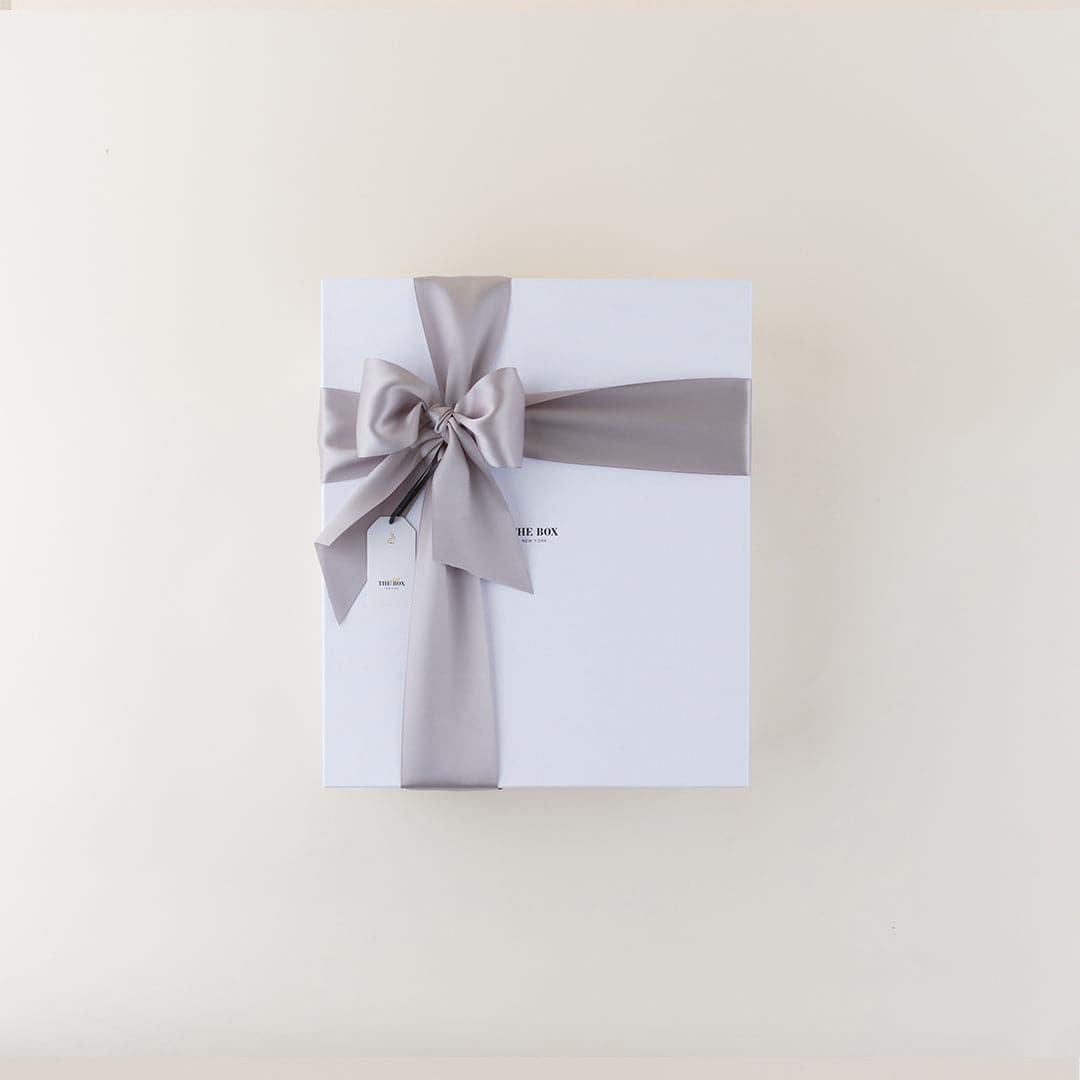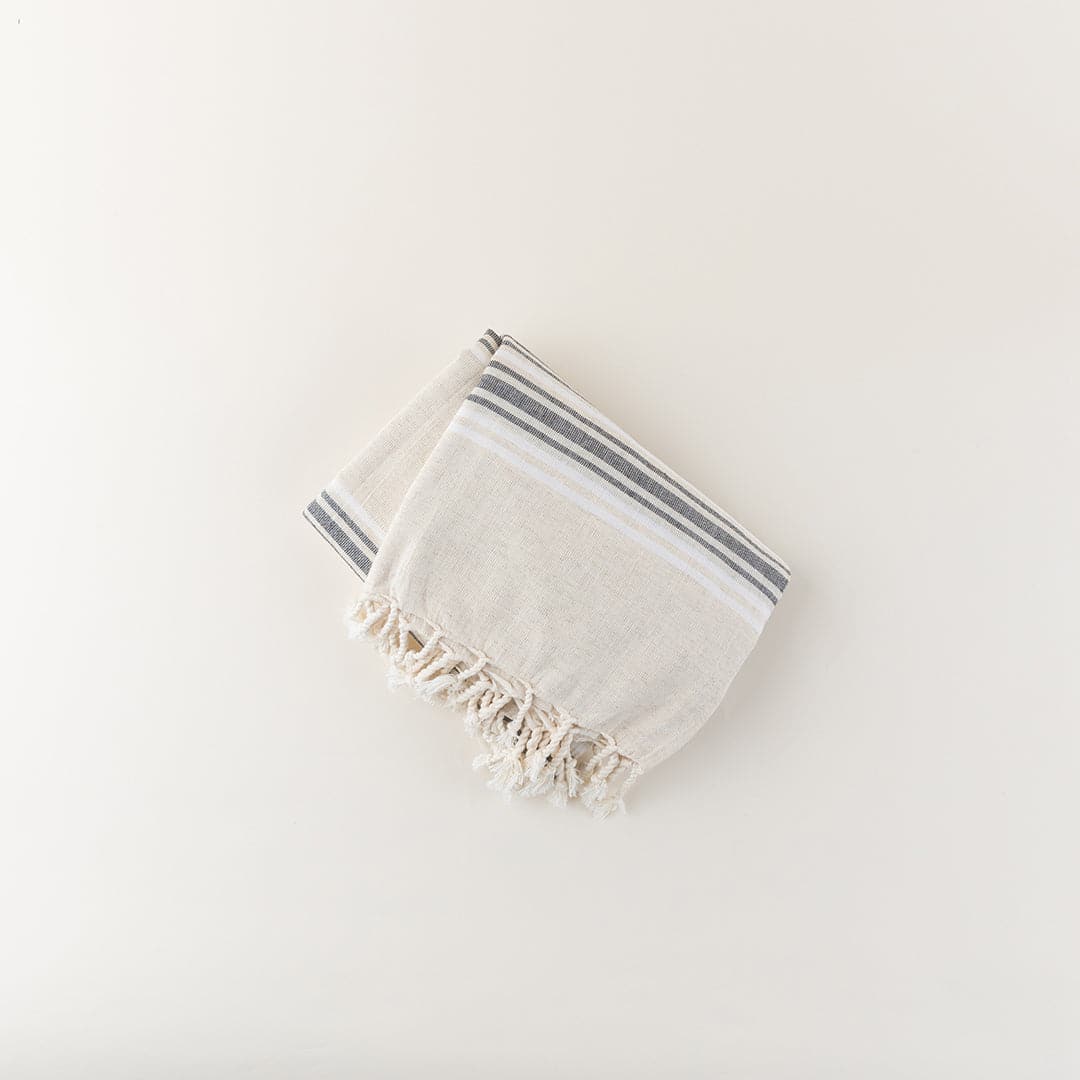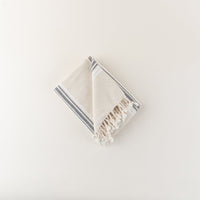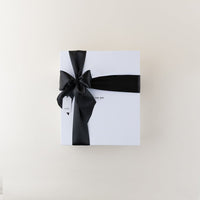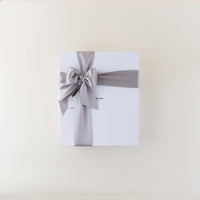 Turkish Peshtemal Linen Beach Towel Gift Box
Free shipping for all orders
Live customer support during business hours.
It's all about the unboxing... The ultimate luxury gifting experience
Peshtemal Linen Beach Towel; in Black & Neutral Stripe: This beautiful towel is handwoven in the age-old tradition by a Turkish matriarch, supporting her clan with her artisanry. The Peshtemal's weave allows it to roll up very flat, making it an ideal take-along to the beach, vacation or hospital; while also serving as a beautiful decor piece for the traditional or modern bath. 44"x75"
Fine Linen Gift Box; by TheBoxNY: Packaged in our signature, hot stamped, fine linen gift box, with your choice of ink black or silver gray ribbon bow, monogrammed tissue paper & TheBathBox tag. Reusable as a beautiful storage option for keepsakes, or as a catchall around the house. 
Sara's Note: 
Renowned for their absorbency, quick drying & anti-microbial properties; linen towels have become the rage in luxury self-care & decor. Slightly rough, the towel gently exfoliates skin while drying, staying fresh & cool even after multiple uses. Ideal as a housewarming or hostess gift.
Curated Selection
Every gift box contains a handpicked selection of the finest products, ensuring quality and excellence in every box.
Packaged with love
We believe that gifts are like people. Infuse them with love and they will transform into something beautiful.
Hassle-free
Select. Send. Smile. It's that easy.
Our past clients