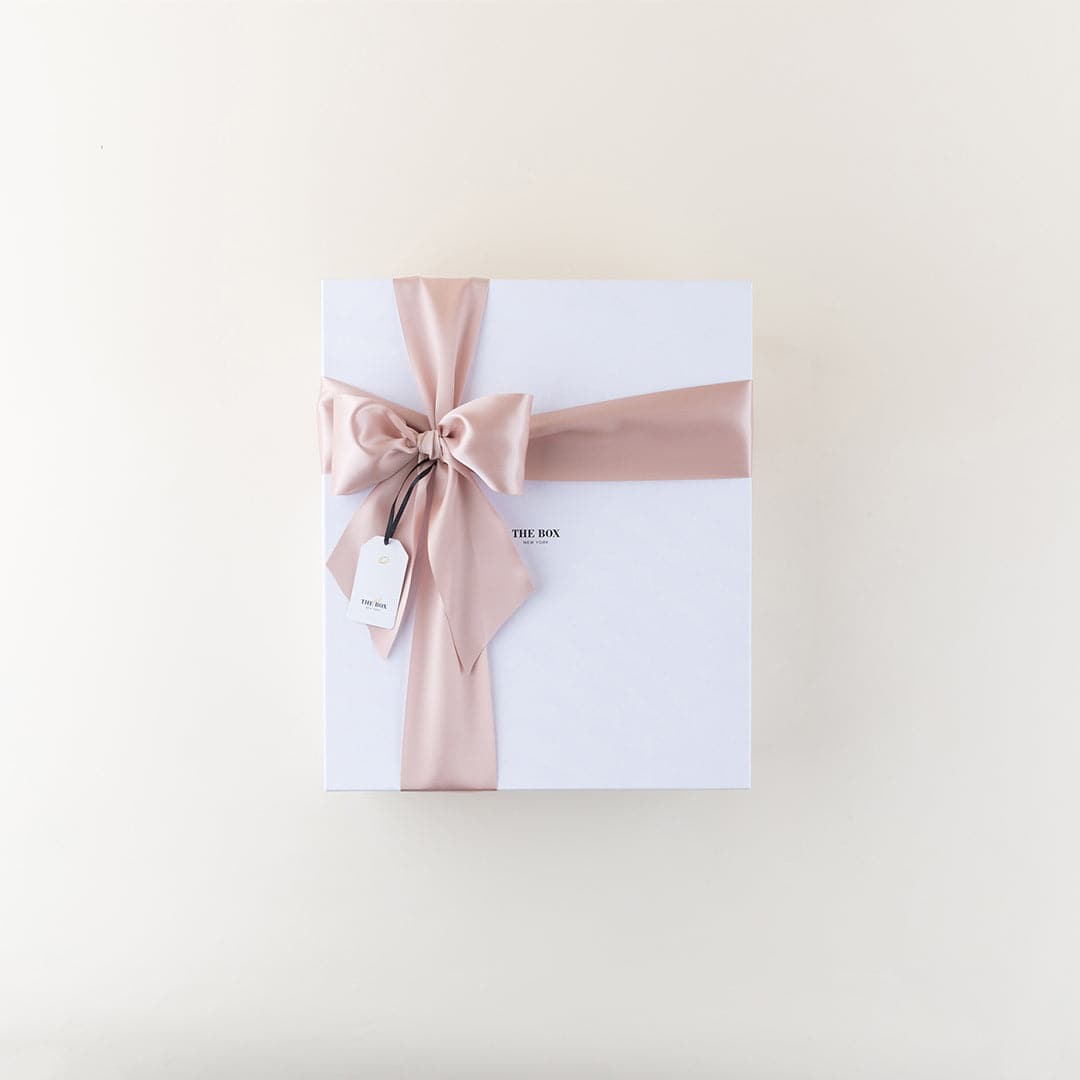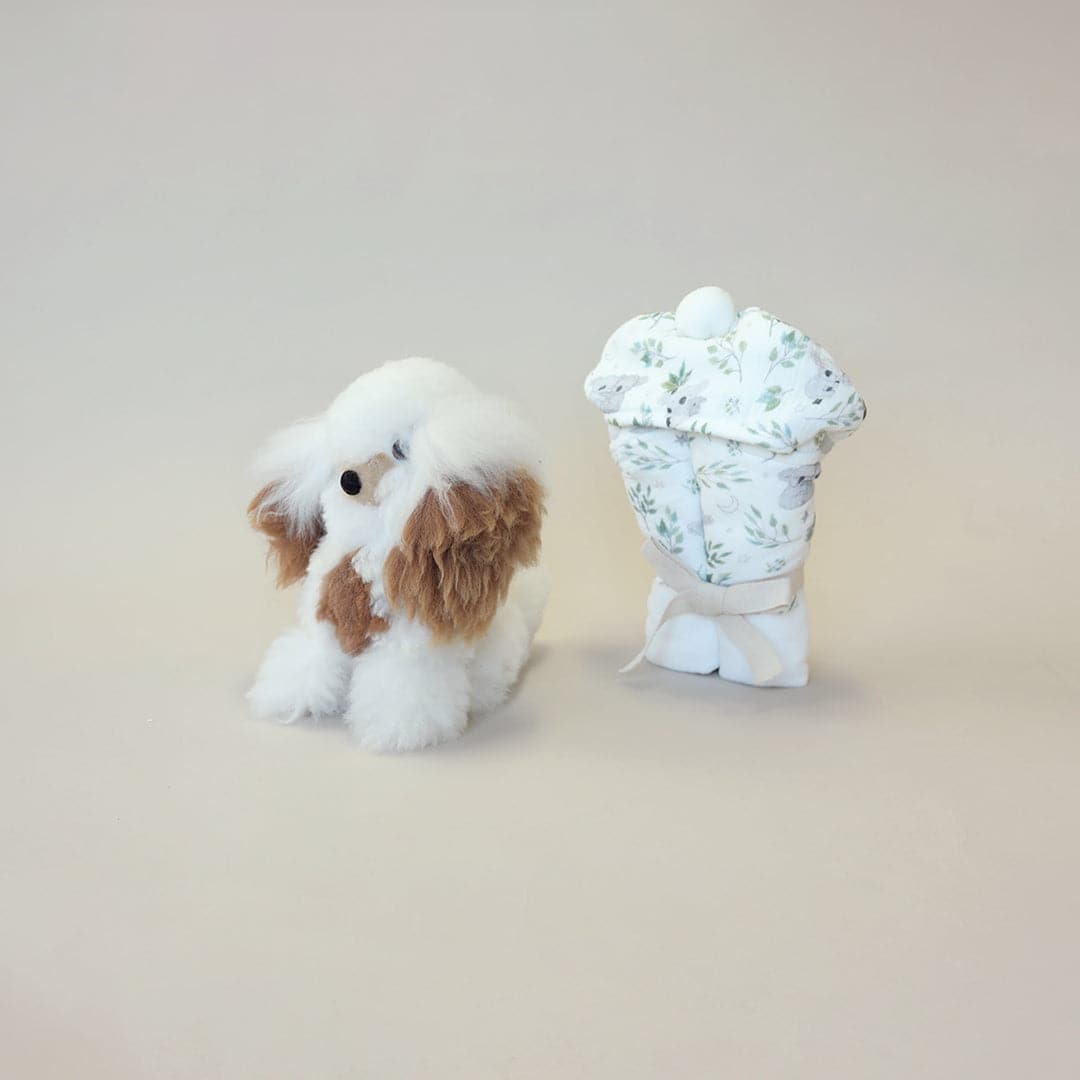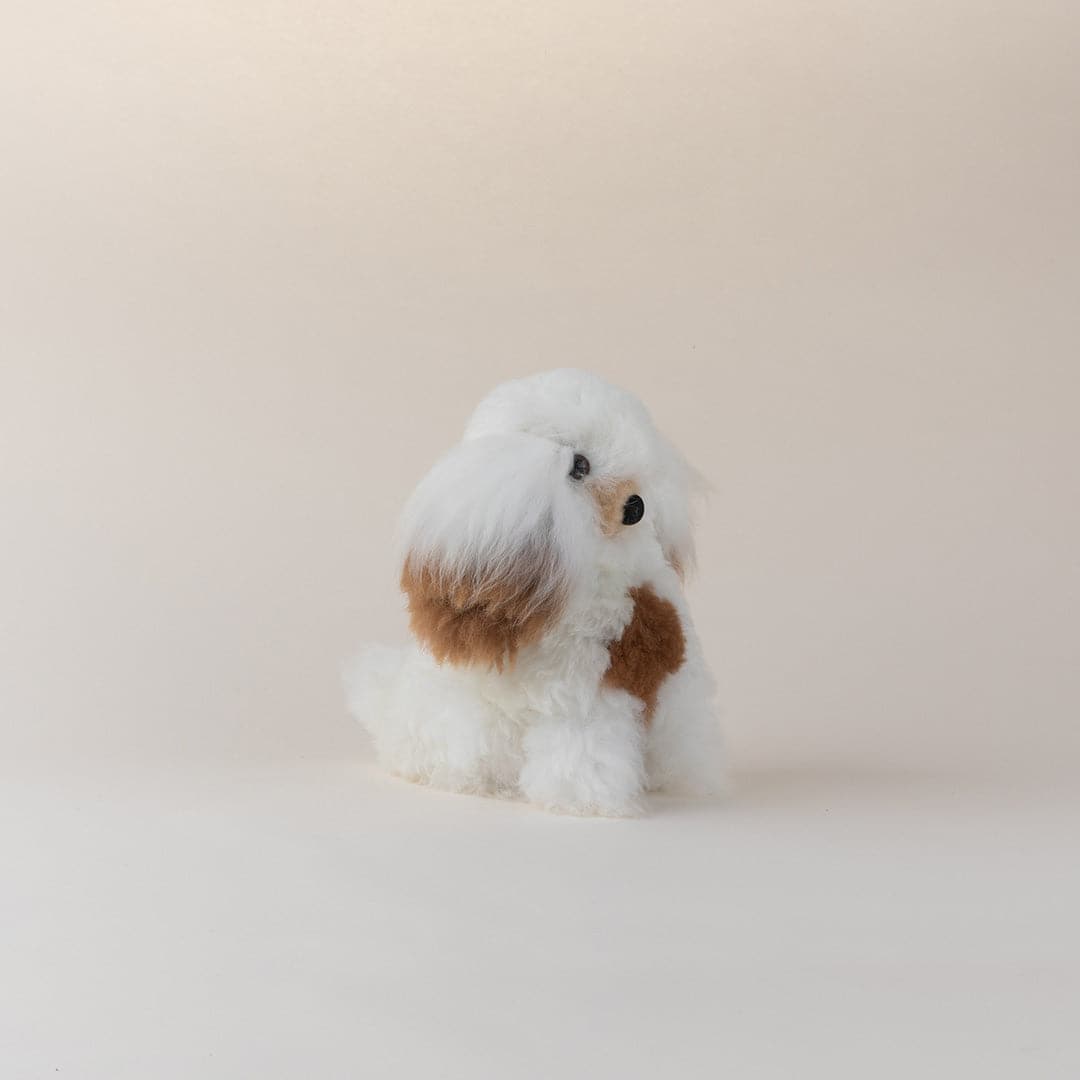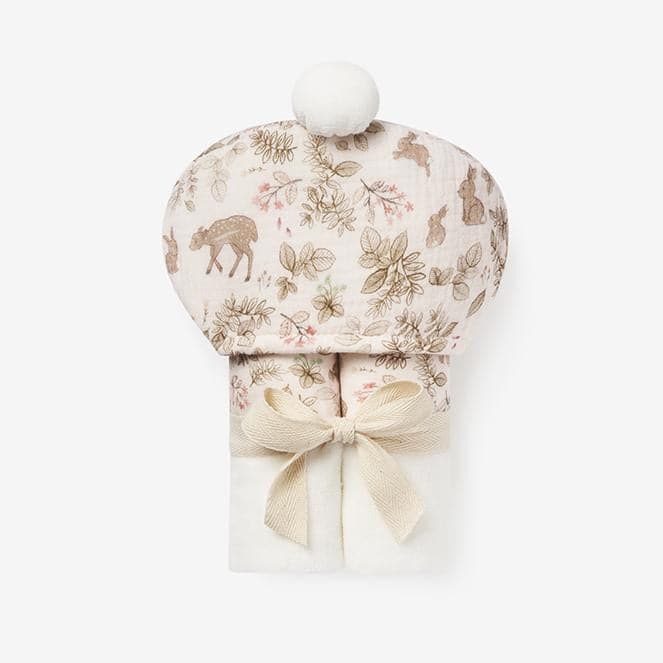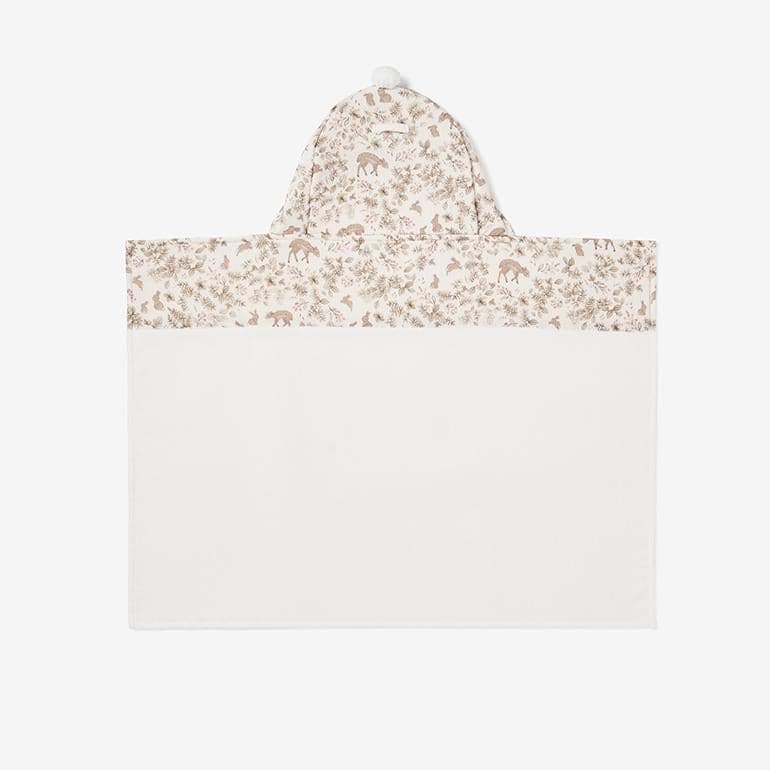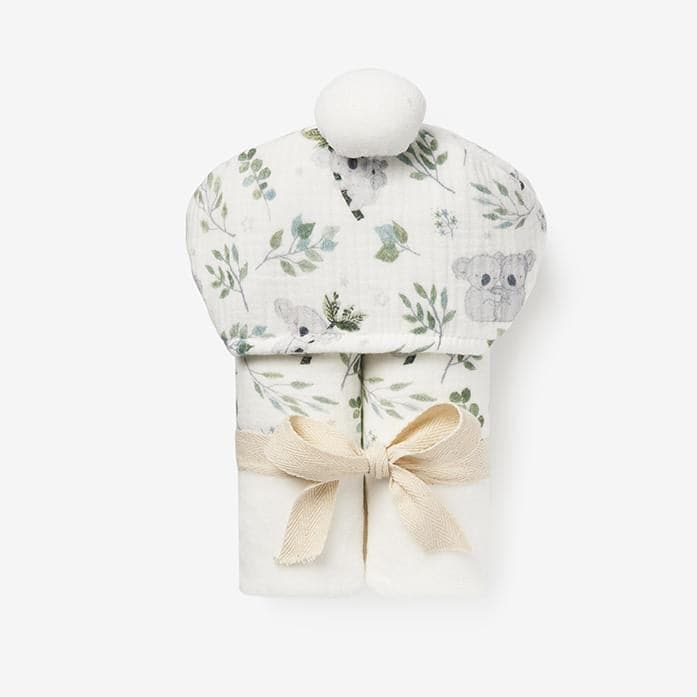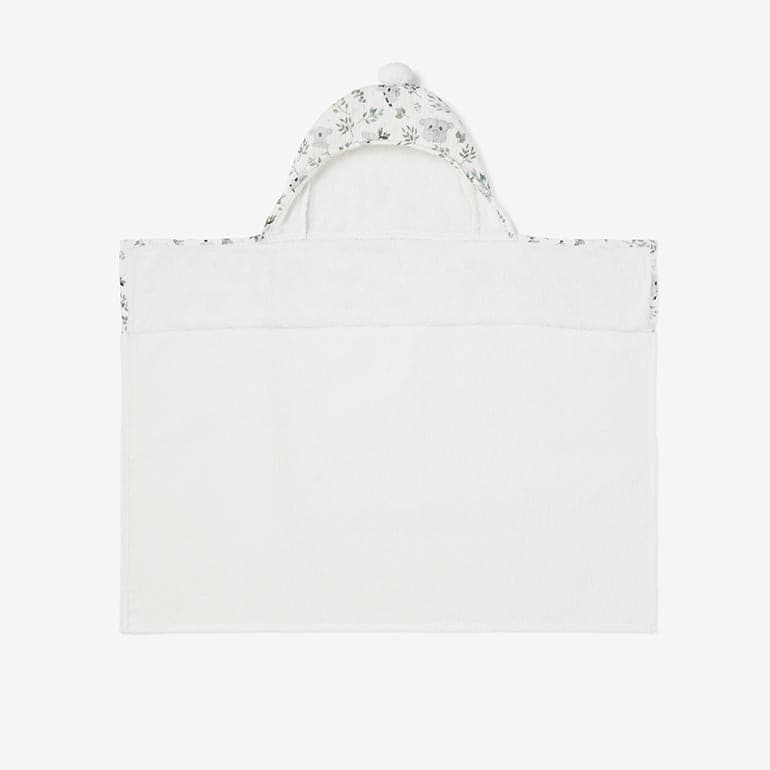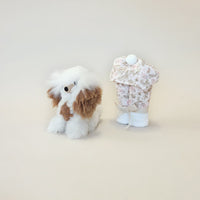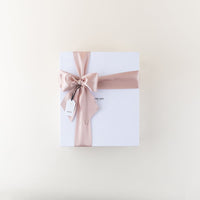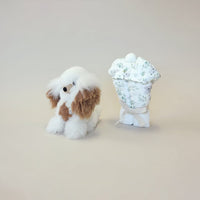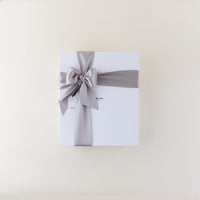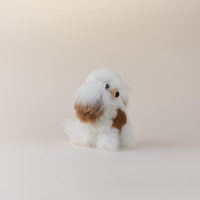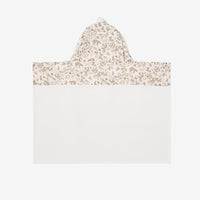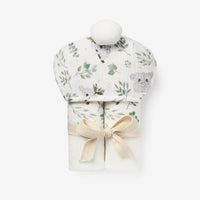 Baby Bath Cuddles Gift Set
Free shipping for all orders
Live customer support during business hours.
Who is this for?: your designer obsessed, expectant girlfriend; your sweet pregnant daughter, that mom at the shower who already has all the baby clothes
What's the occasion?: gender reveal, baby shower or birth of a precious new baby!

What's inside?: Printed muslin hooded bath towel for baby and handmade alpaca fur dog. But really, it's our fluffy bows & designer gift boxes that will wow her!
Main Box Dimensions: 15.5 x 13 x 4.5"
Luxe baby towel with printed muslin hood; by Elegant Baby: Coveted by moms for their extra soft fabric combined with adorable prints, Elegant Baby is famed for their beautiful, timeless baby layette. This towel will accompany baby from newborn to toddlerhood.
Alpaca Furry Dog; by TheBoxNY: Hand made in Peru with real alpaca wool, this adorable, fuzzy & cuddly dog will be baby's best friend. Best of all, the fur is certified to be ethically sourced with no animal cruelty involved. *Size Large: 13 inches *Size Small: 6 inches
Fine linen gift boxes; by TheBoxNY: TheBathBox includes 1 extra large main box, 1 large inner box & 3 small inner boxe. Reusable as a beautiful storage option for keepsakes, or as a catchall around the house.

Curated Selection
Every gift box contains a handpicked selection of the finest products, ensuring quality and excellence in every box.
Packaged with love
We believe that gifts are like people. Infuse them with love and they will transform into something beautiful.
Hassle-free
Select. Send. Smile. It's that easy.
Our past clients