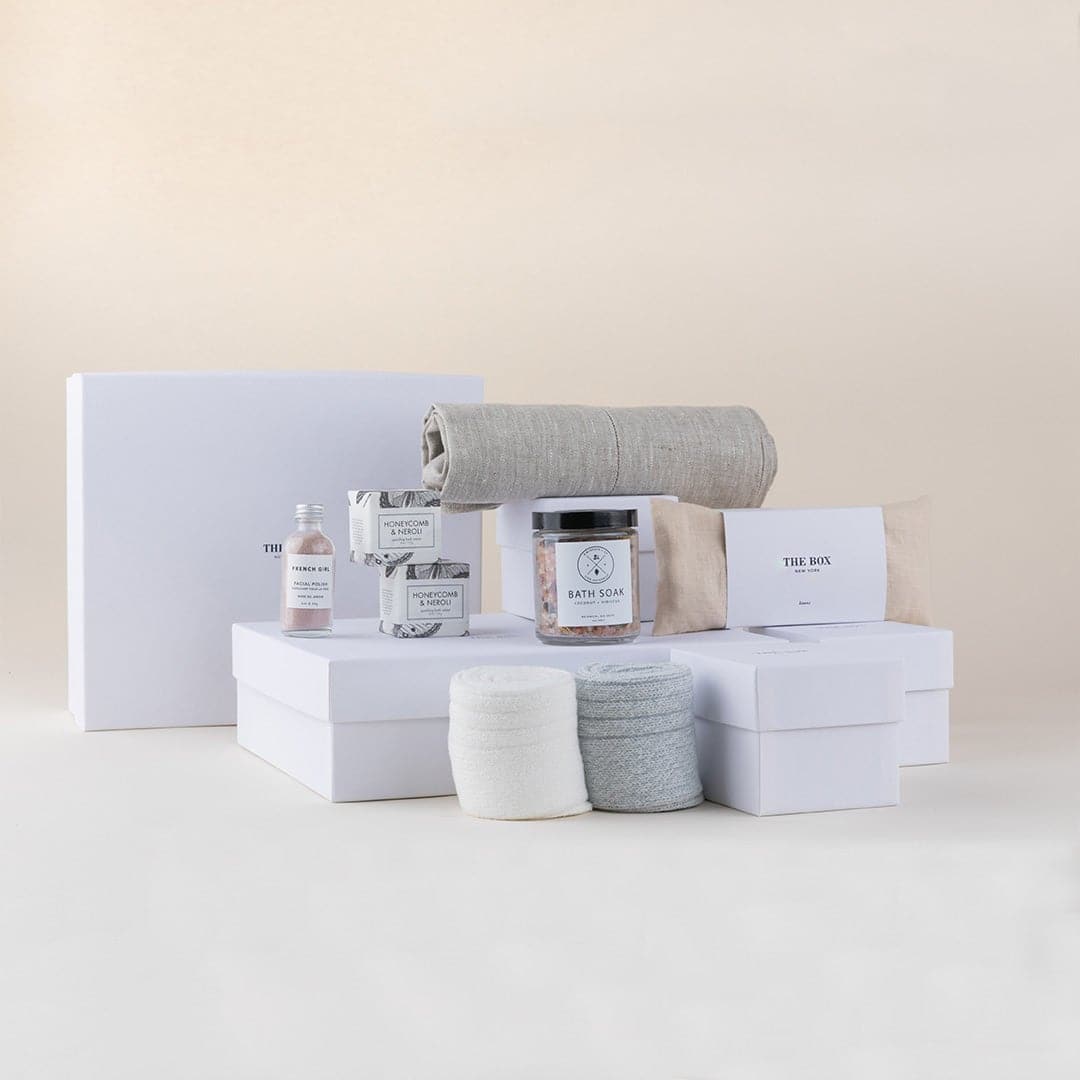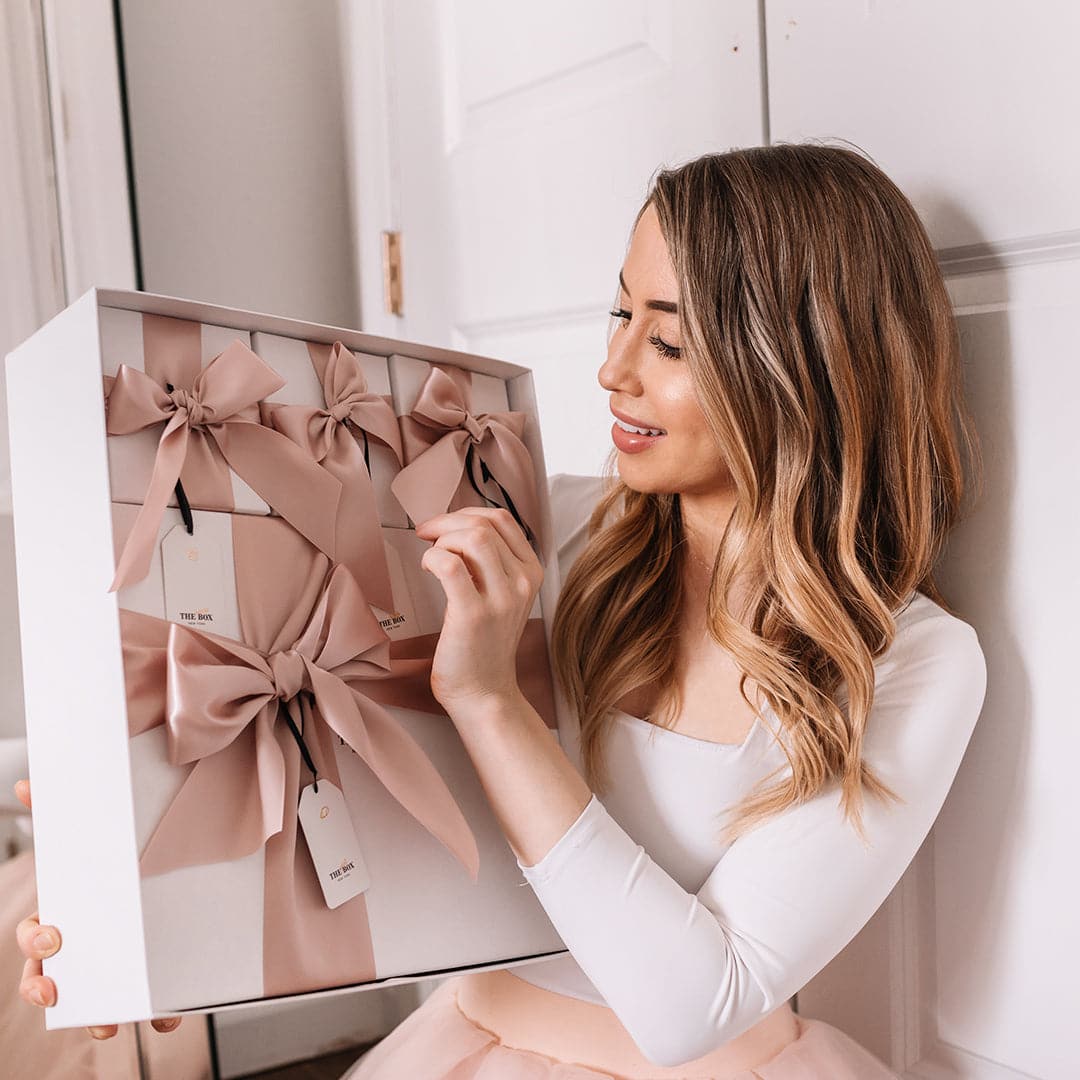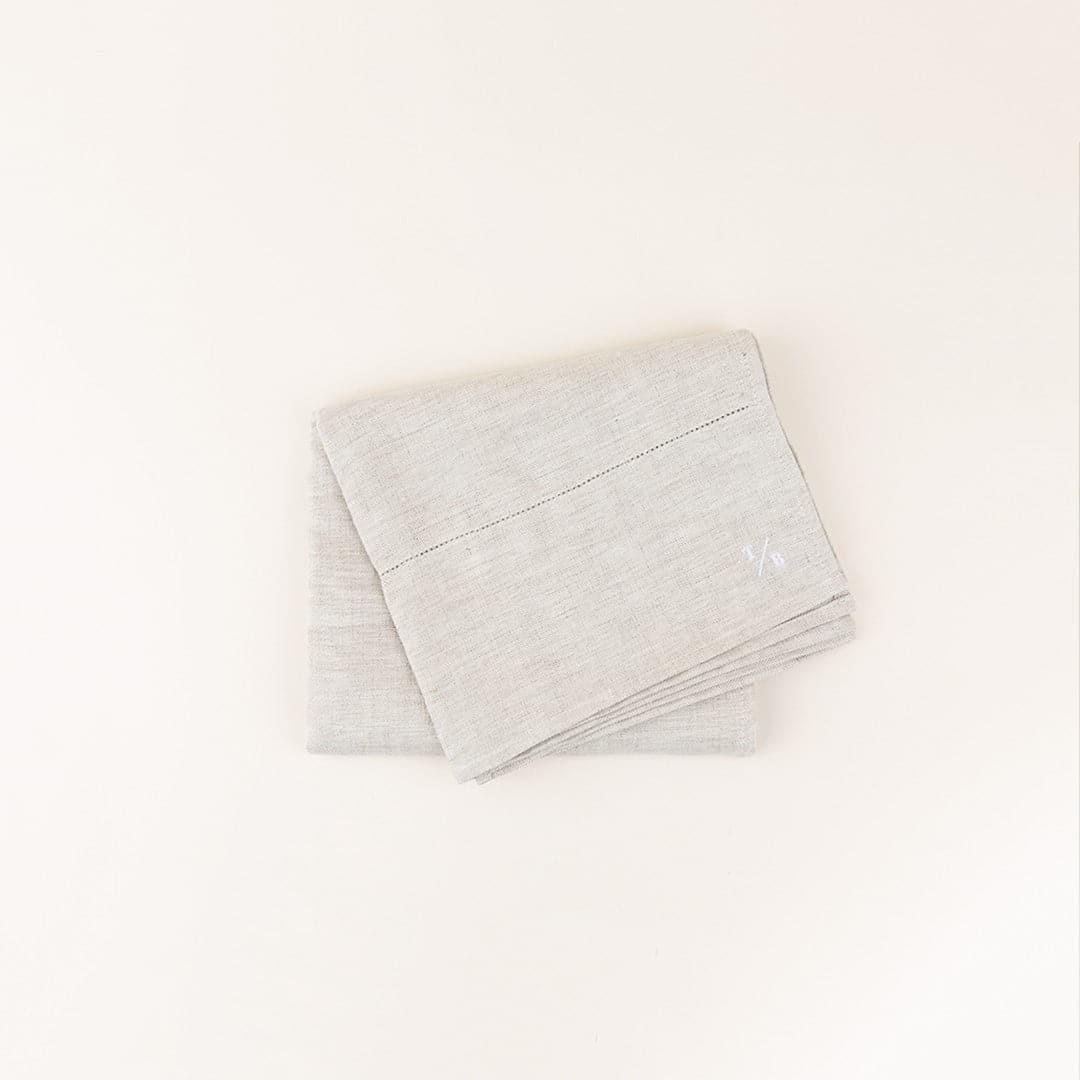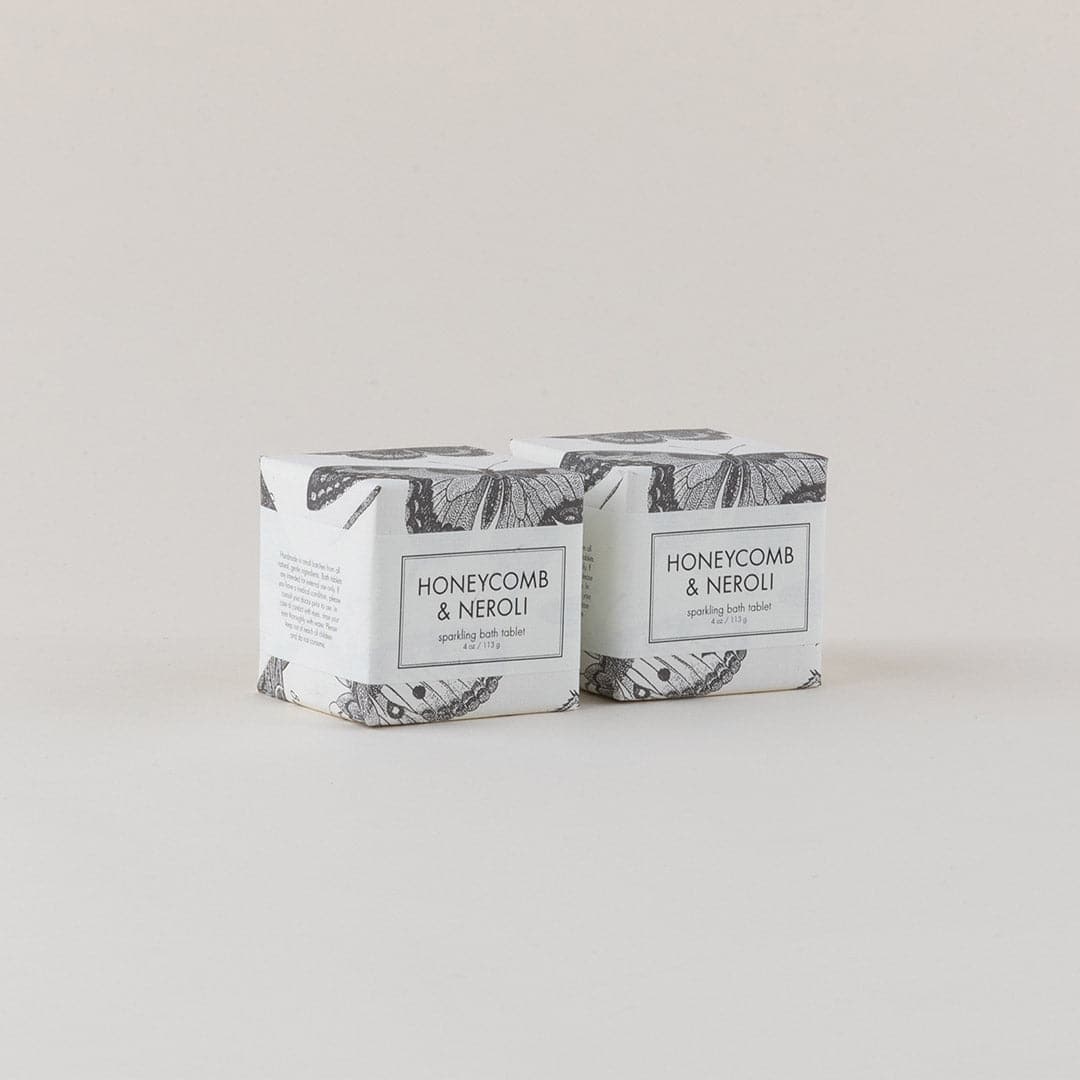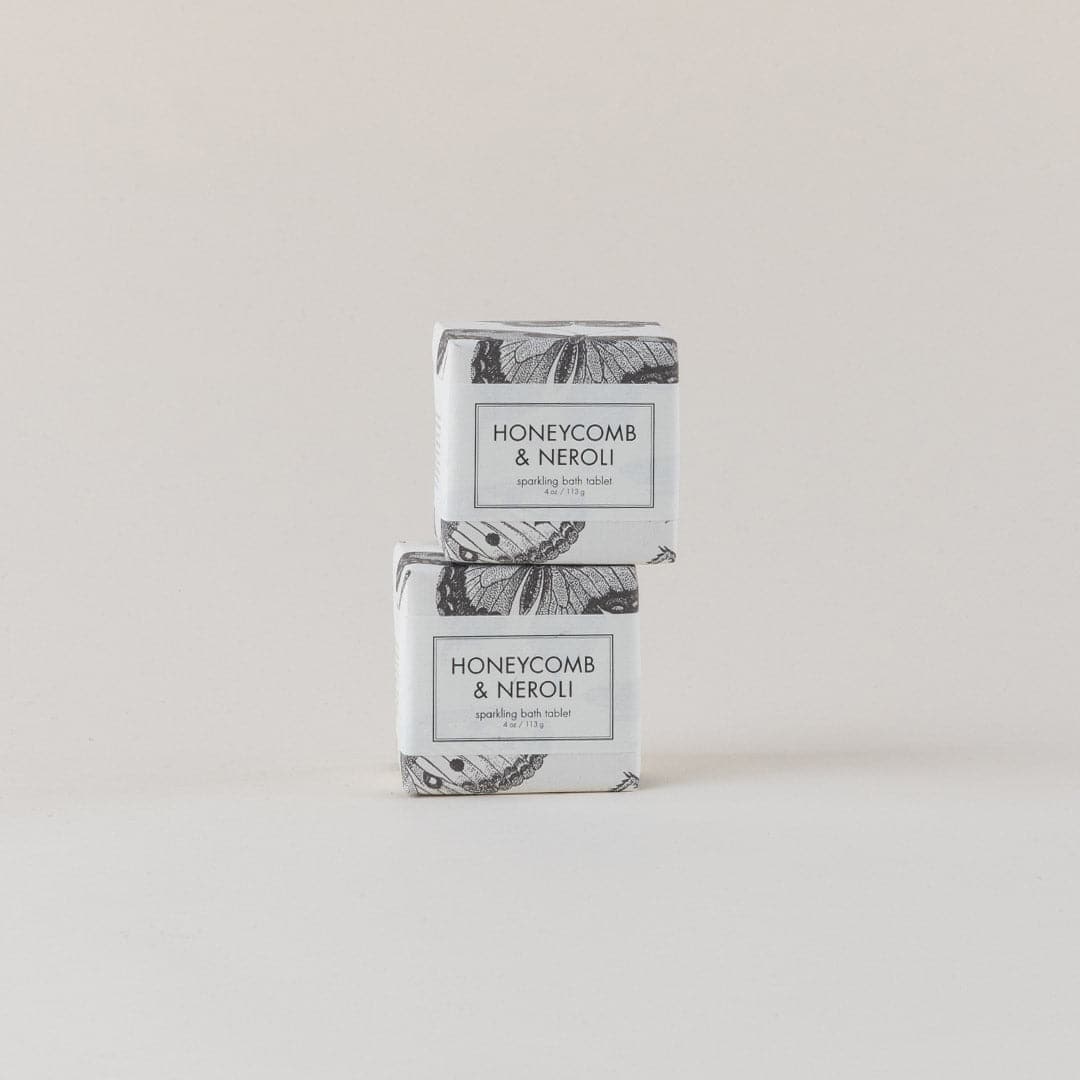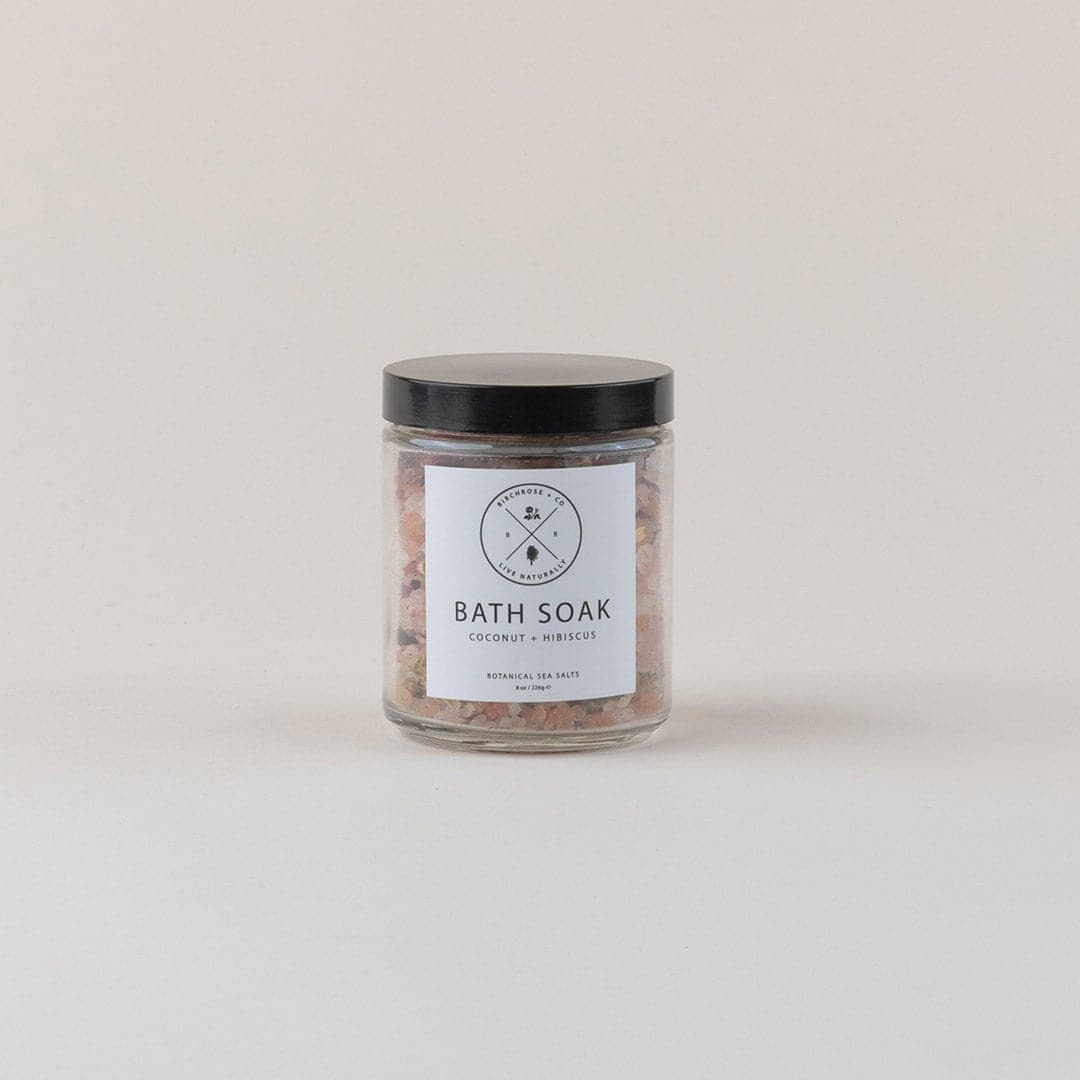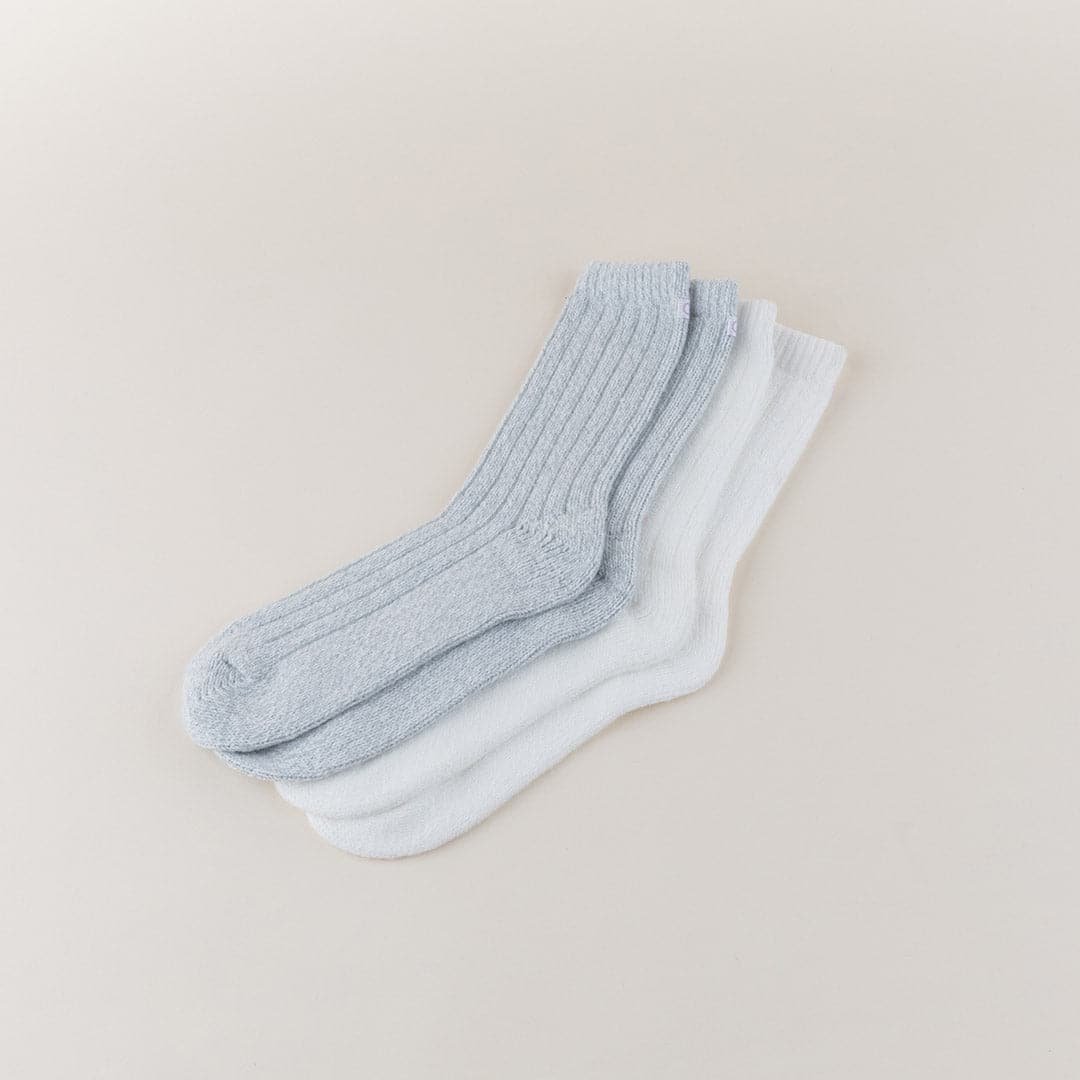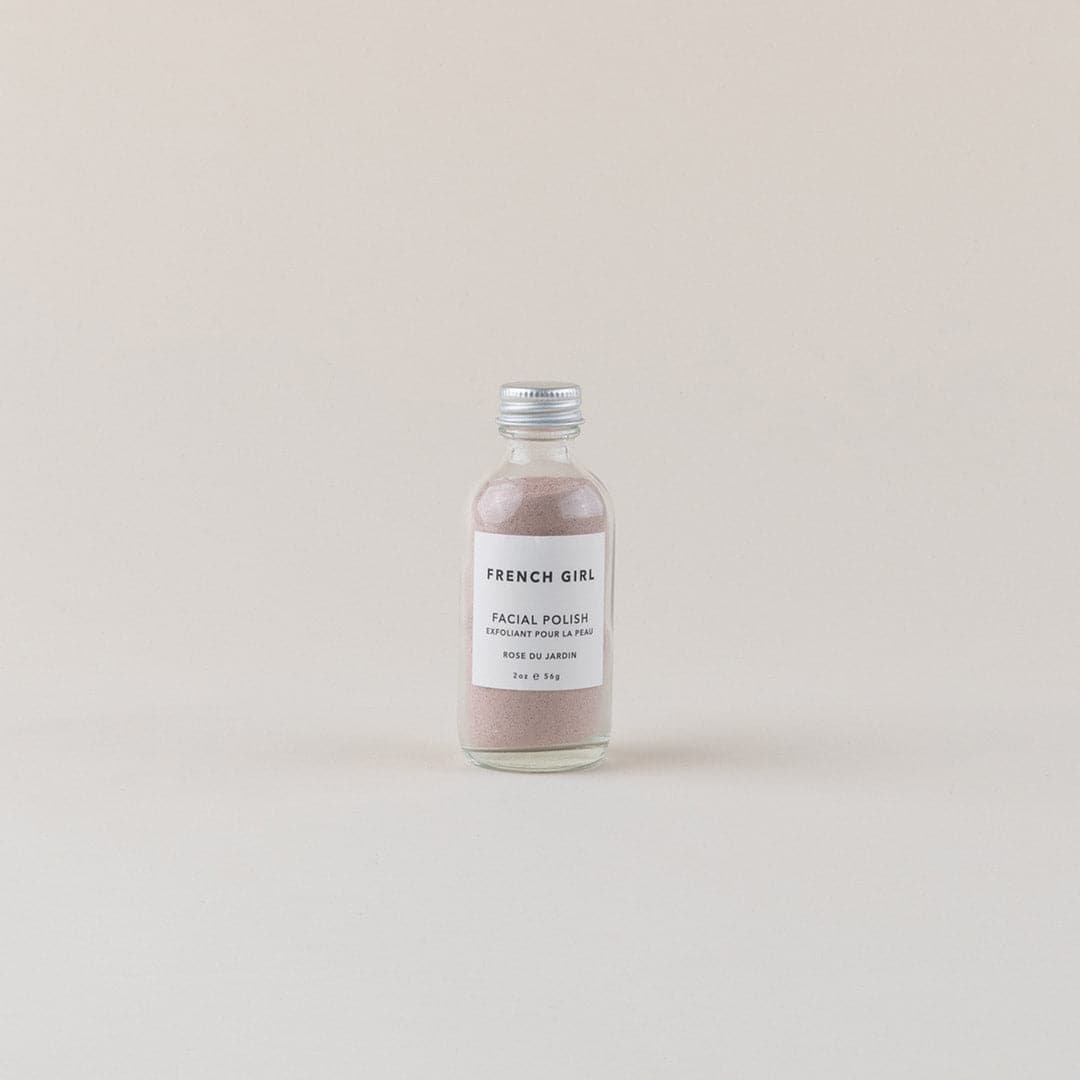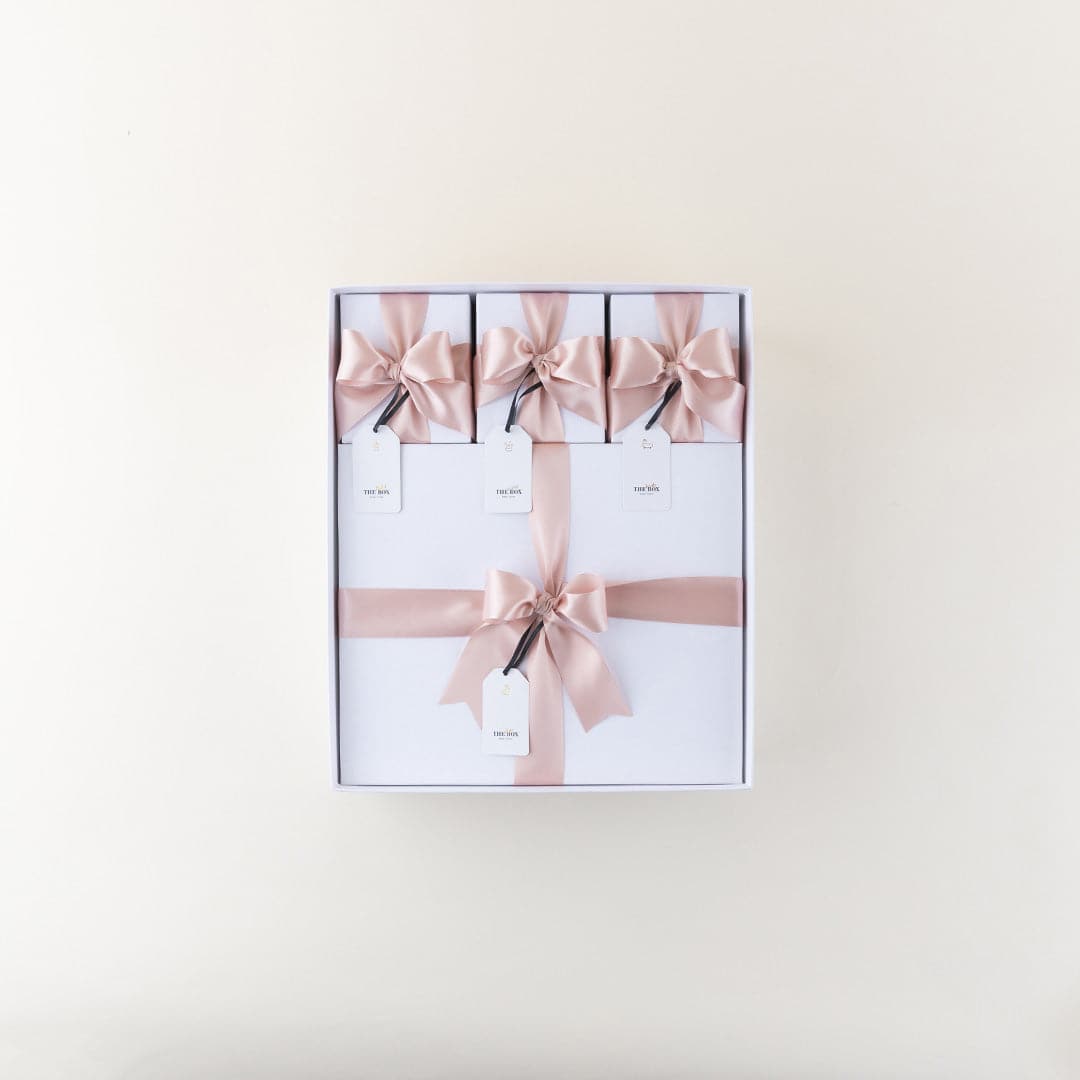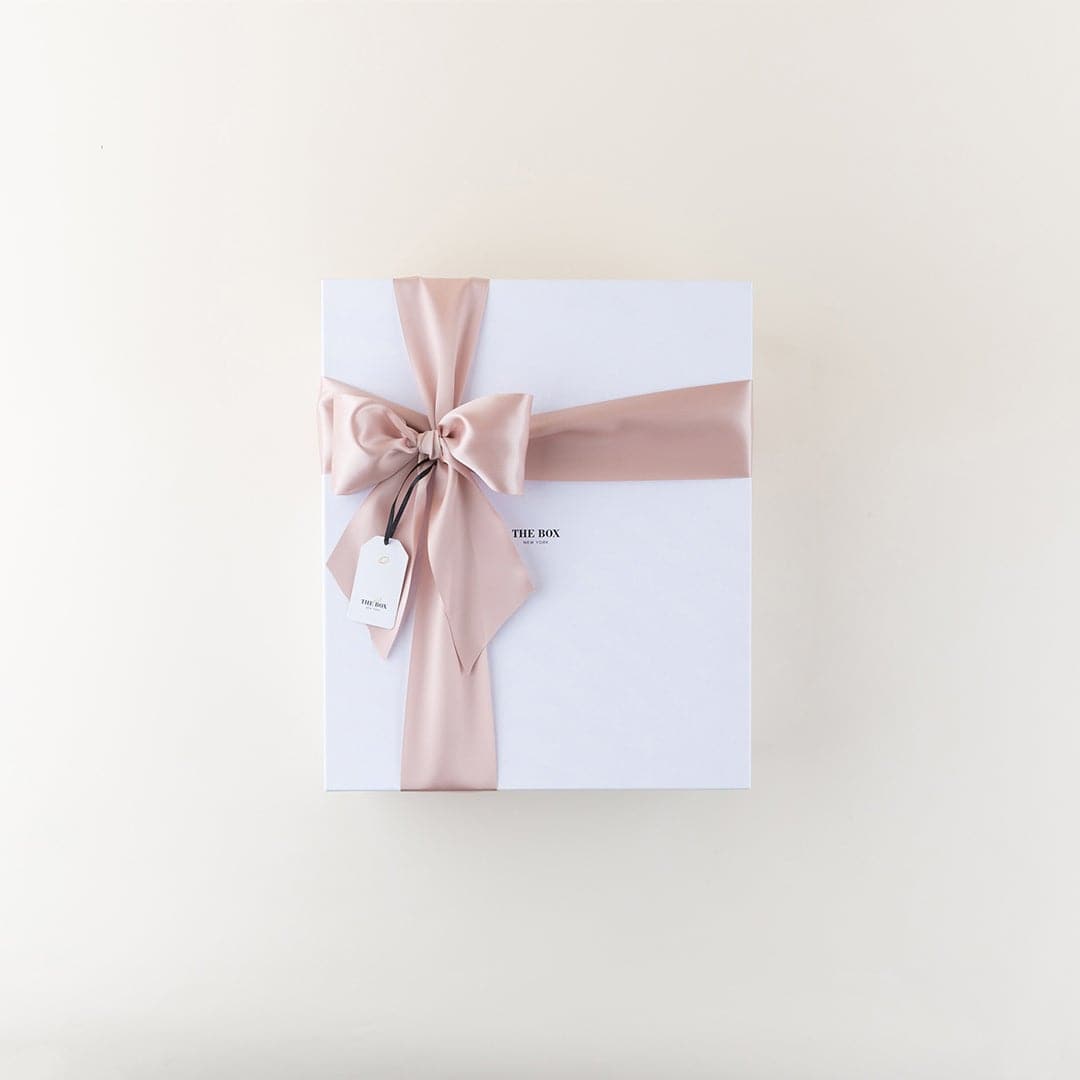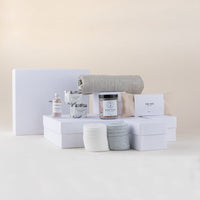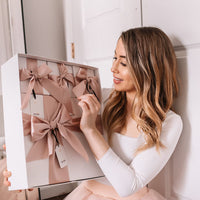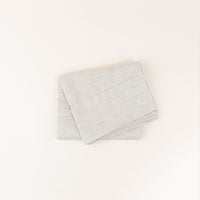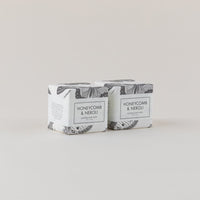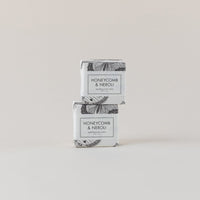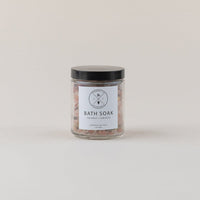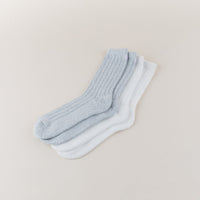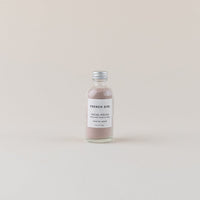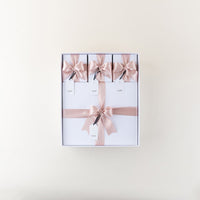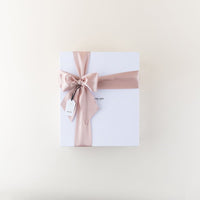 TheGirlBox Deluxe Gift Box For Her
Free shipping for all orders
Live customer support during business hours.
Who is this for?: your designer obsessed girlfriend, your classy mom, your soon to be fiancée, your high-end elegant client or service professional, your amazing bridesmaids, that family friend or neighbor that babysat your kids...
What's the occasion?: your amazing proposal, holiday gift, she needs some self care time, thank you gift, she's working too hard, you need to apologize (shhh… we won't tell ;) ) client appreciation gift, professional corporate gift
What's inside?: The entire collection of products in our TheGirlBox line... soothing eye pillow, luscious bath salts & bath bombs, our designer linen towels, buttery soft cozy socks and face polish set. But really, it's our soft blush bows & designer gift boxes that will wow her!
Main Box Dimensions: 15.5 x 13 x 4.5"
Soothing Linen Eye-Pillow with Organic Lavender; by TheBoxNY Linens: This relaxing eye pillow is made with organic dried lavender buds, flax seeds & essential oil. The soft weight of the pillow gently soothes tired, sore eye muscles, while encouraging ease & sleep with the relaxing properties of lavender. 
Hemstitched Linen Bath Towel; by TheBoxNY Linens: Renowned for their absorbency, quick drying & anti-microbial properties, linen towels have become the rage in luxury self-care. Slightly rough, the towel gently exfoliates skin while drying, staying fresh & cool even after multiple uses. A beautiful decor piece for the traditional or modern bath.
Ribbed Lounge Socks in Soft Grey & Pure White; by TheBoxNY:  Luxuriously soft & warm, these cozy socks are perfect to wear shoeless.
Coconut & Hibiscus Bath Soak; by BirchRose+Co: The stunning mixture of Himalayan pink salt & dried flower petals will captivate their senses by its sheer beauty & light, refreshing scent. This muscle-relaxing blend of soothing minerals & organic flowers creates an irresistible bath soak. *Certified organic *8oz
Neroli Facial Polish; by French Girl Organics: Gently exfoliating & skin-clarifying, this uniquely formulated face polish can be used as exfoliant on its own or as a rich facial masque when combined with the face wash. Finely ground organic flower petals, French clays & essential oils draw out the toxins and reduce the appearance of pores; leaving skin feeling relaxed and refreshed. 
Bath Cubes in Honeycomb & Neroli; by Formulary55: Set of handsome, cube shaped bath bombs, wrapped in Formulary55's elegant trademark botanical illustrations.
Fine Linen Gift Boxes: TheGirlBox includes 1 extra large outer gift box, 1 large inner gift box & 3 small gift boxes. Reusable as a beautiful storage option for keepsakes, or as a catchall around the house. 
Curated Selection
Every gift box contains a handpicked selection of the finest products, ensuring quality and excellence in every box.
Packaged with love
We believe that gifts are like people. Infuse them with love and they will transform into something beautiful.
Hassle-free
Select. Send. Smile. It's that easy.
Great wedding Anniversary homy gift
She loooooooved the wrapping, it honestly looked like a 5 stars gift in a luxury hotel.
Exceptional customer service, beautifully gifted and the product left the gifted feeling perfectly spoiled - as intended. Thank you so much!
Thank you Sarah! We love hearing that our recipients felt indulged!
My mom loved the girl box! Everything was beautifully packaged and smelled divine. Thank you!
The Boxny puts together the most amazing luxury gift boxes. The wrapping and presentation are beautiful! It's the perfect gift when you want to get something special for someone but want something unique! Can't say enough good things about these gorgeous gifts!
Our past clients