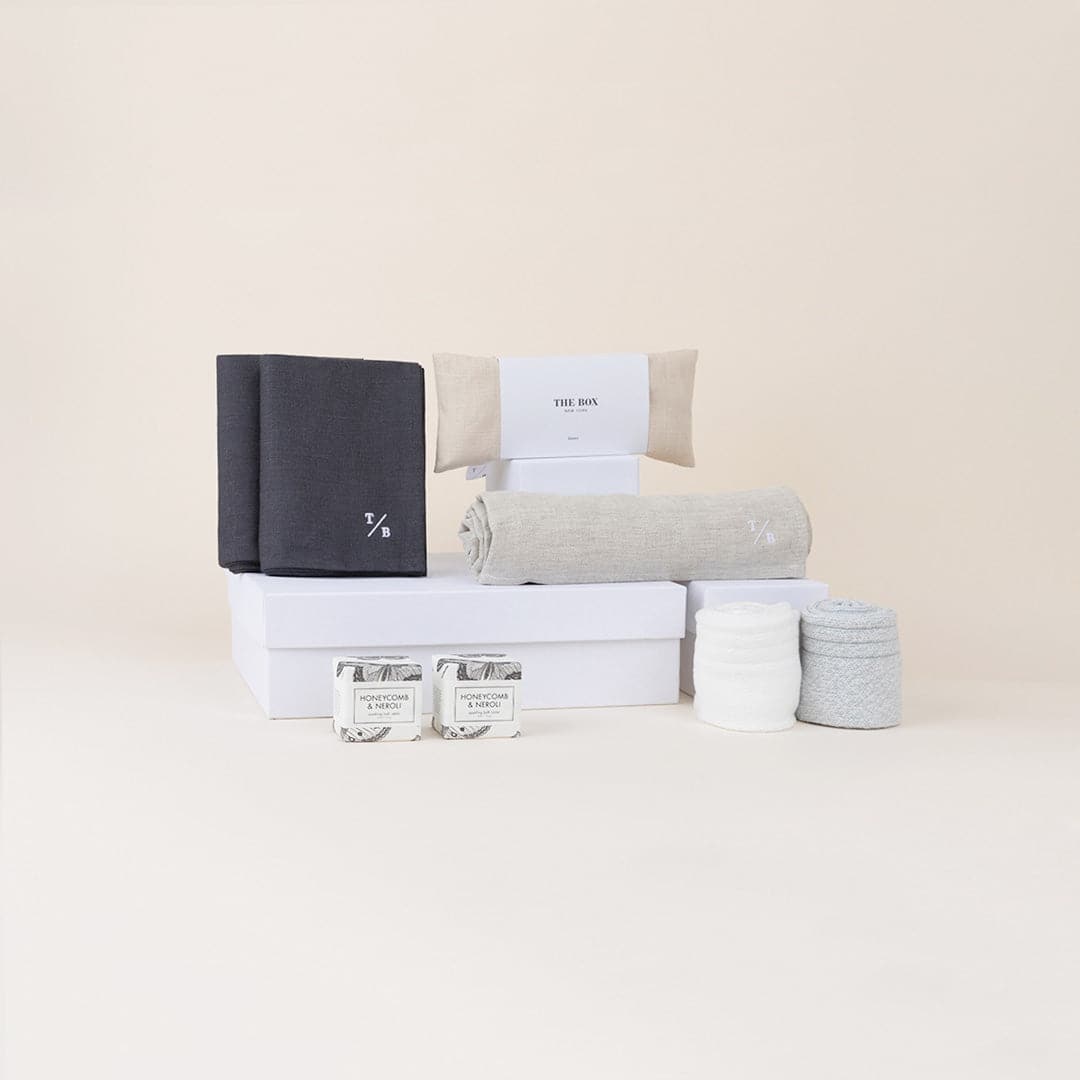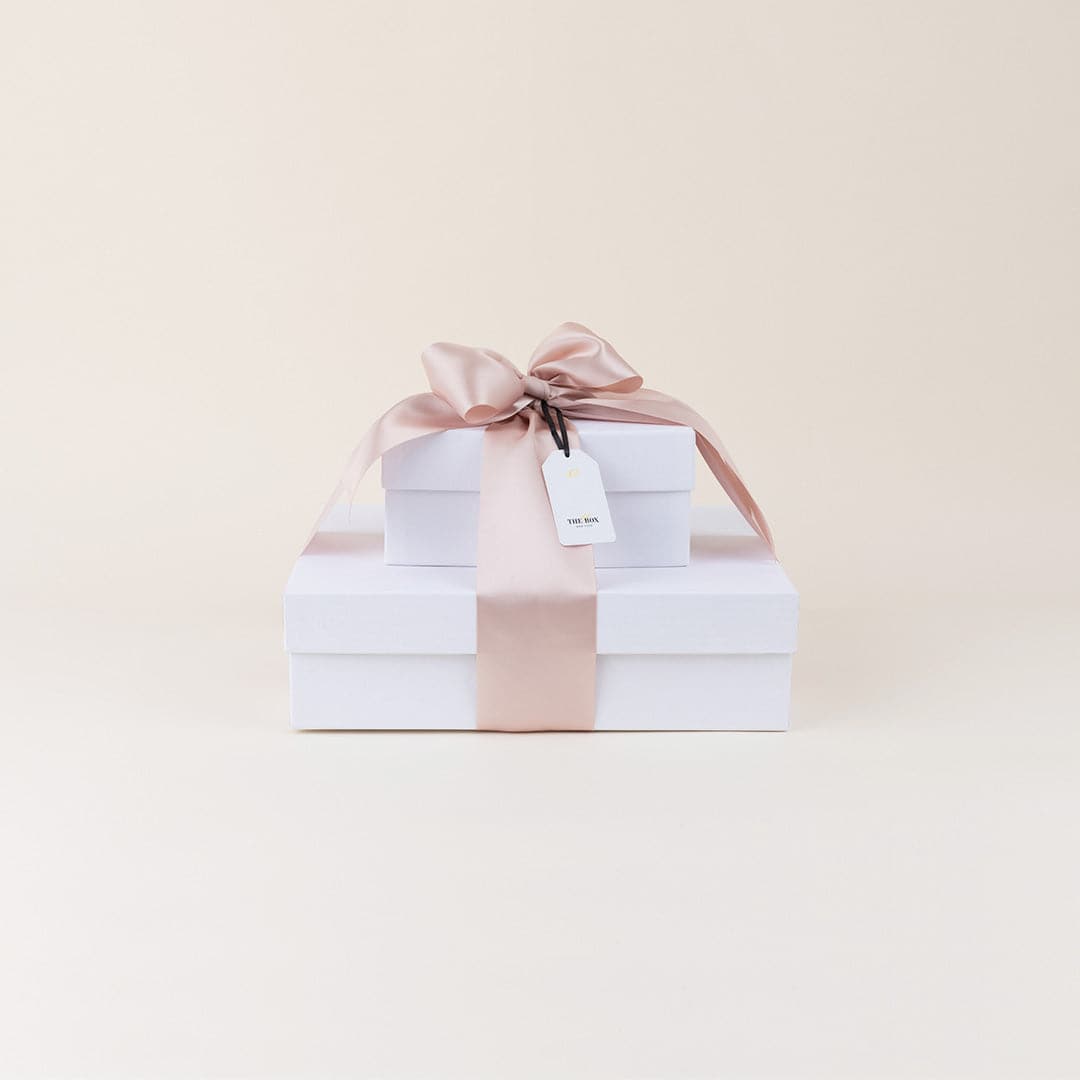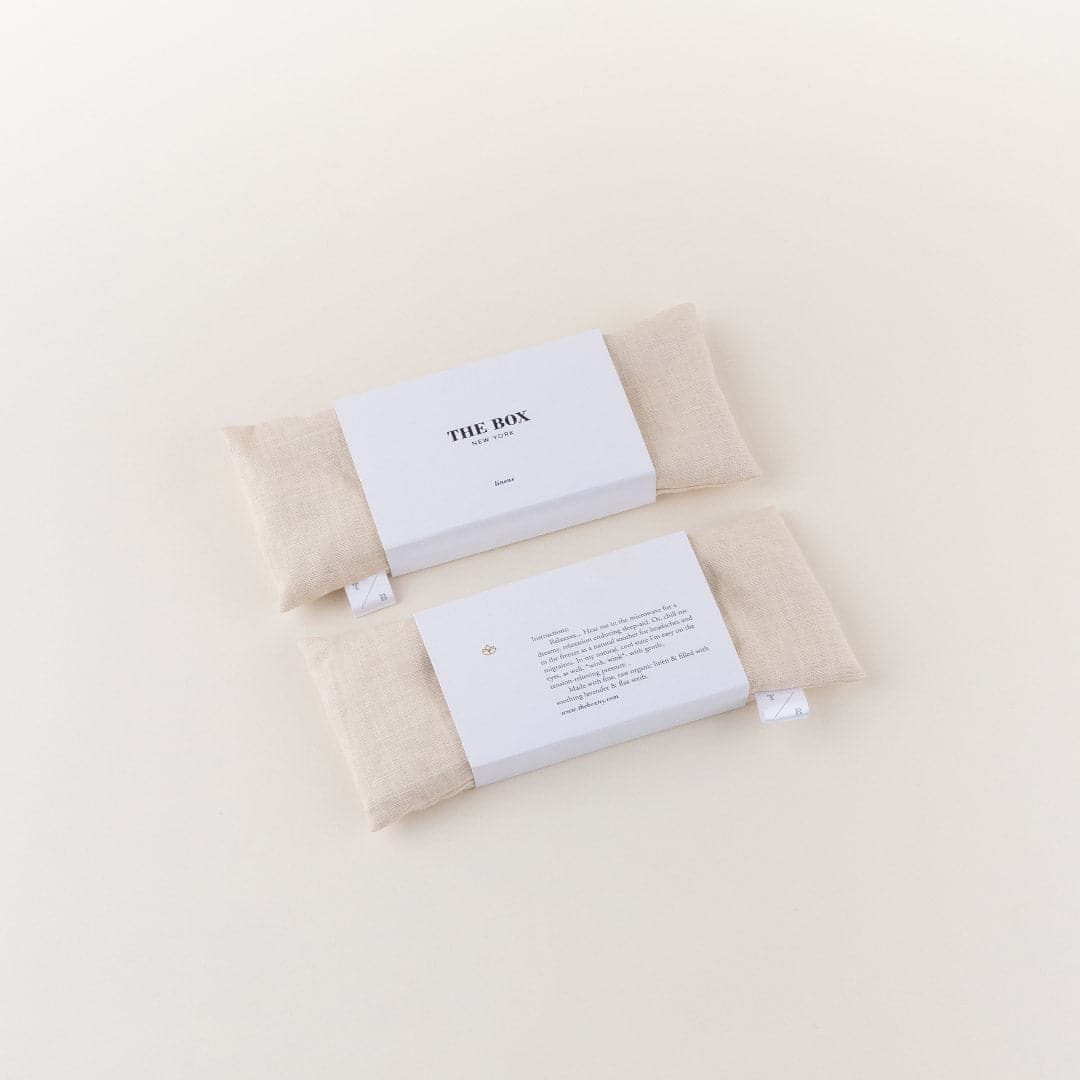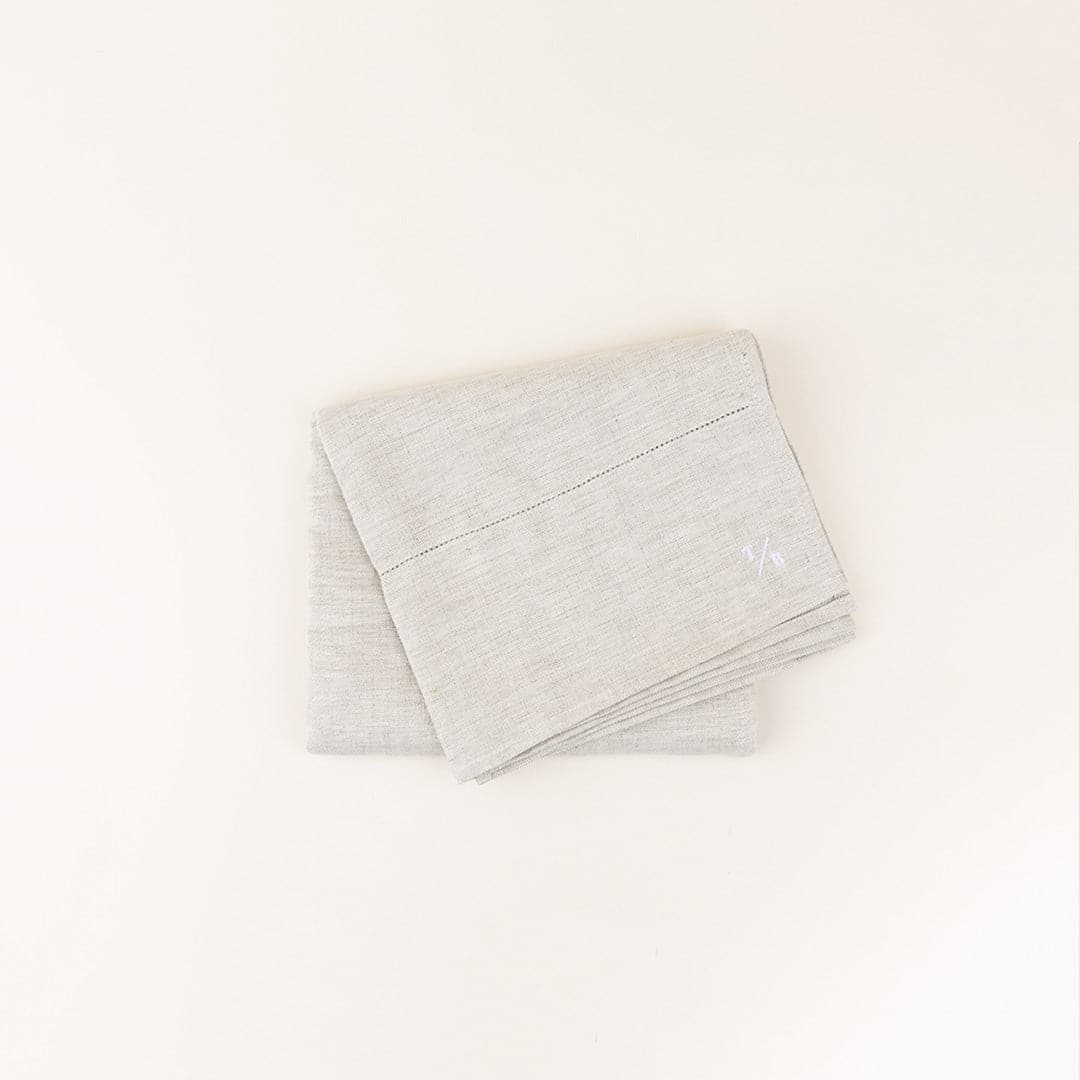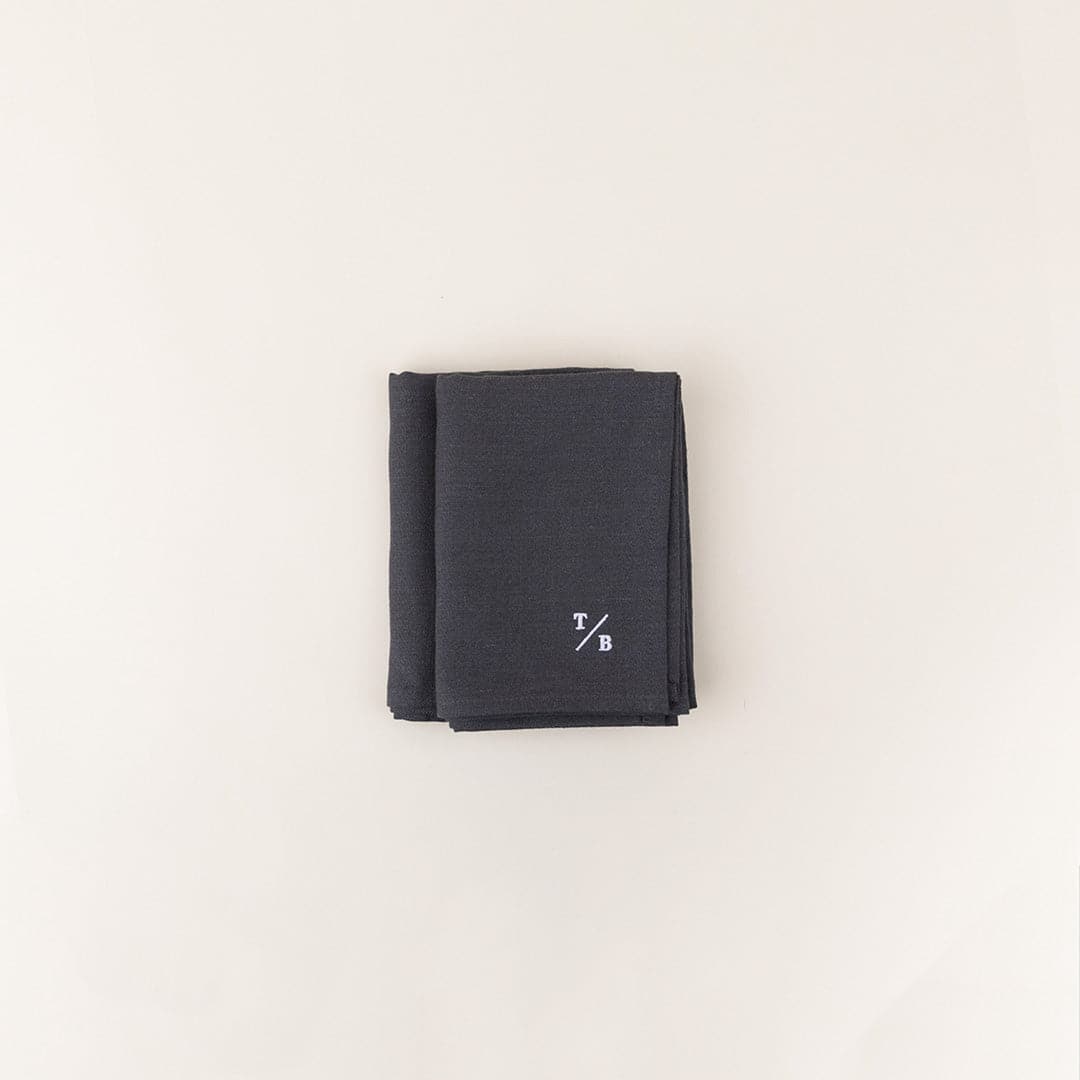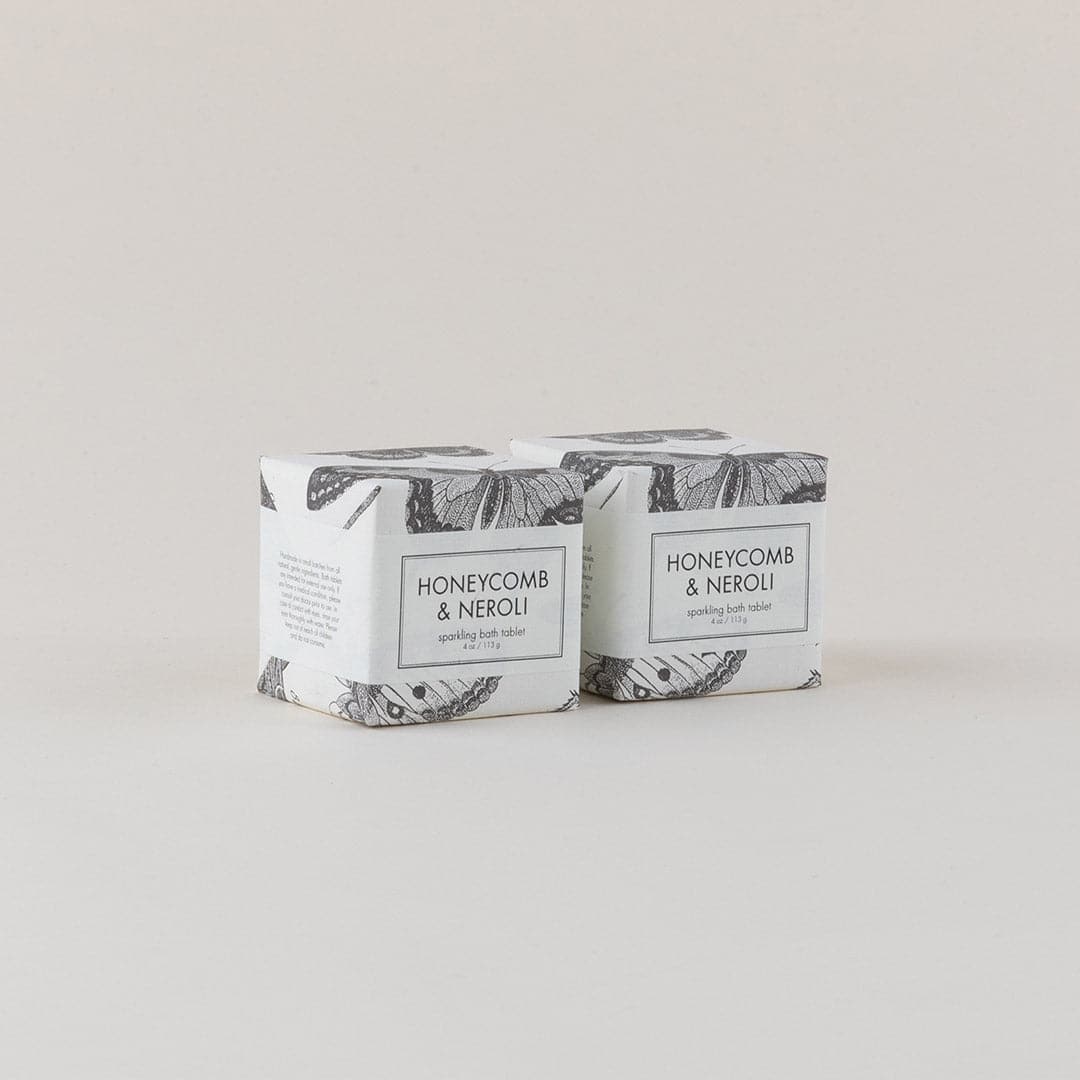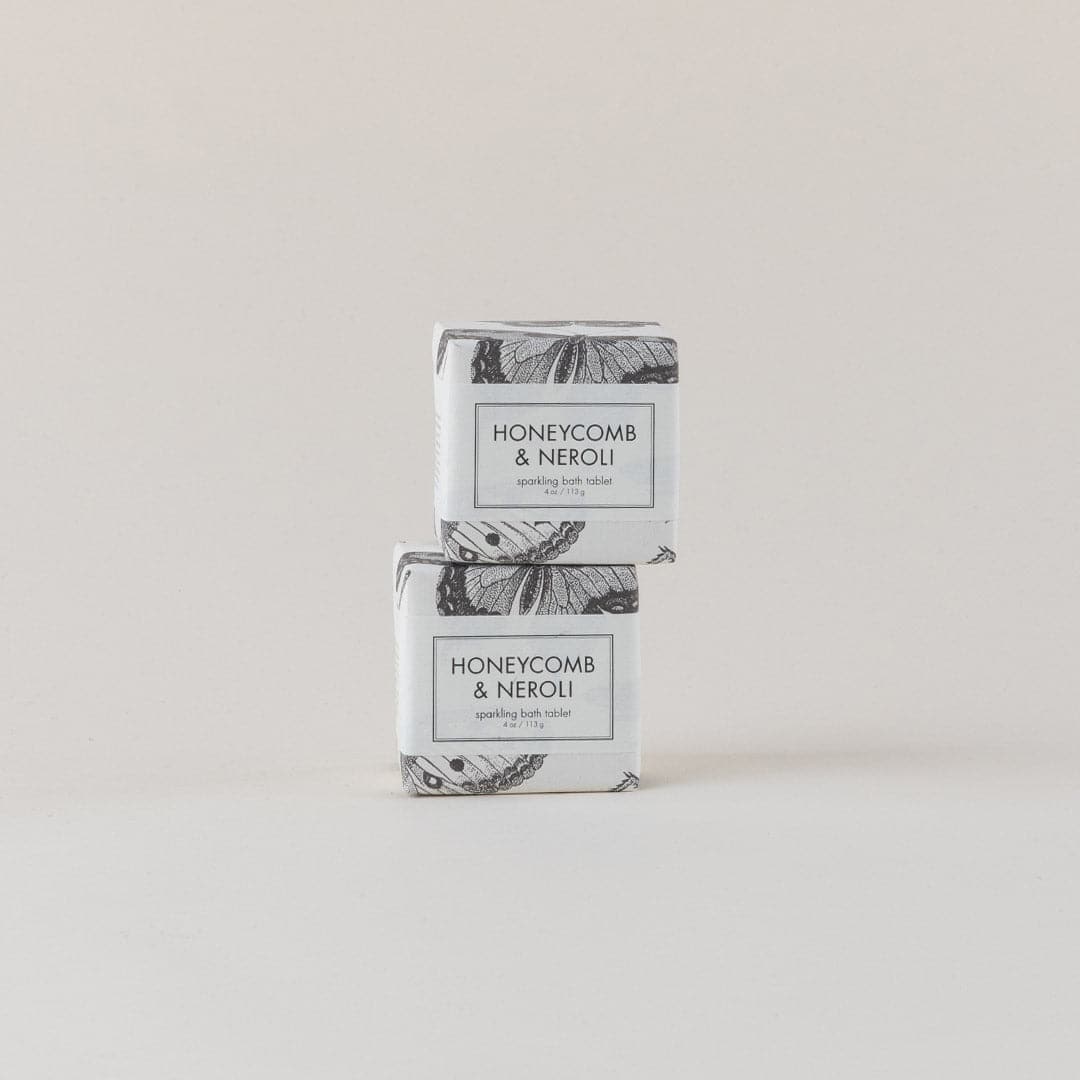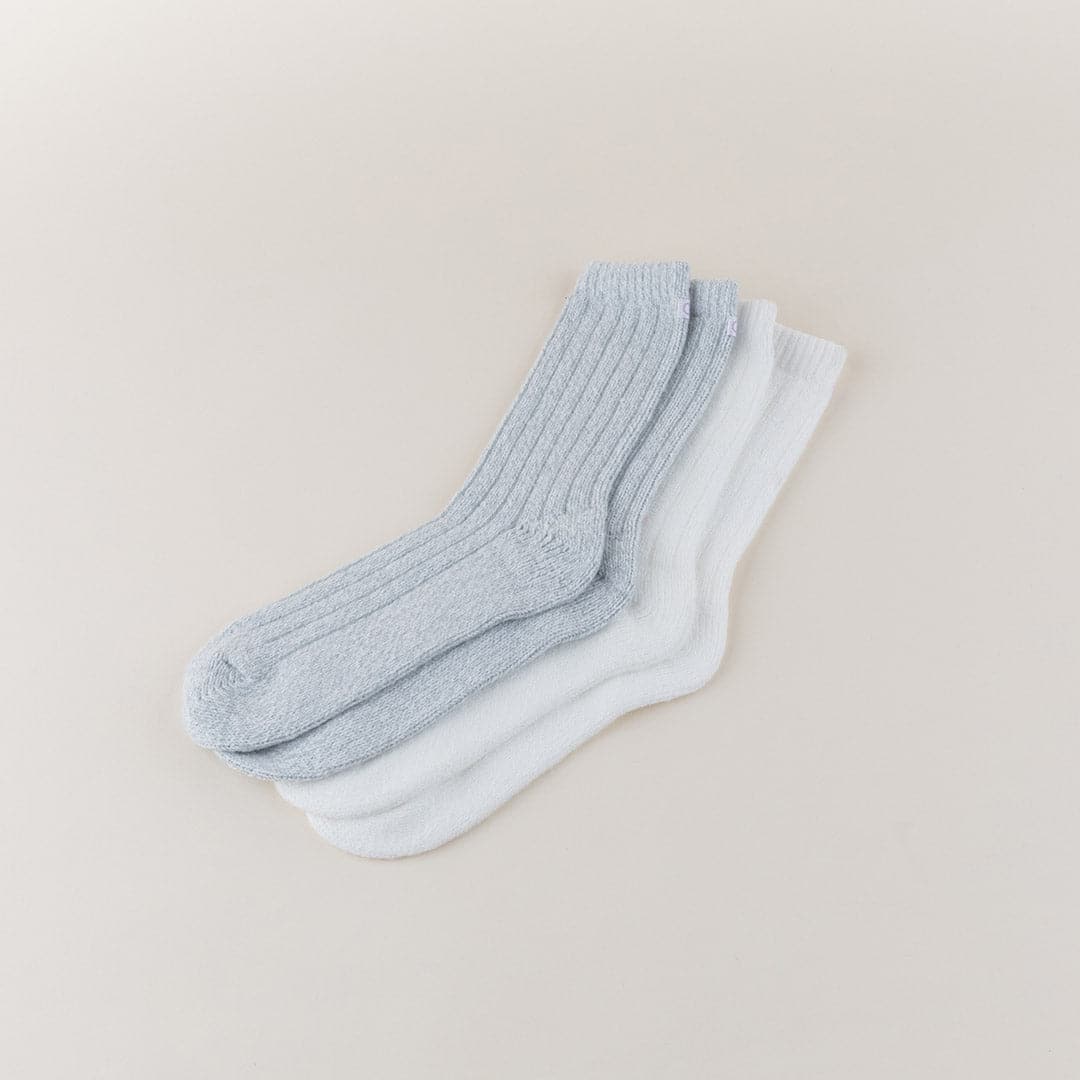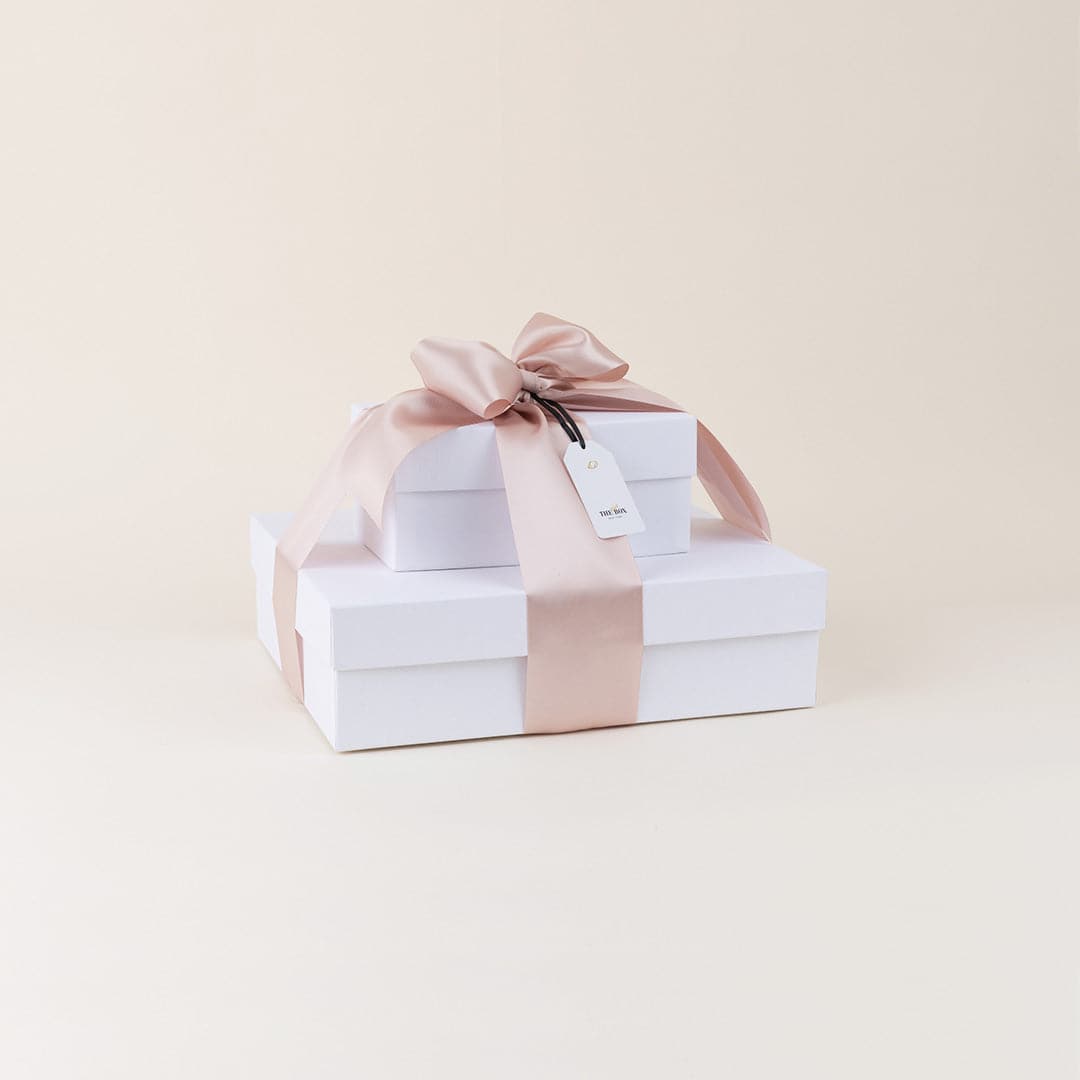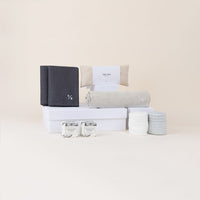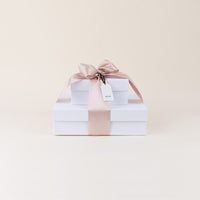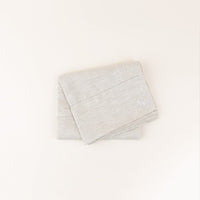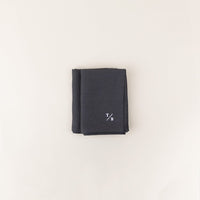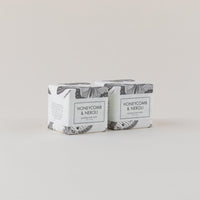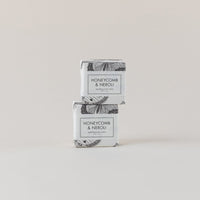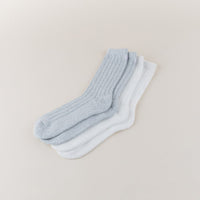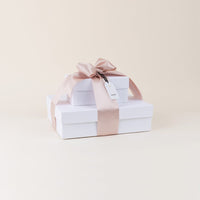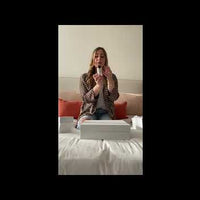 TheGirlBox Mini Gift Box Tower For Her
Free shipping for all orders
Live customer support during business hours.
Who is this gorgeous gift for?: your designer obsessed girlfriend; your classy mom; your soon to be fiancée; your high-end elegant client or service professional 
What's the occasion?: you're going to propose; you need a holiday gift; she needs some self care time; she's working too hard; you need to apologize (shhh… we won't tell ;) ) a client appreciation gift; or professional corporate gift
What's inside?: Our designer linen towels, stunning high-end bath cubes, cozy socks, and our super relaxing eye pillow… But really, it's our soft blush bows & designer gift boxes that will wow her!
Tower includes 1 large box & 2 mini boxes.
Soothing Linen Eye-Pillow with Organic Lavender; by TheBoxNY Linens: This relaxing eye pillow is made with organic dried lavender buds, flax seeds & essential oil. The soft weight of the pillow gently soothes tired, sore eye muscles, while encouraging ease & sleep with the relaxing properties of lavender. 
Hemstitched Linen Bath Towel; by TheBoxNY Linens: Renowned for their absorbency, quick drying & anti-microbial properties, linen towels have become the rage in luxury self-care. Slightly rough, the towel gently exfoliates skin while drying, staying fresh & cool even after multiple uses. A beautiful decor piece for the traditional or modern bath.
Monogrammed Linen Hand Towel; by TheBoxNY Linens: Our stylish charcoal linen hand & face towel will immediately elevate any modern or traditional bath. Hand monogrammed with our effortlessly minimal monogram.
Ribbed Lounge Socks in Soft Grey & Pure White; by TheBoxNY:  Luxuriously soft & warm, these cozy socks are perfect to wear shoeless.
Bath Cubes in Honeycomb & Neroli; by Formulary55: Set of handsome, cube shaped bath bombs, wrapped in Formulary55's elegant trademark botanical illustrations.
Fine Linen Gift Boxes: TheGirlBox Mini Tower includes 1 large box & 2 small gift boxes. Reusable as a beautiful storage option for keepsakes, or as a catchall around the house. 
Curated Selection
Every gift box contains a handpicked selection of the finest products, ensuring quality and excellence in every box.
Packaged with love
We believe that gifts are like people. Infuse them with love and they will transform into something beautiful.
Hassle-free
Select. Send. Smile. It's that easy.
This makes such a perfect gift. Everything is so beautifully presented. Thank you for helping me make my friends birthday so special!
Bought this for my aunt who flew in to my daughter's wedding from LA. I put it in the apartment she was staying and all she wanted to know was where this fancy boutique in Soho was because she wanted to buy some more! The products and the packaging are so high end looking, people are always asking me where I got it. Third time buying from you by now!
I actually found out about you from Instagram- my daughter sent me your profile when I was looking for a gift. It was a tough one- my friend was terminally ill and I wanted to buy her something to cheer her up that would still make sense. It would be stupid to get her a bag or lipstick- so what do you get someone who is obviously dying? I tried this out because it looked so pretty- honestly I was nervous because I'd never heard of you before- but when it arrived it was GORGEOUS! Literally so high end looking. Her face lit up when she saw it- and her kids don't stop telling me how amazed and thankful she was. It's such a unique gift. Thanks
Our past clients