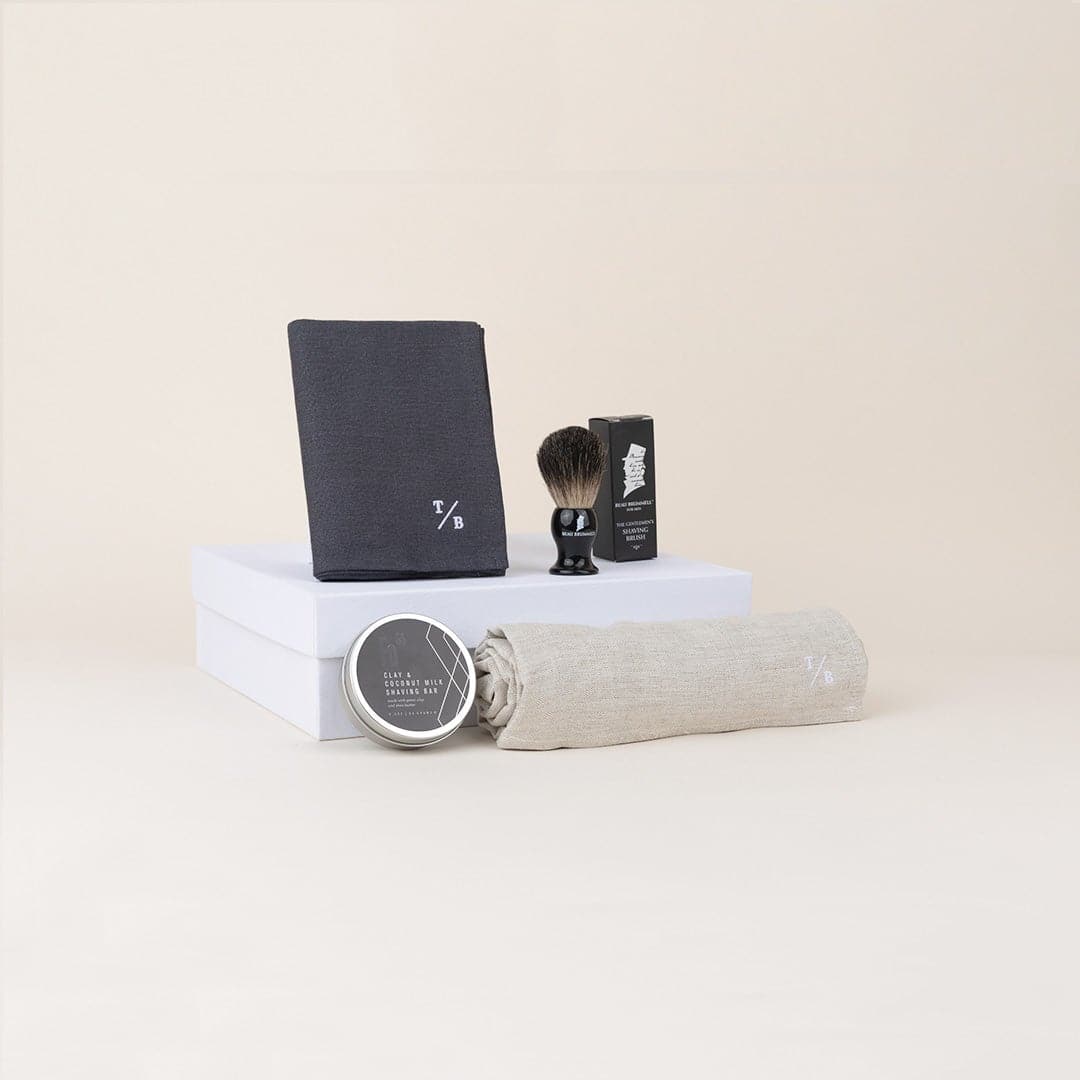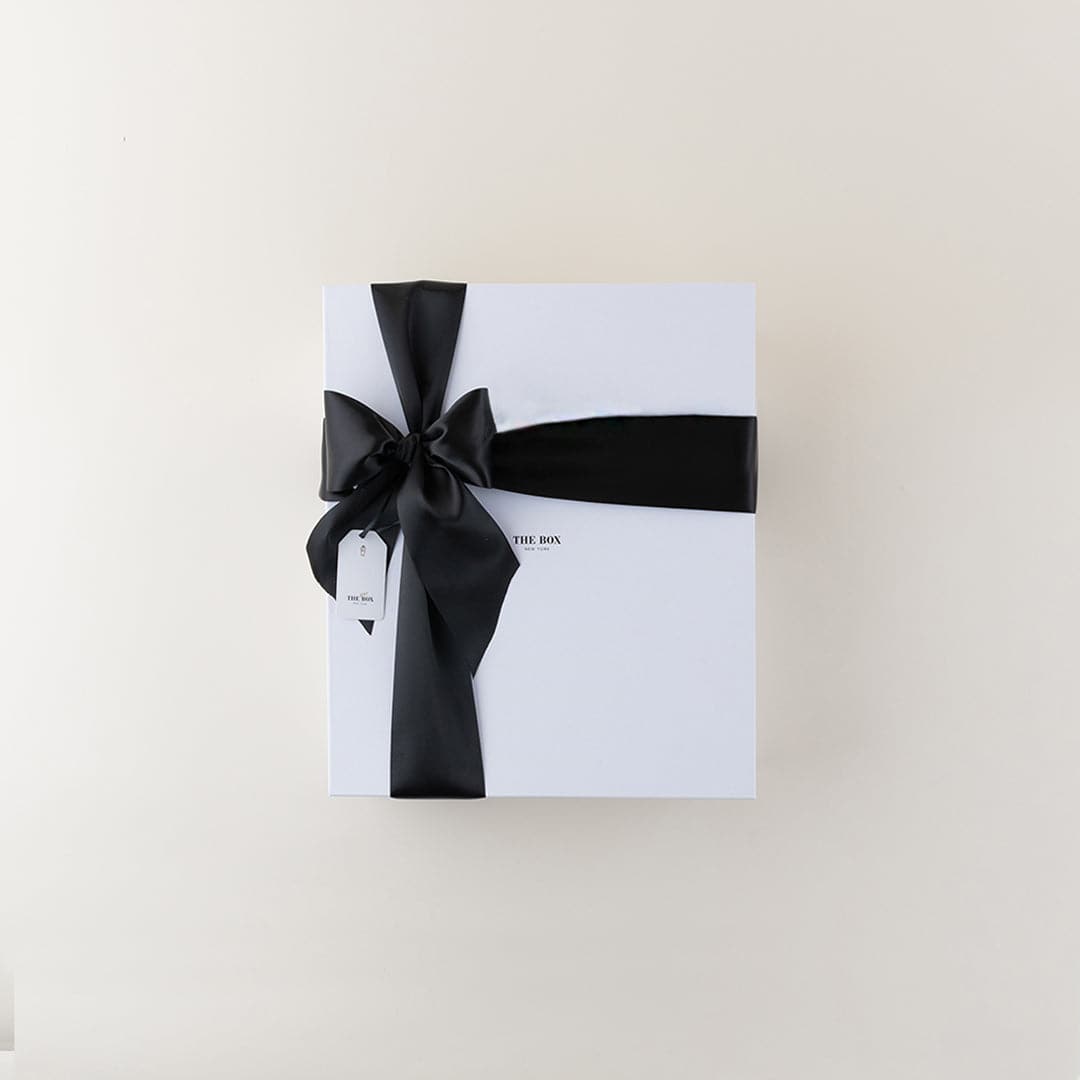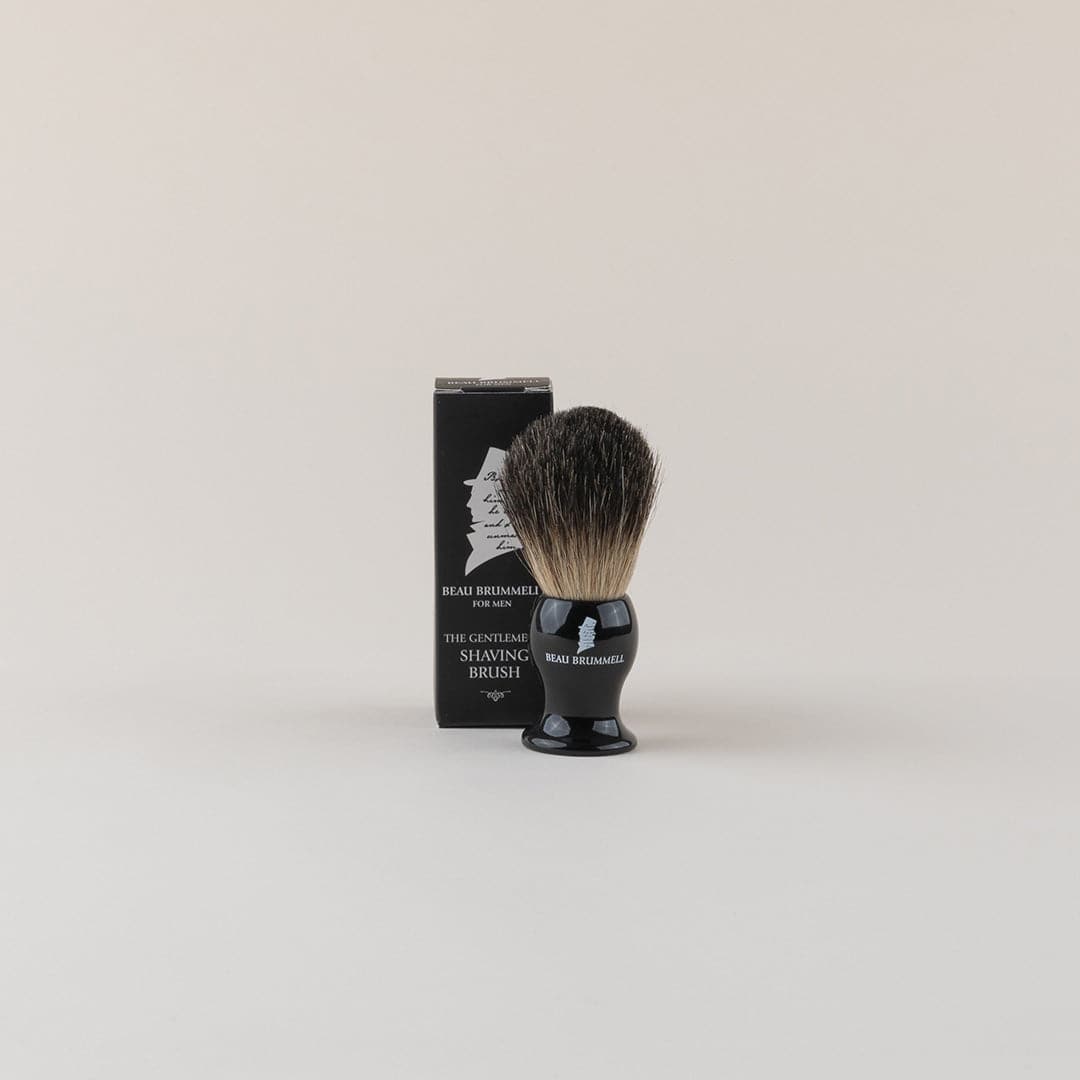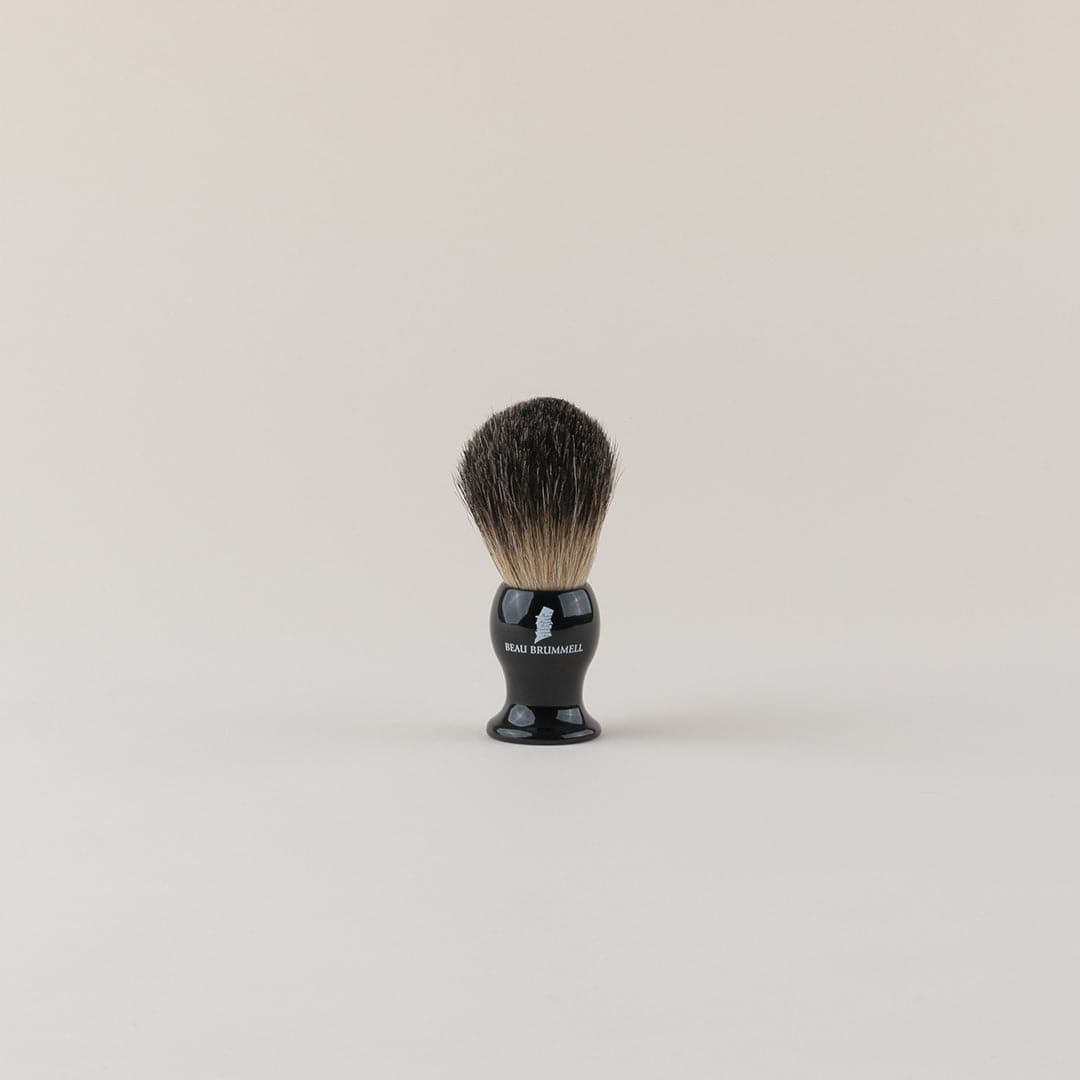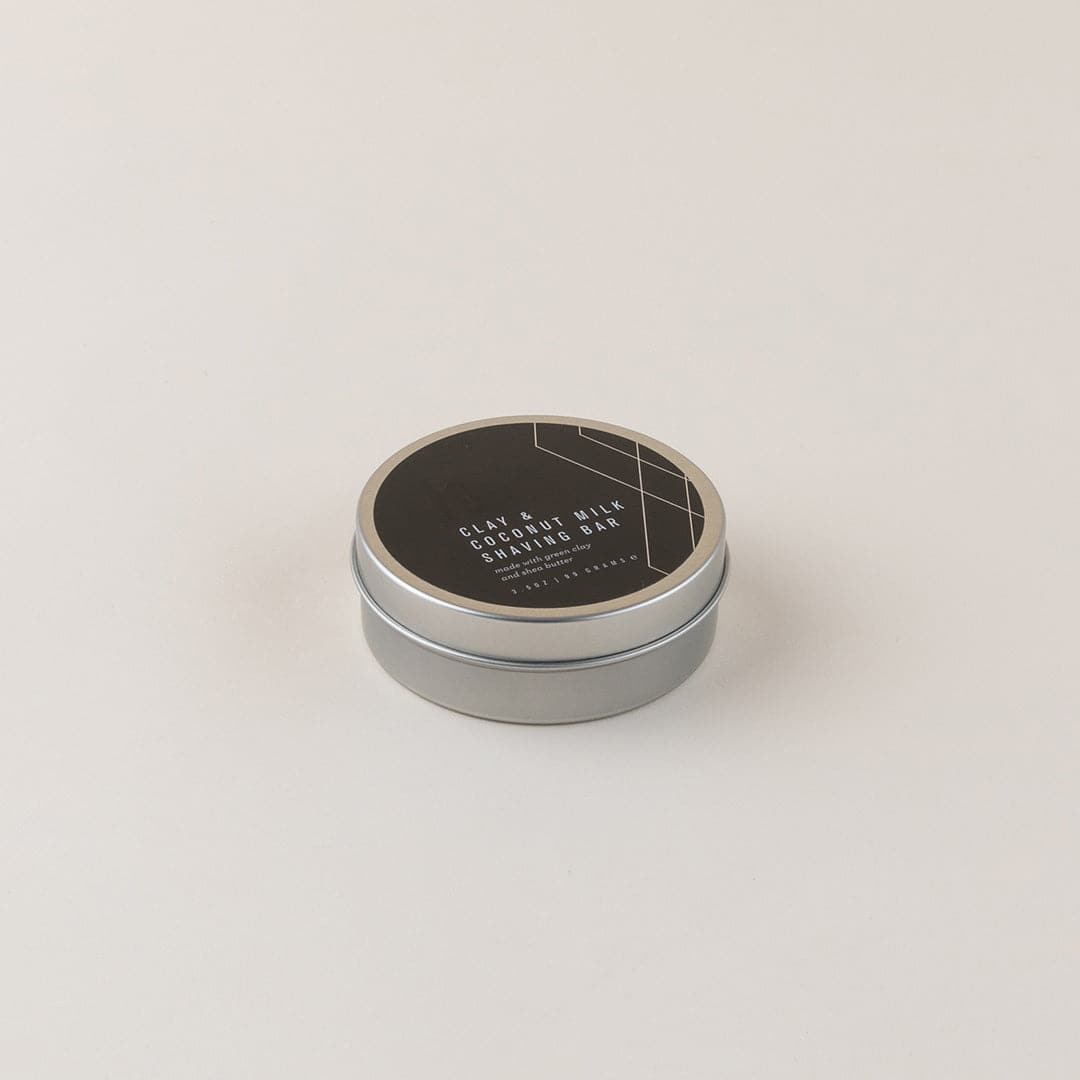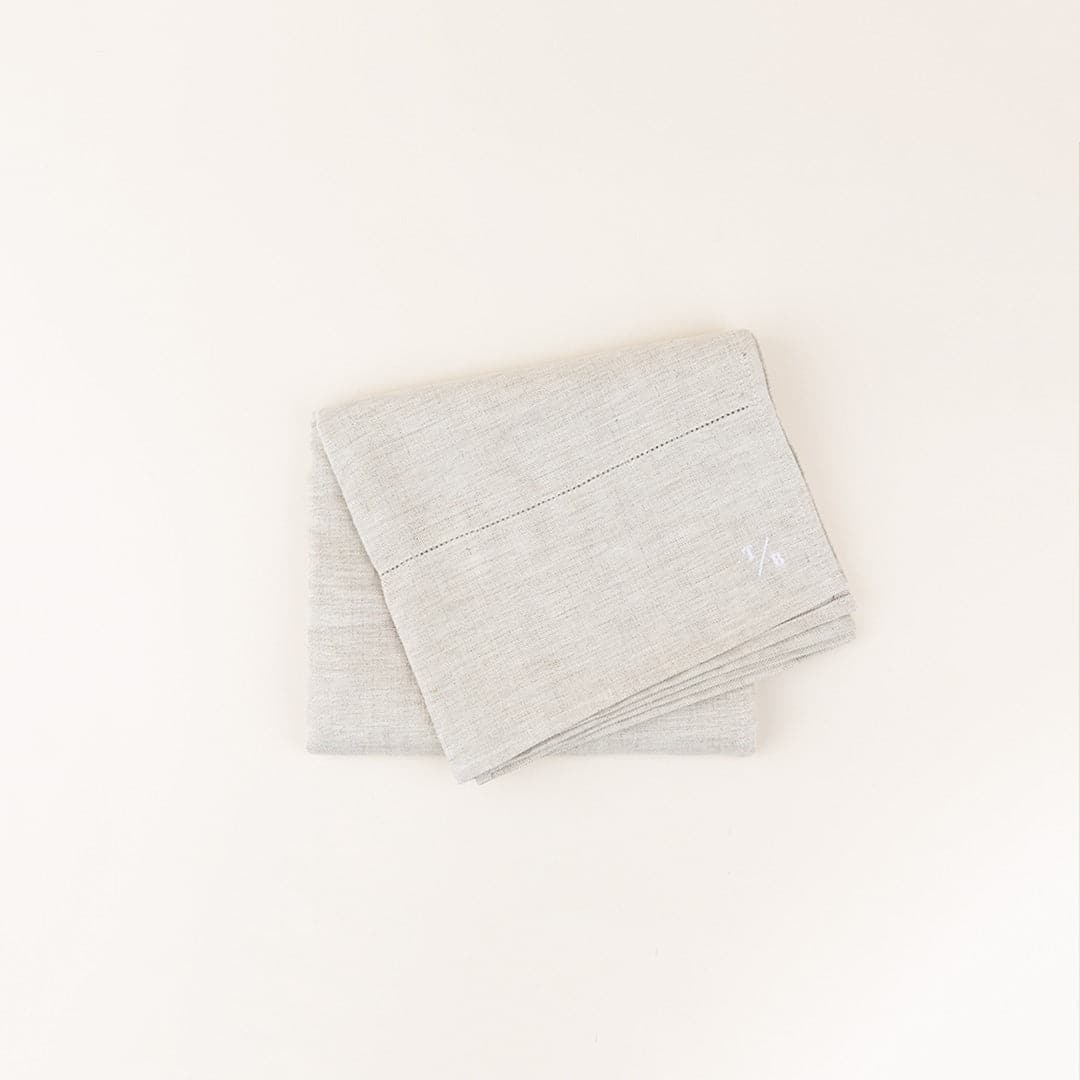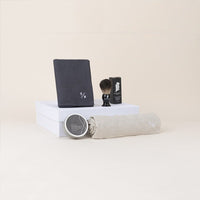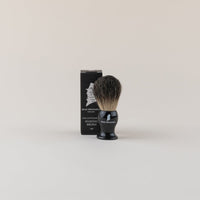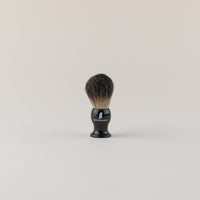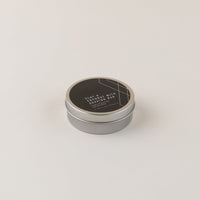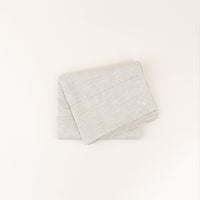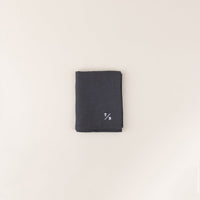 TheGuyBox Ultimate Shave Gift Box
Free shipping for all orders
Live customer support during business hours.

Box Dimensions: 12.5 x 9 x 3.5" 
Monogrammed Linen Hand Towel; by TheBoxNY Linens: Our stylish charcoal linen hand & face towel will immediately elevate any modern or traditional bath. Hand monogrammed with our effortlessly minimal monogram. 
Hemstitched Linen Bath Towel; by TheBoxNY Linens: Renowned for their absorbency, quick drying & anti-microbial properties, linen towels have become the rage in luxury self-care. Slightly rough, the towel gently exfoliates skin while drying, staying fresh & cool even after multiple uses. A beautiful decor piece for the traditional or modern bath.
Clay & Coconut Milk Shaving Bar; by Formulary55: Fresh, invigorating and herbal, this shaving bar is as refreshing as it is useful. The tin does double duty as a shaving cup as well as a decorative holder. 
The Gentlemen's Shaving Brush; by Beau Brummel For Men: Made with 100% badger hair, the rugged yet soft bristles on this shaving brush create a generous lather helping to exfoliate the most stubborn beard hairs.   
Fine Linen Gift Boxes: TheGuyBox includes 1 large gift box. Reusable as a beautiful storage option for keepsakes, or as a catchall around the house. 
Curated Selection
Every gift box contains a handpicked selection of the finest products, ensuring quality and excellence in every box.
Packaged with love
We believe that gifts are like people. Infuse them with love and they will transform into something beautiful.
Hassle-free
Select. Send. Smile. It's that easy.
Our past clients