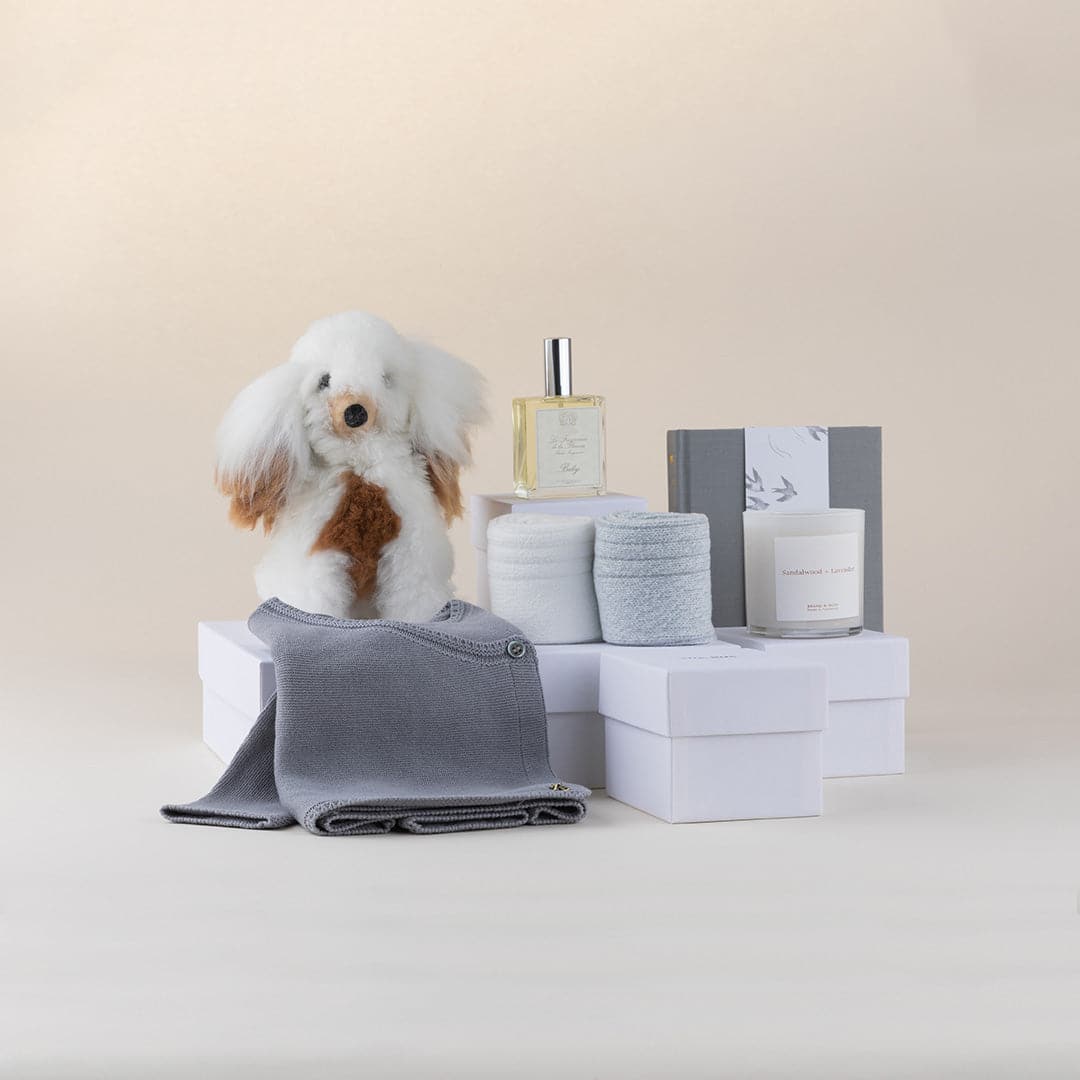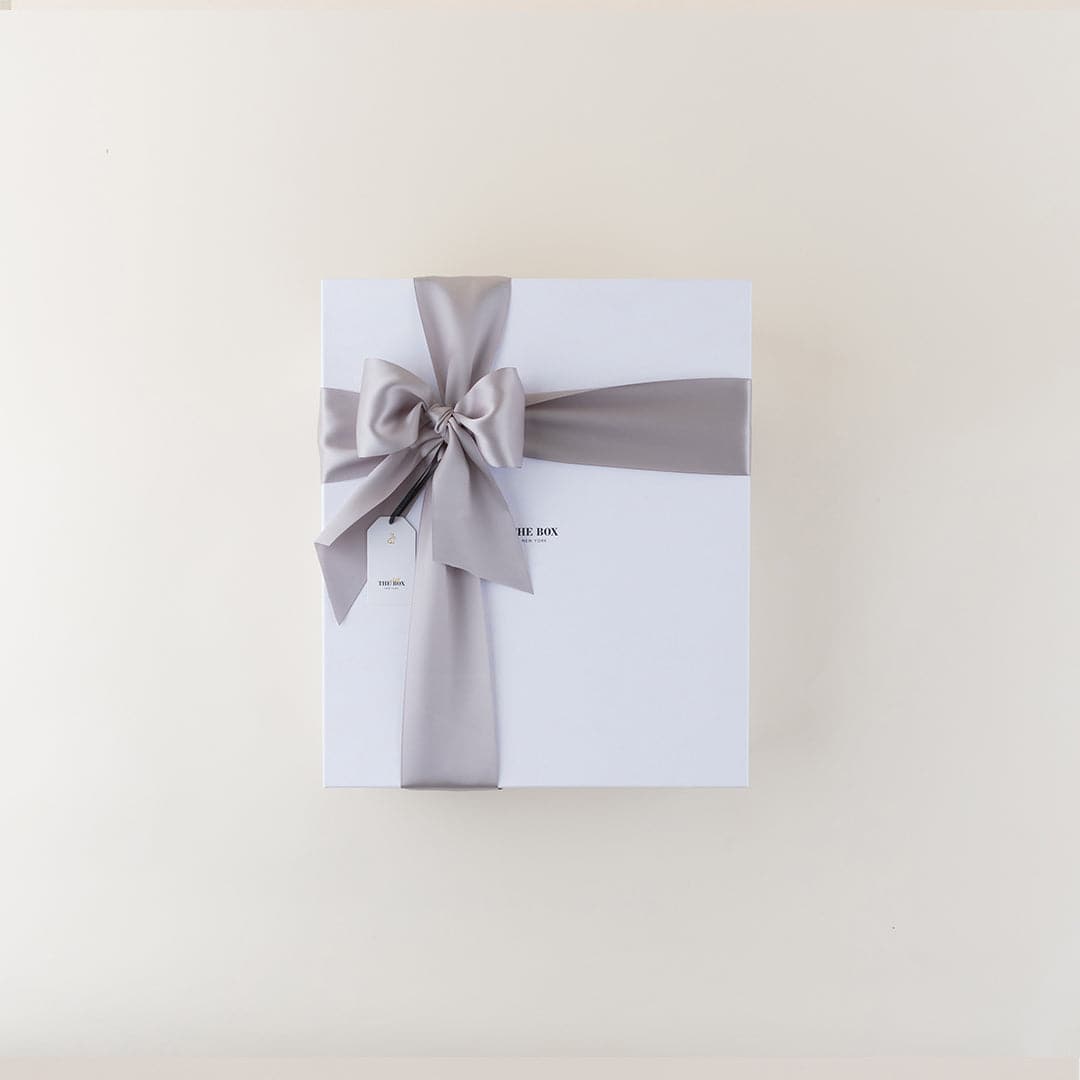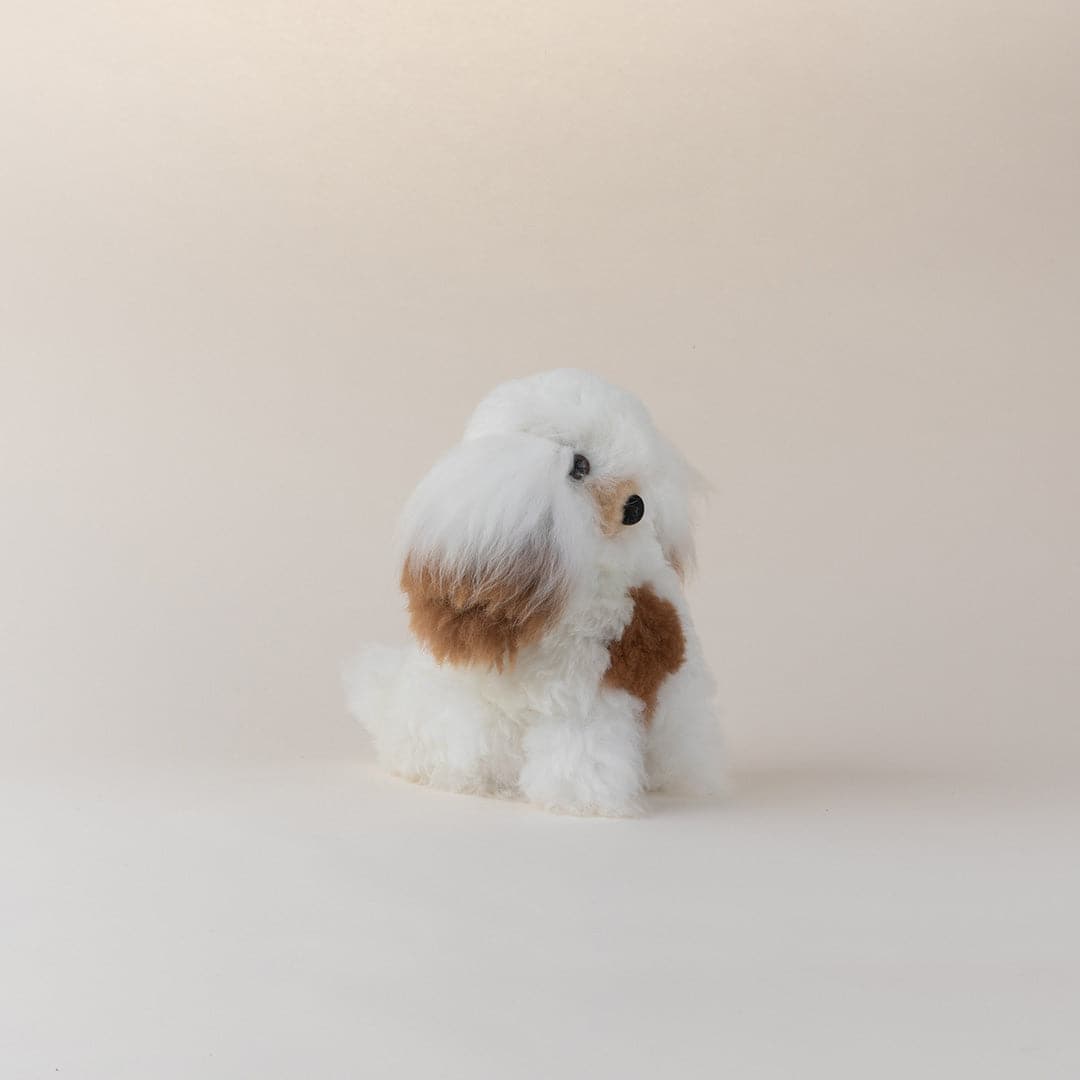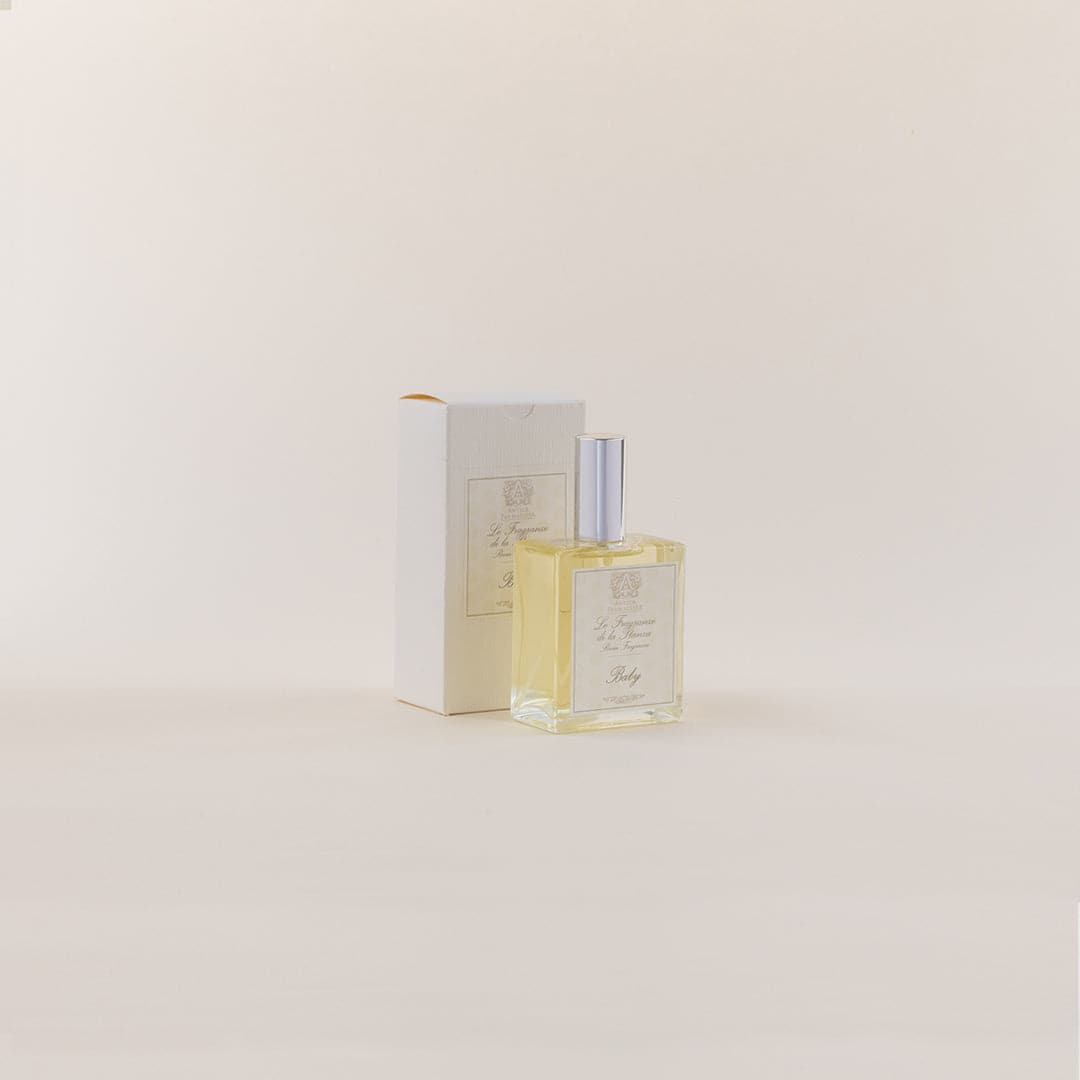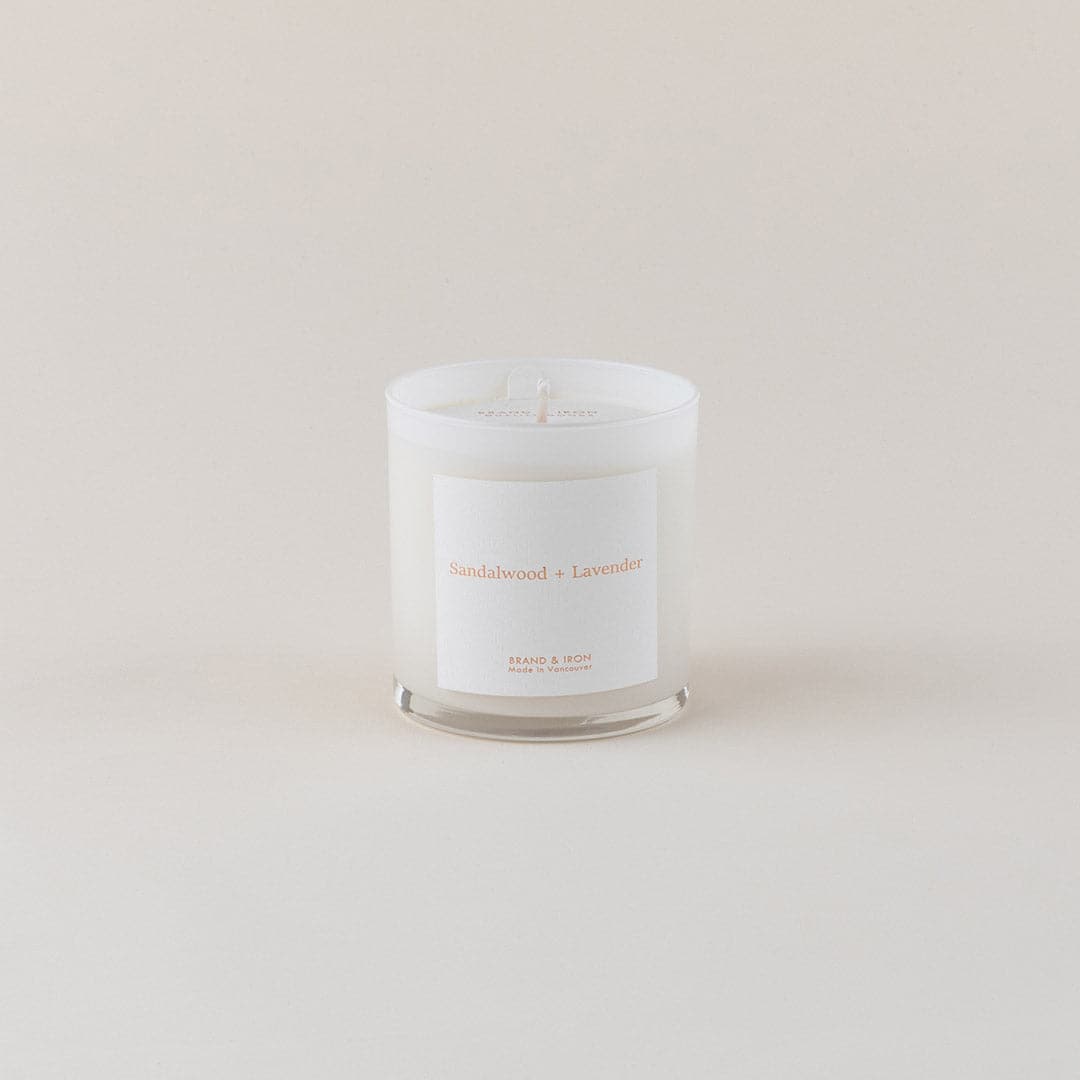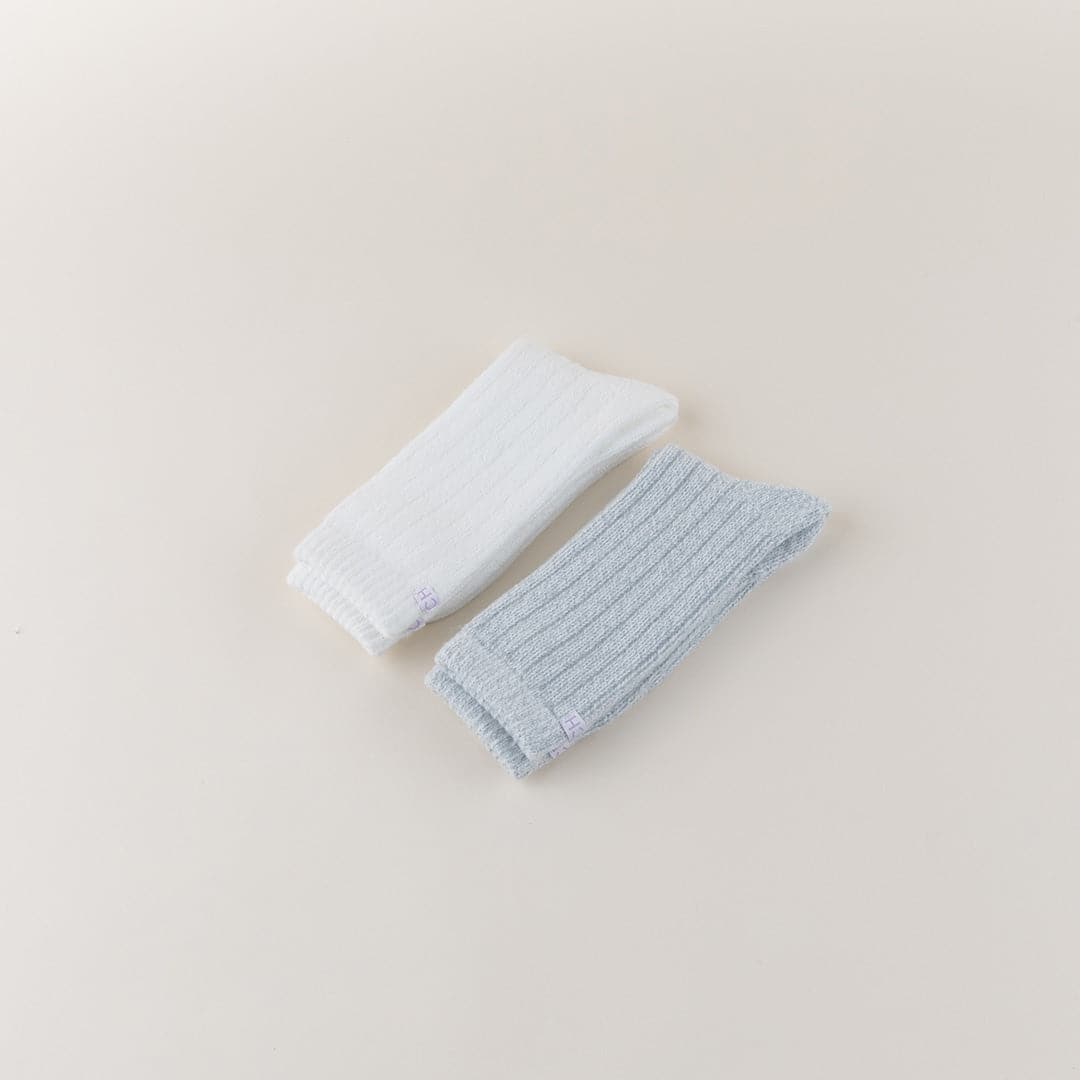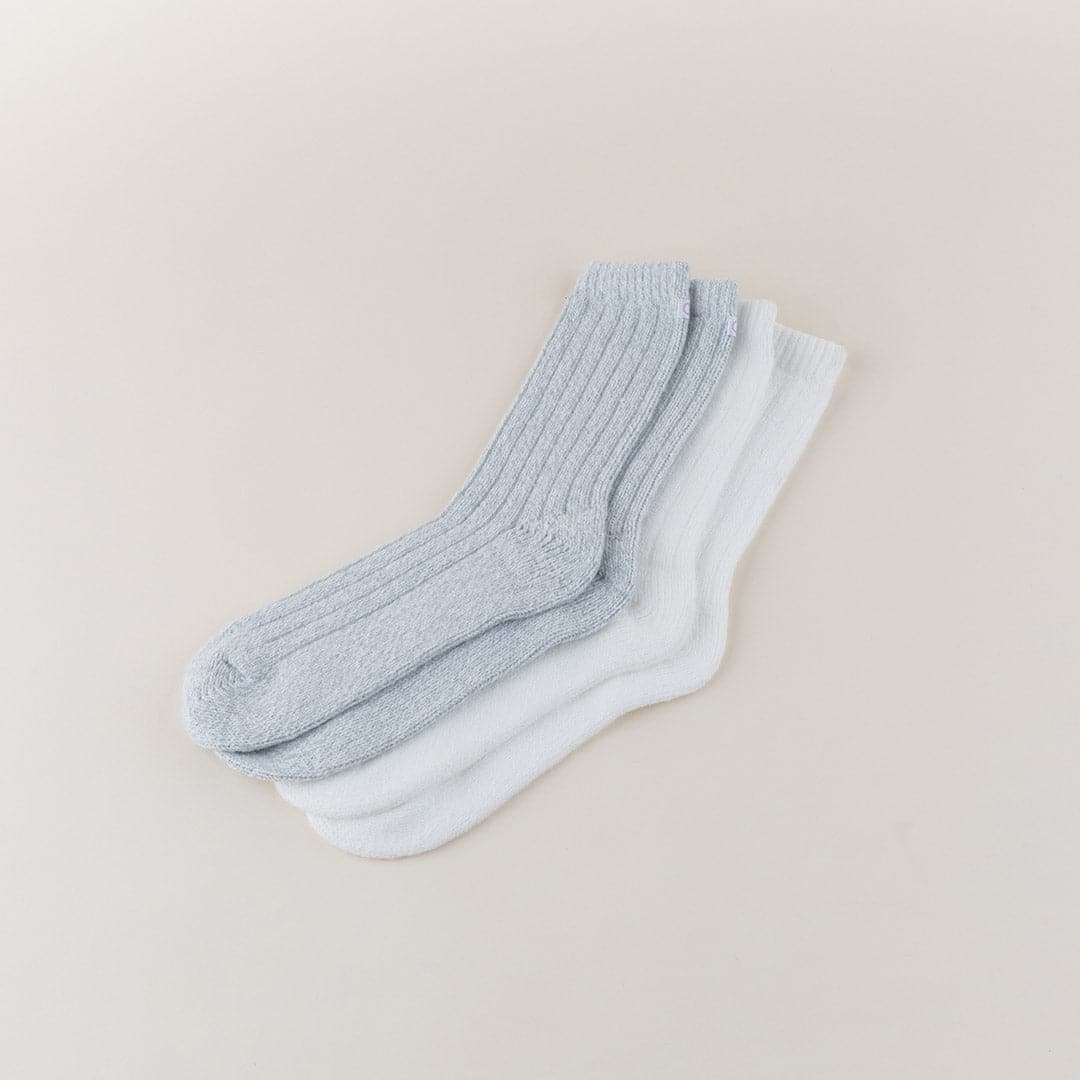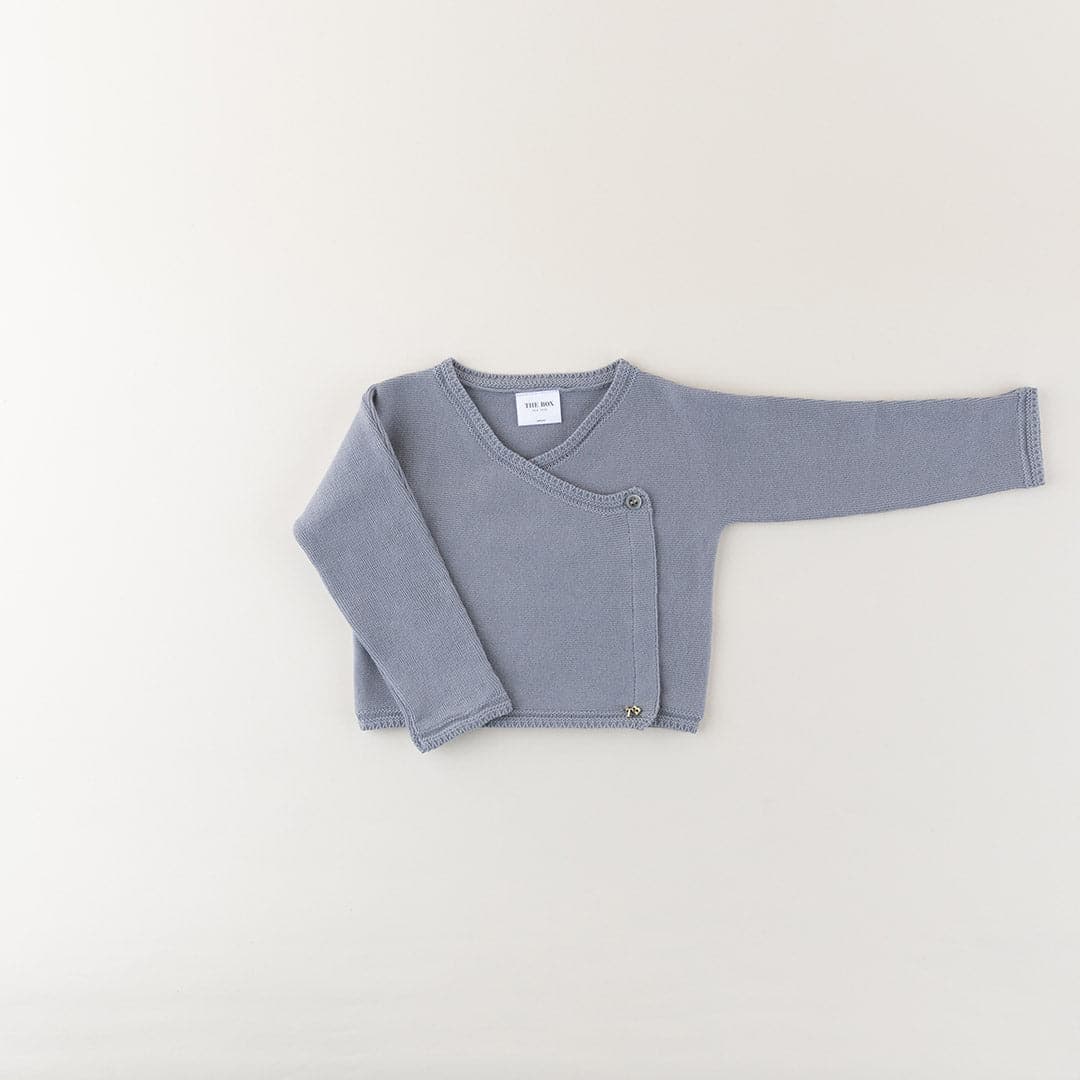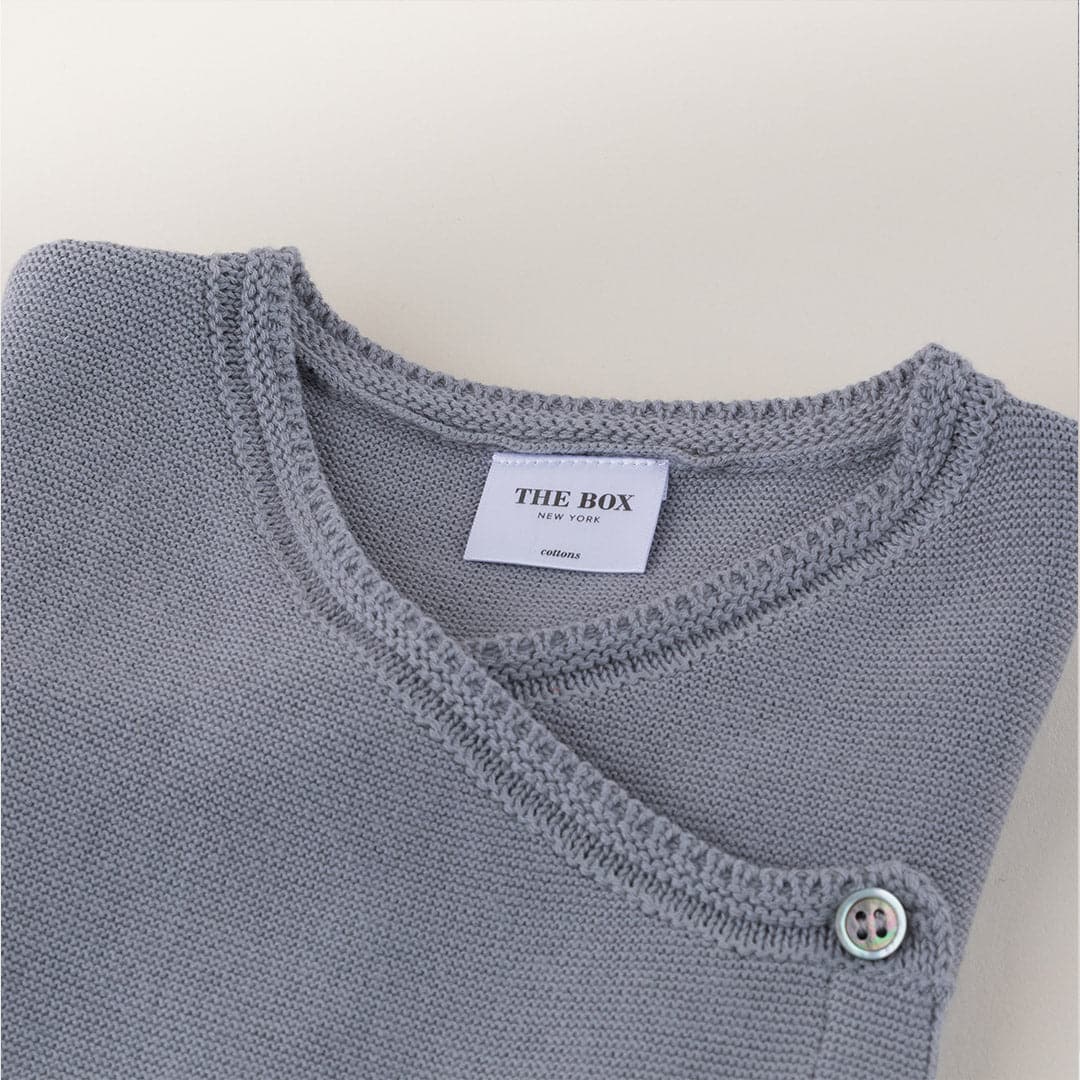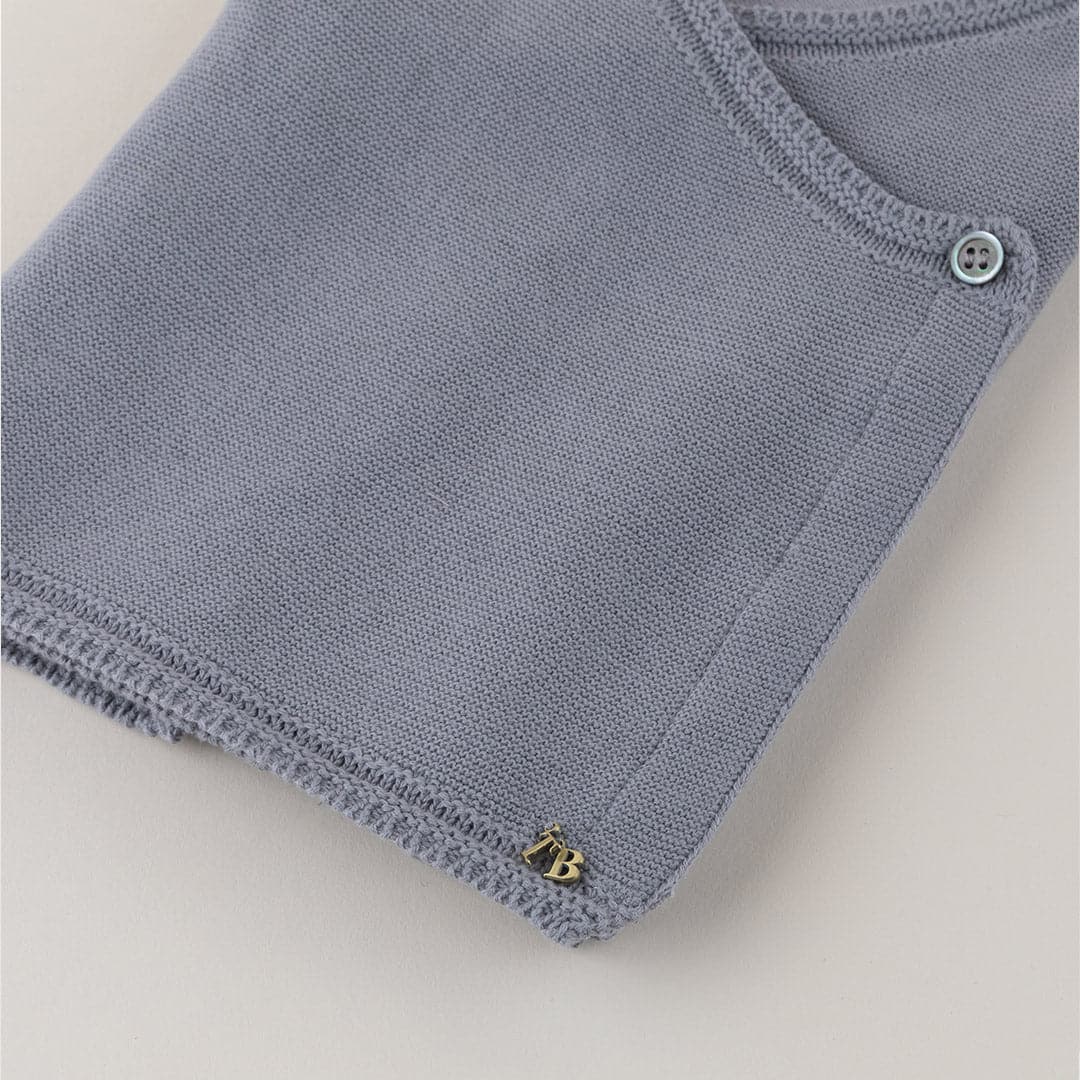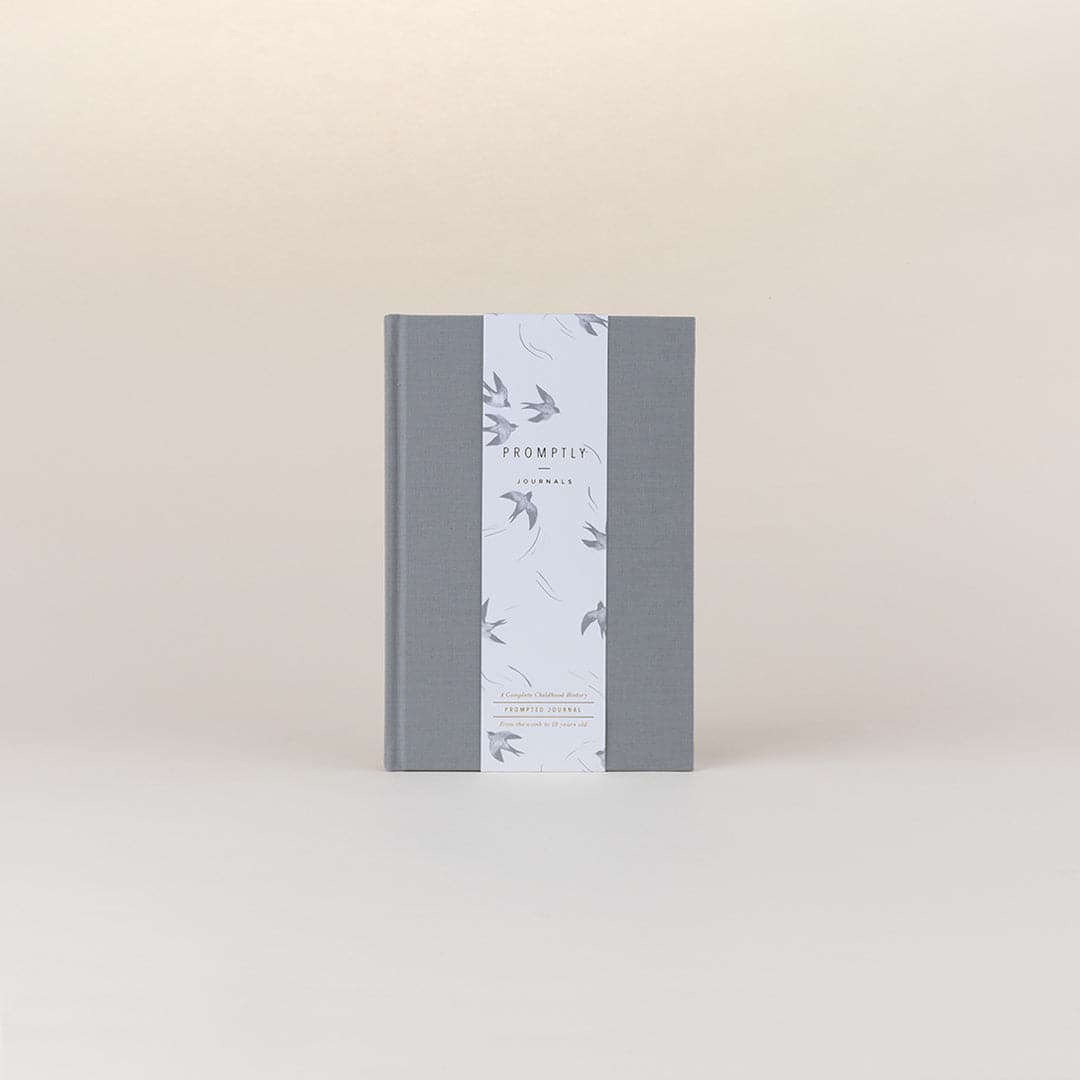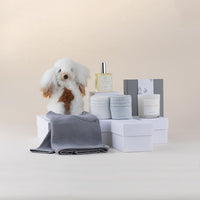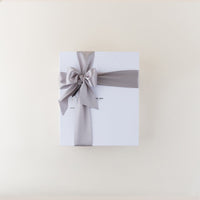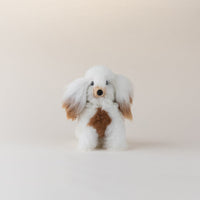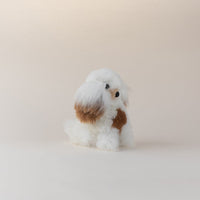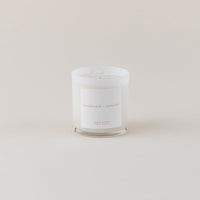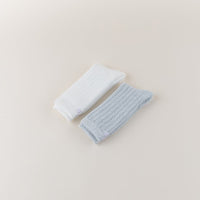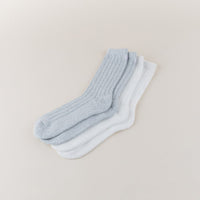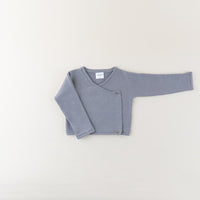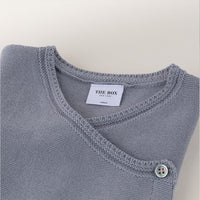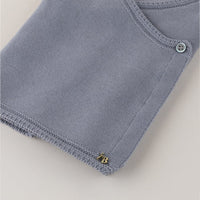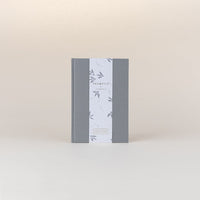 Deluxe Mother & Baby Gift Box
Free shipping for all orders
Live customer support during business hours.
Main Box Dimensions: 15.5 x 13 x 4.5"
Childhood History Journal; by Promptly Journals: A beautiful nursery decor piece, this elegant cloth bound journal helps parents document baby's complete childhood. With prompts that record milestones from pregnancy to age 18, this is a keepsake that will accompany them forever. 
Luxury Baby Wrap Cardigan; by TheBoxNY Cottons: Exclusively designed & created by TheBoxNY, this unisex wrap cardigan is the perfect, lightweight knit to protect delicate baby from light breezes. Hand-sewn, tiny metal monogram letters 'T' & 'B' delicately swing from the edge of the cardi, creating a fine finish for any luxury baby look. *Size 0-3 months *100% cotton 
Alpaca Furry Dog; by TheBoxNY: Hand made with real alpaca wool, this adorable, fuzzy & cuddly dog will be baby's best friend. Best of all, the fur is certified to be ethically sourced with no animal cruelty involved. *Size Large: 13 inches
Ribbed Lounge Socks in Soft Grey; by TheBoxNY Cottons:  Luxuriously soft & warm, these cozy socks are perfect to wear shoeless at home or in the hospital. 
Sandalwood + Lavender Candle; by Brand+Iron: A calm and cleansing scent with a woodsy base of sandalwood, patchouli, and a bright lavender finish. Hand poured in Brand + Iron's Vancouver studio with all natural ingredients.
Prosecco Room Spray; by Antica Farmacista: Keep on a pretty tray near baby's changing station for easy access during diaper changes. Just a quick spritz will keep the nursery smelling fresh & clean. 
Fine linen gift boxes; by TheBoxNY: ThePlayBox includes 1 extra large main gift box, 1 large gift box & 3 small gift boxes. Reusable as a beautiful storage option for keepsakes, or as a catchall around the house.
This luxury gift box is perfect for the mom who has it all. Filled with thoughtful accessories for the baby & nursery; the contents are as beautiful as they are unique. 
Wrapped in a soft silver ribbon and topped with foil embossed hang-tags describing the contents of each box; this presentation is the epitome of luxury gifting. Perfect for baby showers and new mom gifting alike... 
Evoke the magic of traditional luxury department store gifting... with the ease of modern day online convenience. Piles of airy tissue paper, yards of shimmery satin ribbon, a minimal traditional logo & luxe, stylish gift combinations are our trademark.
Curated Selection
Every gift box contains a handpicked selection of the finest products, ensuring quality and excellence in every box.
Packaged with love
We believe that gifts are like people. Infuse them with love and they will transform into something beautiful.
Hassle-free
Select. Send. Smile. It's that easy.
Our past clients