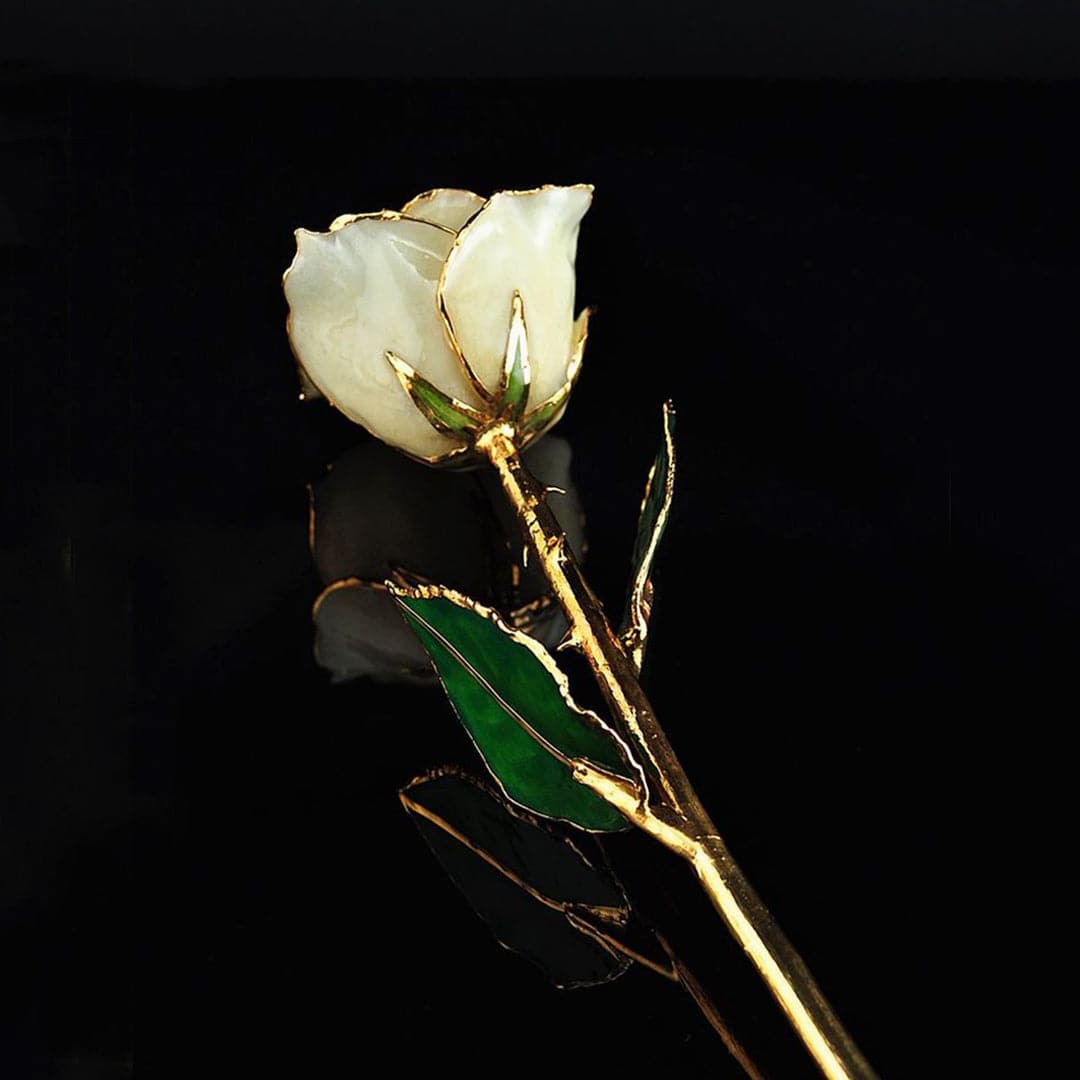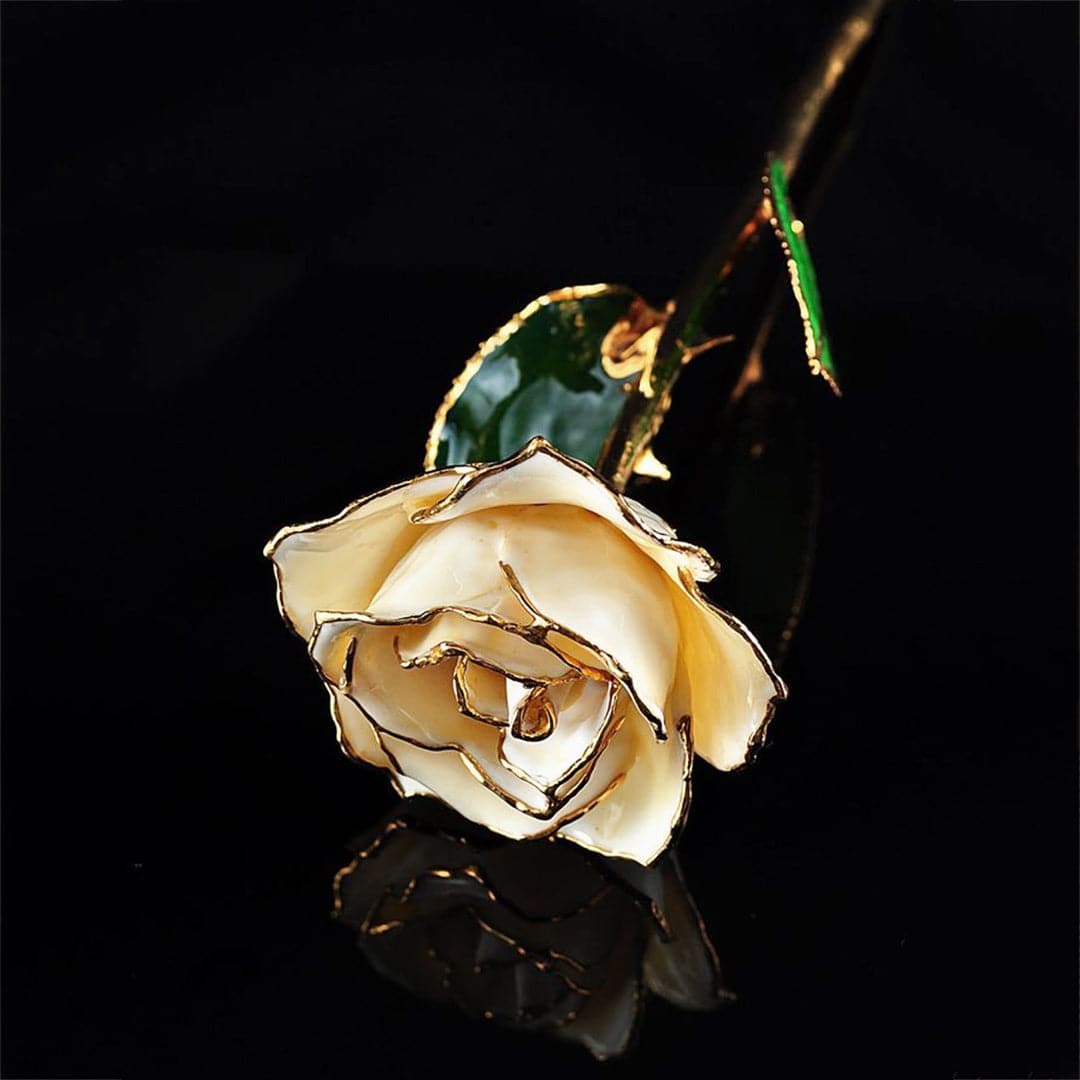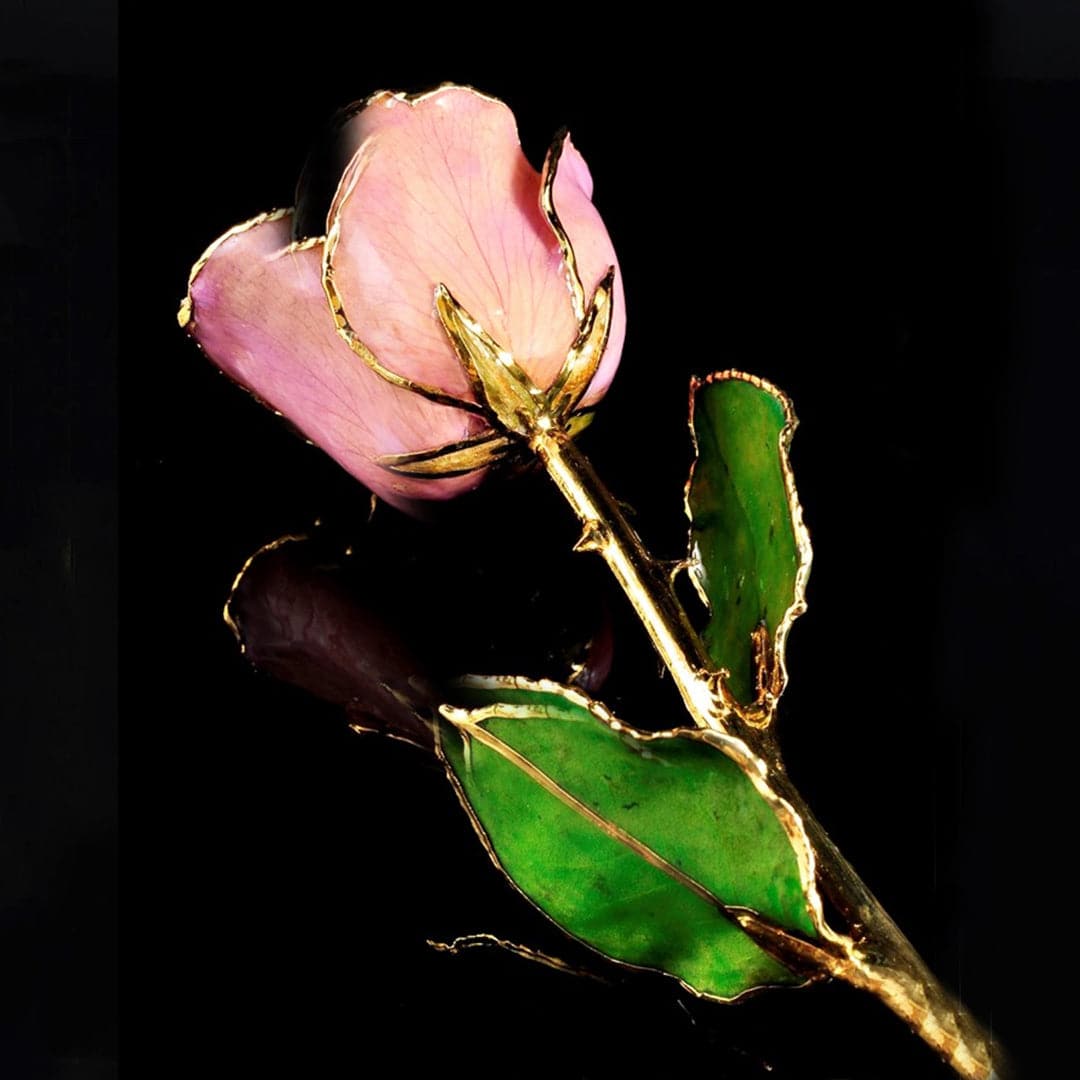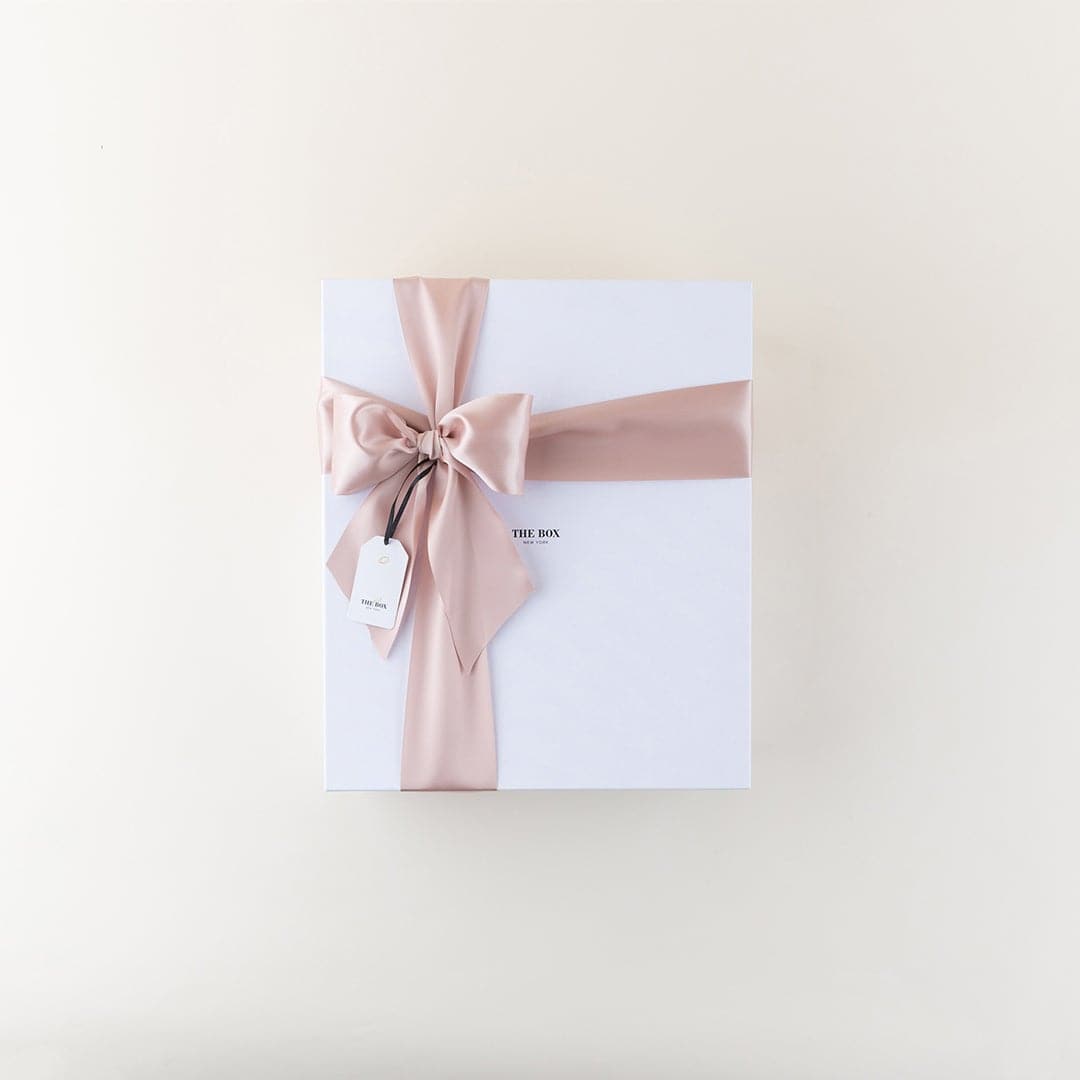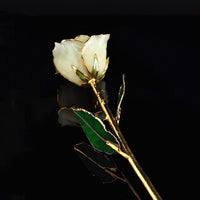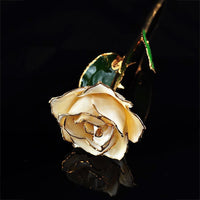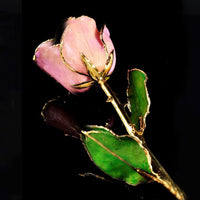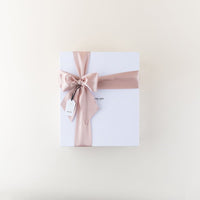 Real Rose Dipped in 24K gold
Free shipping for all orders
Live customer support during business hours.
Arrived! Ships immediately
Nothing says LOVE quite as much as roses. Celebrate your loved one with a gorgeous gift & decor piece; this stunning, single real rose, dipped in acrylic & edged in 24K gold.
Curated Selection
Every gift box contains a handpicked selection of the finest products, ensuring quality and excellence in every box.
Packaged with love
We believe that gifts are like people. Infuse them with love and they will transform into something beautiful.
Hassle-free
Select. Send. Smile. It's that easy.
Our past clients